Favourite Locations
Features & Analysis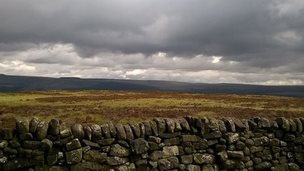 Weather for the week ahead
It's been feeling more like Autumn of late, but are there hints of a return to summer? Here's our latest long range forecast.

Exceptional rain across South Asia
Torrential rains have been affecting several areas across South Asia, from India and Pakistan across to southern China and northern Vietnam, with more to come.

Wildfires rip through southern Europe
Scorching temperatures bake southern Europe sparking fires in several countries