Favourite Locations
Features & Analysis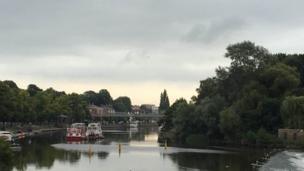 Weather for the week ahead
Dry for most for the Bank Holiday Monday, but will this trend continue for the rest of the week? Matt Taylor has the long range forecast.

Weather World returns
A sneak preview of what's to come on the latest Weather World.

World weather round up
Darren Bett has more on the developing weather stories around the world.