Favourite Locations
Features & Analysis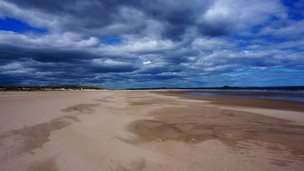 Weather for the week ahead
After the recent heat and thunderstorms there'll be something cooler heading our way this week.

The science behind the pollen count
The pollen count is an important part of the weather forecast for the estimated 31 million people who suffer from hayfever.

Weather around the world
From storms in the Pacific to a red alert for heat in Europe, here's a look at some of the extreme weather around the globe.