Favourite Locations
Features & Analysis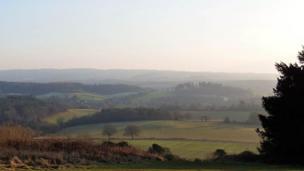 Weather for the Week Ahead
Despite a cold week last week, it's been a mild winter so far but will it last?

Ice storms continue across US
We're taking a look at some dramatic images of ice storms across the US Midwest.

Heavy snow grips Italian quake region
Freezing weather adds to the pressure on infrastructure damaged by last year's huge earthquakes.