Favourite Locations
Features & Analysis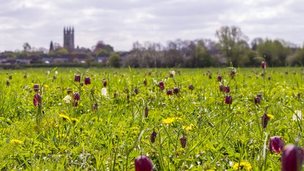 Weather for the week ahead
More rain on the cards for Wednesday but could we see a return to more summery weather as we move towards next week? Alex Deakin takes a look.

Waves batter cars prompting 'sea ban'
Cars are moved by large waves and people are advised not to enter the sea at a number of beaches as bad weather hits the south-west of England.

Thousands flee California wildfires
Firefighters are trying to contain twenty-one wildfires that have devoured drought-parched northern California. Stav Danaos has the details.