Favourite Locations
Features & Analysis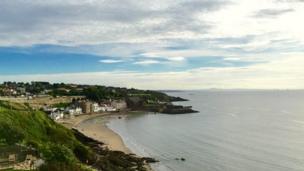 Weather for the week ahead
More changeable weather on the way. Alex Deakin has our latest long range forecast.

Indian Monsoon update
Helen Willetts takes a look at the recent progress of the annual rains.

The summer of '76
Back in 1976 Britain was in the grip of a gruelling heatwave and drought that lasted for months. John Hammond looks at its lasting effects on the UK woodlands.