Favourite Locations
Features & Analysis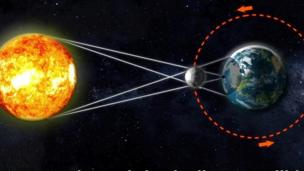 Why are weather balloons crucial to capturing the Great American Eclipse?
More than seven million people are expected to witness the first total solar eclipse to cross the North American continent from ocean to ocean since 1918.

Weather for the Week Ahead
The long-range forecast shows high pressure - but the northward extent of it could make all the difference to the weather that you see.

Why has Sierra Leone seen so much rain?
Torrential rain caused the recent mudslides in Sierra Leone which killed hundreds of people . Why is the area prone to such heavy rain?