Favourite Locations
Features & Analysis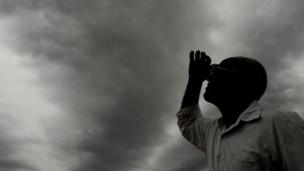 Indian Monsoon update
Helen Willetts takes a look at the recent progress of the annual rains.

Weather for the week ahead
Last year we saw temperatures of 37 Celsius at the beginning of July. The start of July 2016 looks somewhat different.

The summer of '76
Back in 1976 Britain was in the grip of a gruelling heatwave and drought that lasted for months. John Hammond looks at its lasting effects on the UK woodlands.