Favourite Locations
Features & Analysis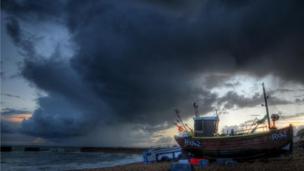 Weather for the week ahead
Sunshine or showers for the days ahead? Tomasz Schafernaker takes a look.

Europe hit by lightning strikes
Lightning strikes in France, Germany and Poland cause death and serious injuries, with the victims including children at a birthday party in a Paris park.

F1 Grand Prix Weather
Could rain affect proceedings in Monaco this weekend? Louise Lear takes a look.