Favourite Locations
Features & Analysis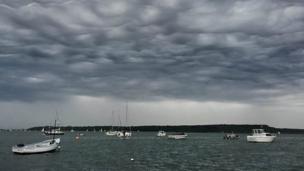 Weather for the week ahead
After tomorrow's rain there will be a return to dry and warm weather for many. But for how long? Stav Danaos has the details.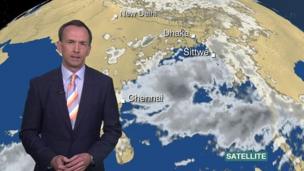 Cyclone in the Bay of Bengal
The brewing storm is set to bring heavy rain and flooding as it takes aim at Bangladesh and Myanmar. Nick Miller has the latest details.