Favourite Locations
Features & Analysis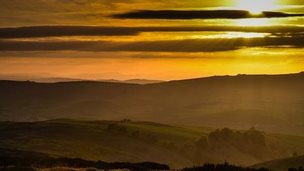 Weather for the week ahead
A warmer spell in places for the start of August but will it last? Louise Lear has our latest long range forecast.
Middle East swelters in heatwave
High temperatures are quite normal across the Middle East, but this week the mercury hit 52 Celsius in Iraq – nearly an all-time record. Stav Danoas reports.