Favourite Locations
Features & Analysis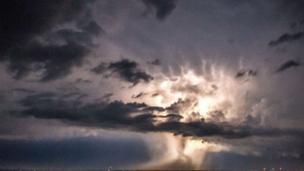 Typhoon Megi heading for Taiwan
The third typhoon in less than three weeks looks likely to affect Taiwan over the coming days. Helen Willetts has the details.

Weather for the week ahead
The coming week will feature some potentially disruptive wet and windy weather, but there will also be some sunny spells at times.

Why do we get autumn storms?
As the nights draw in and we head into autumn the weather becomes more turbulent. Matt Taylor explains the science behind autumn storms.