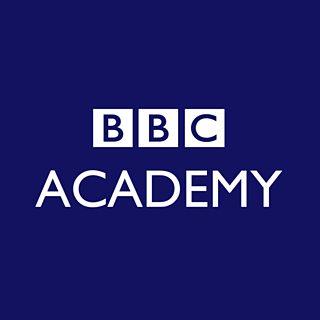 BBC Academy Fusion Project
What is a podcast?
A podcast is a digital audio file, which can be downloaded from the internet and listened to on various digital devices.
They are usually a series of episodes which are personal in tone which can be highly produced, like slick expensive box sets, or as cheaper, conversational programmes.
This guide is an introduction to anyone who wants to know what's involved in making a podcast and developing an audience for it. It's particularly of relevance for anyone who is producing podcasts for the BBC.
How do I make a podcast?
Hear from industry experts as they share insights into what you should consider when making a podcast.
What are the editorial issues?
Editorial standards like accuracy, impartiality, harm and offence and privacy need to be applied with the same rigour to podcasts as any other content made by or for the BBC.
The challenge of creating a podcast is to find the right balance between pushing the boundaries of creativity whilst maintaining editorial integrity.
Podcasts allow you to be:
• Honest and open-hearted: allow the listener to be part of your journey by giving them behind-the-scenes access
• Generous: create a secure environment for great conversations with talent who trust each other
• Less scripted: you can always push the boundaries knowing if you went too far it can be edited later on
BBC editorial standards: A simple guide
How do I develop an audience?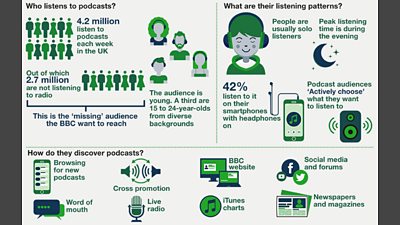 What makes a podcast a hit?
Informality
Be spontaneous, conversational and less scripted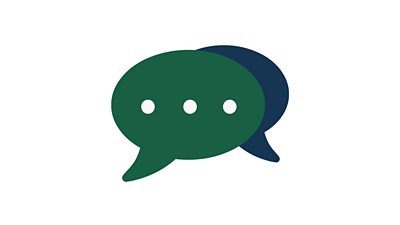 Personal
Be intimate and engage the listener on a one-to-one basis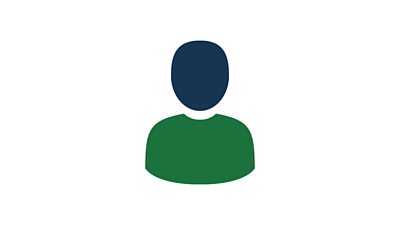 Community of creators
Create a sense of community by cross promoting other podcasts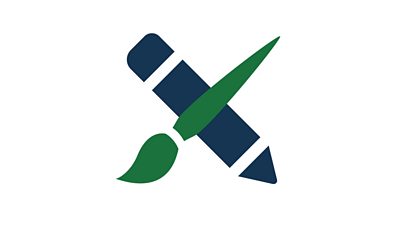 Effortless stimulation
Good storytelling. Pique curiosity by having the freedom to say what you want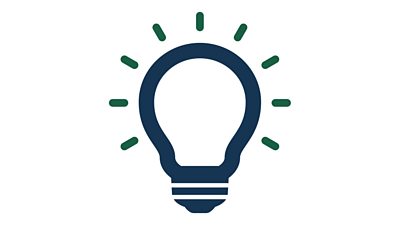 How do I promote my podcast?
Format
If you're considering producing a podcast there are a few tips to keep in mind:
Podcasts are listened to from the beginning, as opposed to someone dipping in part way as they might for a radio programme. This allows you to tell more complex stories
With people listening to podcasts on headphones the edits you make to the audio can be more complex
You can build huge audience loyalty. If people are engaged they tend to stick with a podcast and stay subscribed to it
Text
The title and description should be enticing to pull in new listeners. The first sentence matters the most. To achieve this you need to:
Identify the keywords that will enable people to find your content
Add the keywords or phrases to the title and description to help search engines pick them up Example of titles / descriptions:
BBC World Service Tech Tent podcast "Your weekly status update on the technology business with Rory Cellan-Jones" From the Serial and This American Life: S-Town podcast "S-Town is a new podcast from Serial and This American Life, hosted by Brian Reed, about a man named John who despises his Alabama town and decides to do something about it."
Image
Here are a few tips to consider when selecting an image for your podcast:
Make sure you have a grabby visual
Differentiate and individualise the podcast image rather than by network branding
Think about how the image is integrated as part of your greater digital brand
Make sure the image stands out as most third-party websites have white backgrounds
Think about the size, prominence and colour of BBC branding
Think about rights as the image will be displayed on third-party websites
Consider the cost involved when commissioning graphics
Audio
To ensure your podcast sounds like a podcast you must:
Speak directly to listeners
Be vulnerable, informal and humble
Add a sting to your podcast for attribution
Don't assume people know your presenter or programme, add introductions to welcome new listeners
Thank people. Ask for reviews and recommendations in your outro
Trail your podcasts on other podcasts and trail back. Repetition is OK as podcast listeners are used to it
Use music to signpost how the listener should be feeling