Benefits of sport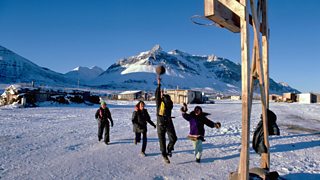 Sport is often called a 'universal language' as sporting activities link many countries. Many sports can be played in different settings regardless of the development of a country.
Participating in sport benefits a person's health. It has other benefits, too: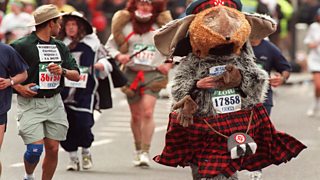 It increases

social contact

between groups of people.

It may help to raise an area's image or identity.

It can help to

regenerate

an area.

It can bring money into an area.

Spectators

may spend money before and after the event. Related industries gain custom.

It can help raise money for charity, eg the 'Race for Life'.