The Grace Wyndham Goldie (BBC) Trust Fund was created in memory of Grace Wyndham Goldie. It provides assistance for people currently or previously in broadcasting or an associated activity, their children and dependants.
At the Trustees' discretion, help may be given towards educational costs or grants to relieve short term domestic hardship not covered by help from other sources.
For help to be given where it is most needed, applicants are asked to give full information (in confidence) about the circumstances supporting their application.
Applications
Applications are considered each September but the Trust cannot provide continuing help over a number of years. Applications must arrive no later than 31 July.
Please download, print and fill in the application form:
Return to:
The Trustees, Grace Wyndham Goldie (BBC) Trust Fund
Pension and Benefits Centre
BBC Cymru Wales
Central Square
Cardiff, CF10 1FT
Telephone: 029 2032 2811
Email: mypension@bbc.co.uk
Please also note the Trustees' Privacy Notice
About Grace Wyndham Goldie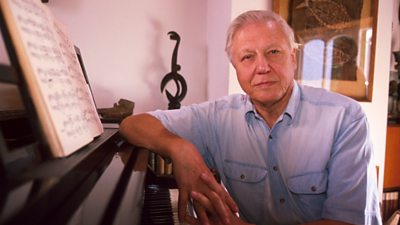 Grace Wyndham Goldie was one of the most influential of television's pioneers, having started her work in the BBC when the Corporation was the only broadcasting organisation in the country. During her career she helped and encouraged countless people who were working in the medium and excited by its possibilities. It is a happy thought that, through her generous legacy, she is still able to do that.

Sir David Attenborough
Grace recruited, trained, guided and encouraged many well-known broadcasters at the BBC and independent television. She pioneered the coverage of politics and current affairs on television, and established programmes such as Tonight and Panorama.
In 1950 she became the first to organise television coverage of a general election. Among her so-called 'Goldie Boys' were Alasdair Milne, Huw Wheldon, Robin Day, David Frost, Cliff Michelmore and Richard Dimbleby. She died on 3 June 1986 at the age of 86.
Public Media Alliance
Grace Wyndham Goldie (BBC) Trust Fund has regularly awarded grants to the staff of The Public Media Alliance ( formally known as the Commonwealth Broadcasting Association) member organisations. If you would like to know more, please go to their website