The dazzling cellist wants to create music that moves you – and makes you move. Clemency Burton-Hill takes a glimpse inside her concert hall revolution.
A
A common criticism directed toward artists emerging on the classical music scene echoes a similar sentiment in the pop sphere. It is the charge, from journalists and fans alike, that every element in the presentation of that artist to the world is manufactured – every image or album cover marketed to be completely generic and appeal to as wide an audience as possible. While some of these grumbles may be hyperbolic, it's undoubtedly true that in these straitened times for record companies and concert promoters, nobody wants to take big risks.
That's why cellist Maya Beiser is such a breath of fresh air. Dubbed a "cello goddess" by The New Yorker, she is forging her own remarkable path in the music world and refusing to conform to anybody's expectations of what a classical artist should look like, play like, say or do along the way. Her TED talk has been watched by over half a million people and translated to 32 languages. She recently collaborated with a cognitive scientist for a concert. And on 24 February, the Israeli-born, New York-based, yoga-obsessed mother of two gave the world premiere of David Lang's cello concerto at the Queen Elizabeth Hall in London.
That choice in itself is telling: Lang is a Pulitzer-award winning composer whose astonishing sound-world is about as far from the comforting familiarity of the core cello repertoire as you can get. Lang has called his concerto World to Come, and Beiser tells me it is an "incarnation of a multi-track solo cello piece" that he previously wrote for her Carnegie Hall debut. "The piece is extraordinary," she says, "pulsating with constantly changing, uneven metre and heartbreaking in its beauty."
Given her background, it's perhaps no surprise that Beiser brings a different attitude to her music-making than the average classical artist. Born to a French mother and Argentine father, she was raised on an Israeli kibbutz in the Galilee that had a "profound influence" on her. "It was a self-sustaining commune farm with great idealism about changing the world," she reveals. "Music and art were an essential part of the progressive education."
Human voice
Her father used to play her old recordings of the great cellist Pablo Casals, inspiring a life-long love affair with "the deep human-like quality" of the instrument's sound. "But my father also taught me to think critically and not to take anything for granted," Beiser recalls. "He was close friends with many Arab Bedouins in the villages that surrounded the kibbutz. I was enchanted by their generosity and hospitality." She conjures up a captivating soundtrack of childhood musical memories: "of early mornings practicing the Bach solo cello suites while the sound of the muezzin (the Muslim call to prayer) from the nearby Arab village crept through the window overlooking the Jordan Valley. In the afternoon, my parents would play the music of Astor Piazzolla and Carlos Gardel... I learned to embrace all these different types of music as one, as art, as profound human expression."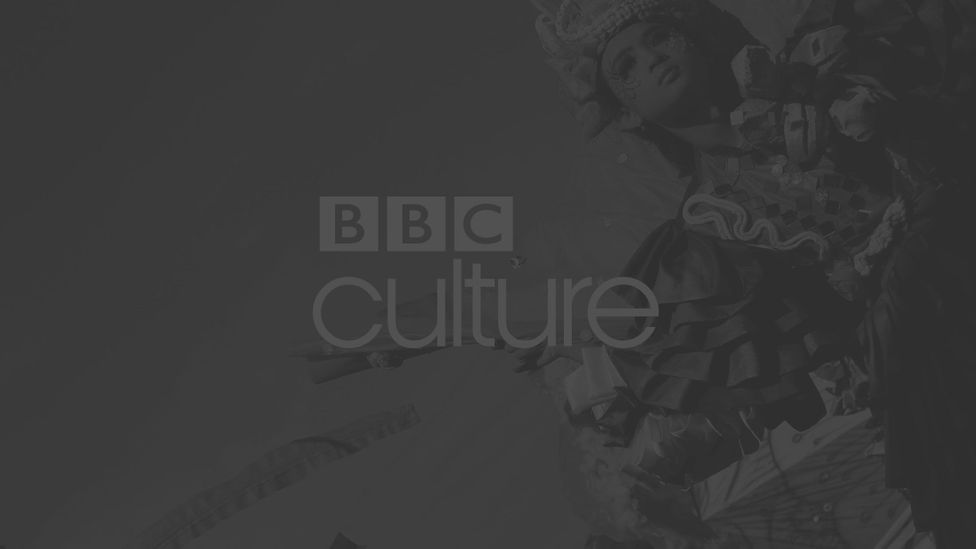 This video is no longer available
Since graduating from the esteemed Yale University School of Music, Beiser has remained true to that philosophy, unflinchingly embracing different influences and approaches. "I never felt connected to the 'rules' that were created in classical music performances, about how to behave and how to dress or even how to play a particular phrase," she says. "I am attracted to many kinds of music – and a lot which is not even played on the cello. And I've always been interested in the creation of something new. Not to belittle the reinterpretation of the old masters, but I wanted to be involved in the creative process on many levels. I needed to free my mind so that I could think and approach any music in the most direct and honest way. I think it all comes from that same place: the need to find a whole, the idea of the music performance as something profoundly powerful, life changing, ecstatic."
Beiser has become synonymous with music performances that consciously – but without gimmickry – shake up and explode the whole notion of what a classical concert might be, complete with technology and visuals that furnish meaningful connections with other disciplines such as design and neuroscience. "One of the reasons I am so interested in technology is that it allows me to dream big," she explains. "I feel so lucky that we have such advanced technology now that I can incorporate it into my performances in seamless ways. I love the interplay between the energy that happens live on stage and the technological elements that allow me to expand my vocabulary in so many different directions. But I never want to lose that human, intimate thread. I often approach my shows the way a rock musician would. I dream of an idea, develop the repertoire, work with different composers, artists and designers and build a show – usually along with an album – and then tour it. Except I mostly perform in concert halls…"
In the classical world we endlessly hear about the exodus from those concert halls. Does she feel responsible, I wonder, for ensuring that a new generation is drawn to classical music and enjoys it?
"I recently had a conversation with a brilliant neuroscientist who talked about the evolution of music in our civilisation," she responds. "You know, it's only relatively recently that music performance became separated from music composition and the performer separated from the audience. For thousands of years, humans created and performed music simultaneously – singing, dancing, and moving with its beat. And it appears that when our brain processes music, it makes us want to move. It is not natural to sit still in a hall surrounded with other people who are silent and motionless! So one of the reasons that people respond to rock 'n' roll or pop music is not so much the music itself, but the fact that they are allowed to feel it in their bodies. They can express themselves – scream or cry, or dance or sing along. We need to free up the classical concert environment. That would go a long way to get the audience back."
For Beiser there's an urgent and humane reason why this matters. "In our intense, global, over-stimulated society, I love the fact that music allows us to go to places that are far away from the here and now, from the mundane," she observes. "We need to remind each other how important music is in our lives. We are taught in our society to revere math, science and technology and of course, money and commerce. Music is considered something you can do without." In a nod to that extraordinary, kaleidoscopic Middle Eastern childhood at the crossroads of geography, culture, and religion, she adds: "I know it sounds clichéd but it is true. I truly believe in the power of music to unite and bring us closer to each other."
If you would like to comment on this story or anything else you have seen on BBC Culture, head over to our Facebook page or message us on Twitter.