Star Wars actors Mark Hamill, Carrie Fisher and Harrison Ford will return for Episode VII. These clips show how they landed their iconic roles in 1976.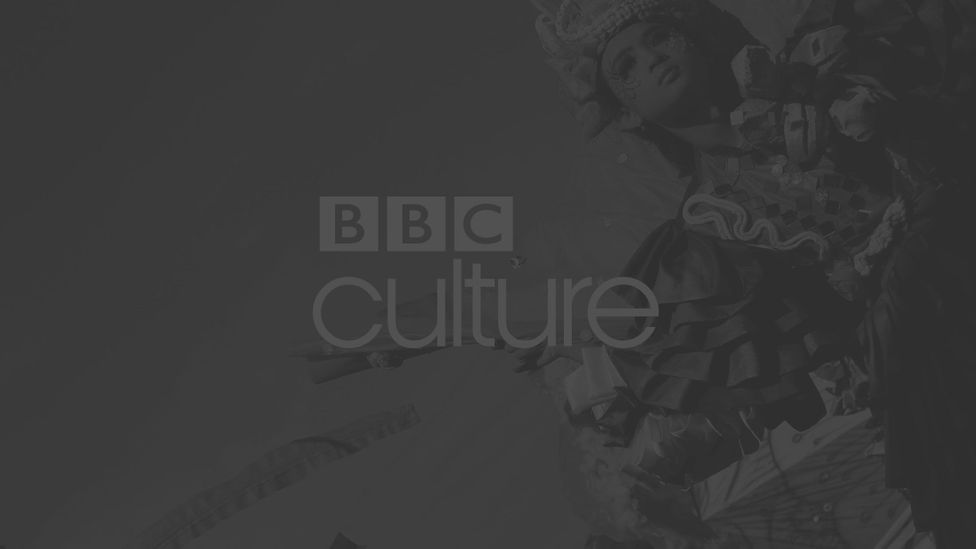 This video is no longer available
That disturbance in the Force you may have felt was millions of Star Wars fans crying out for joy at the news that Mark Hamill, Carrie Fisher and Harrison Ford are to reprise their iconic roles for Star Wars Episode VII. By the time Episode VII opens in December 2015, 32 years will have passed since the last film in which their characters Luke Skywalker, Princess Leia and Han Solo appeared: 1983's Return of the Jedi. The dynamic trio propelled George Lucas' original Star Wars trilogy to become, at the time, the most successful film series ever. Their likenesses have appeared on countless books, T-shirts, toys, lunchboxes – and virtually every other bits of merchandising imaginable.
But how did they get cast as these rebel heroes in the first place? To celebrate Star Wars' future, here's a glimpse at its earliest origins: the screen tests that managed to land Hamill, Fisher and Ford the roles of a lifetime. Before Star Wars, Harrison Ford, then 34, had only managed a bit part in Lucas' American Graffiti and had been working as a carpenter at the director's house. He was brought in by Lucasfilm to help with the screen testing of other actors – Nick Nolte, Sylvester Stallone and Christopher Walken were originally considered for Han Solo – and ended up getting the part himself. Hamill was 25 and had thus far built a career out of bit parts on TV shows like Rod Serling's Night Gallery. Watching their screen tests is to see icons in the making.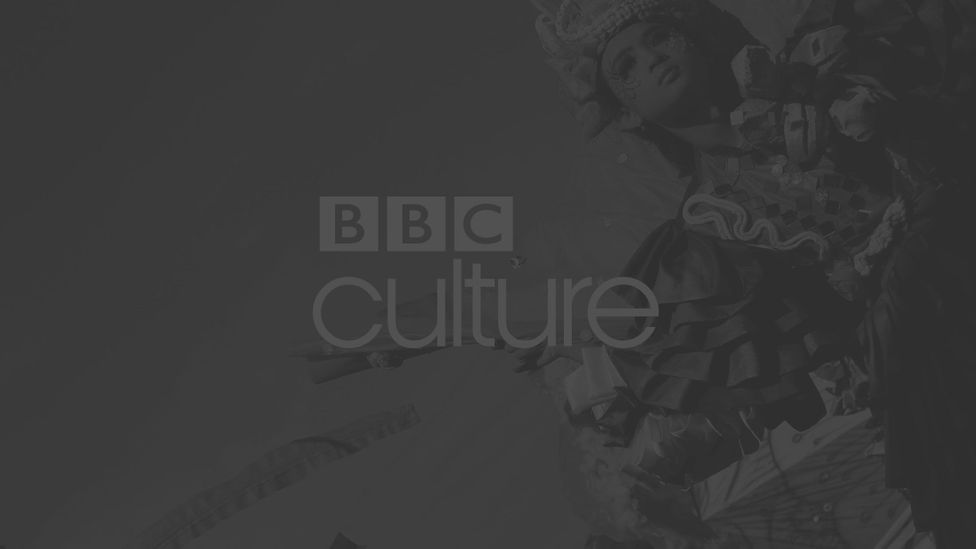 This video is no longer available
Carrie Fisher, the daughter of Debbie Reynolds and Eddie Fisher, was Hollywood royalty. But before the 19-year-old read for the part of Princess Leia – competing against Amy Irving, Cindy Williams and Jodie Foster – Fisher had only appeared in one movie: Hal Ashby's Shampoo.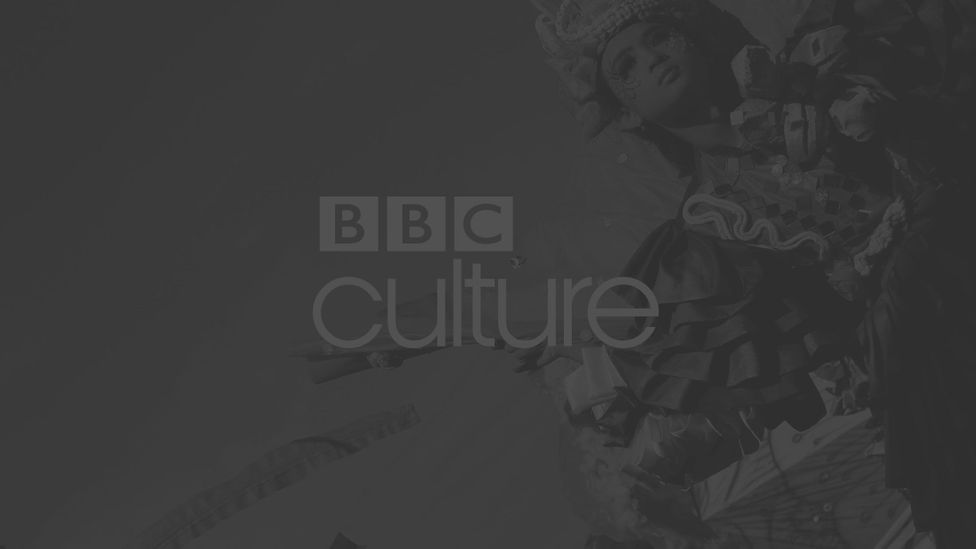 This video is no longer available
Imagine the alternate universe in which Kurt Russell had played Han Solo. It's easy to envision, since video of his screen test exists. This is what the Millennium Falcon's captain would have looked and sounded like had he landed the part.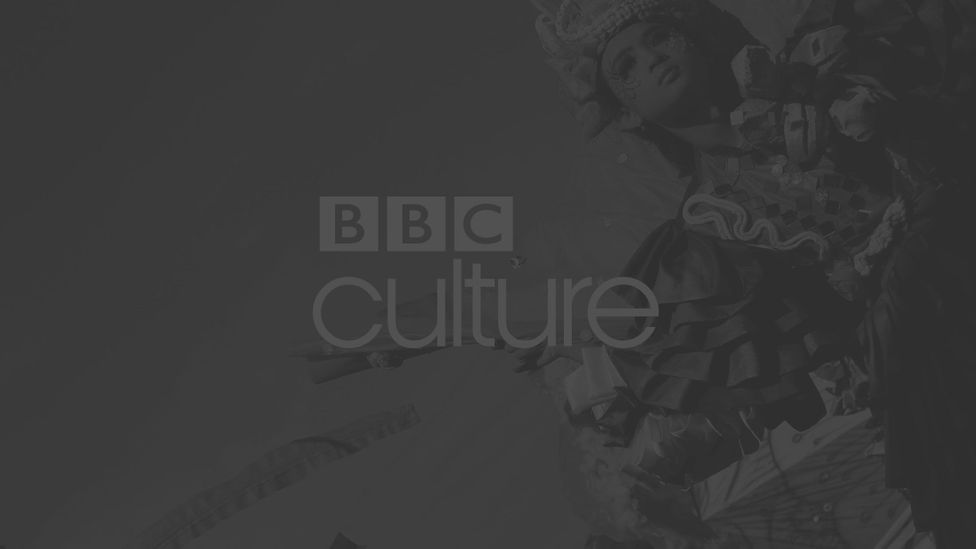 This video is no longer available
Now, after nearly 18 months of speculation since Episode VII was first announced in October 2012, we know that Hamill, Fisher and Ford will make the jump to lightspeed once again. And this time, they'll be joined by a cast that includes Max von Sydow, Oscar Isaac, Adam Driver, John Boyega, Andy Serkis, Domhnall Gleeson, and British newcomer Daisy Ridley. For fans the world over the stars of that Galaxy Far, Far Away just got a little bit brighter.
If you would like to comment on this story or anything else you have seen on BBC Culture, head over to our Facebook page or message us on Twitter.