Balloons marking the Berlin Wall and poppies at the Tower of London: BBC Culture investigates the phenomenon of memorials that disappear.
I
It's called Blood Swept Lands and Seas of Red, and it looks as epic as it sounds: an installation at the Tower of London fills the moat of the medieval castle with 888,246 ceramic poppies, each one representing a British or Commonwealth death during World War I.
Yet this memorial is temporary. The final poppy will be planted on 11 November, marking Armistice Day, and the installation will then be dismantled. A petition has called for the poppies to be kept in place, and London Mayor Boris Johnson has suggested they should remain for longer than planned.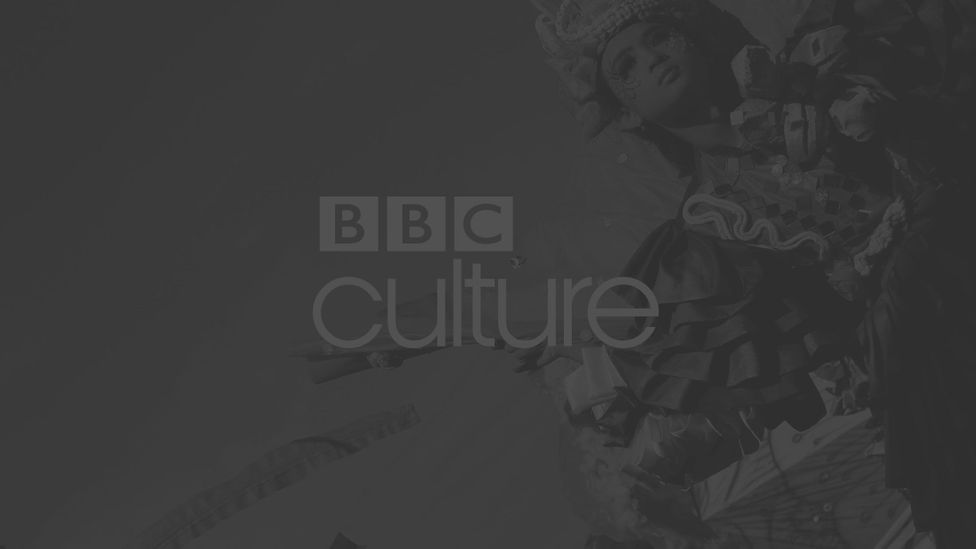 This video is no longer available
Could a more permanent existence weaken the power of the work? Its creator Paul Cummins has said he does not want the poppies to stay, arguing: "The installation is transient; I found this poignant and reflective of human life, like those who lost their lives during World War I."
Memorials are no longer just stone monoliths or bronze statues: that most solid of barriers, the Berlin Wall, was marked out over the weekend by a nine-mile (14 km) line of 8,000 illuminated white helium balloons. At the culmination of events celebrating the 25th anniversary of the fall of the wall, the biodegradable balloons were released into the night sky, a vivid remembrance of a dissolving border.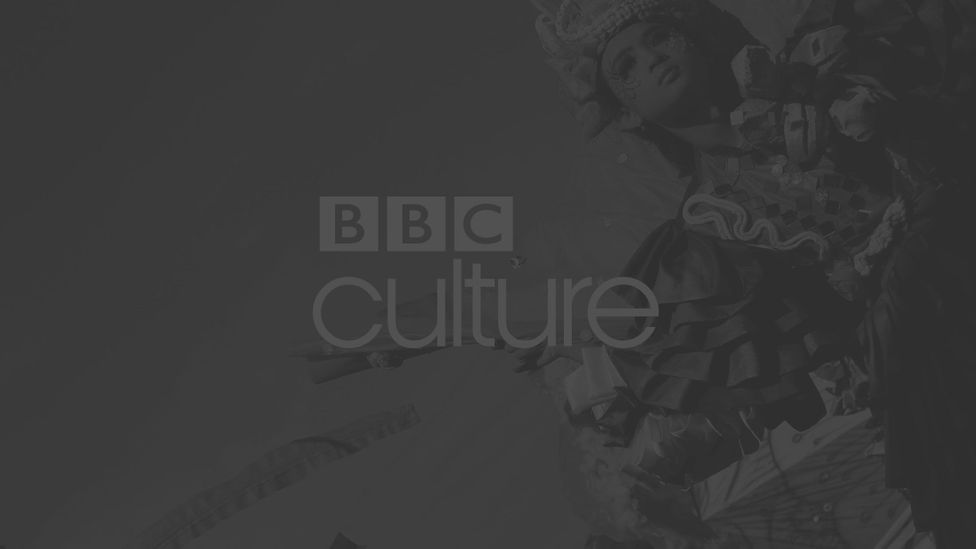 This video is no longer available
The Lichtgrenze (Border of Light) installation by brothers Christopher and Marc Bauder once again divided the German city, blocking roads and offering a visual reminder of what life was like during the Cold War. "This will trigger understanding of what it meant to have a wall in front of your door," says Marc Bauder. "There were people coming out of their homes, and they couldn't even cross the street because a wall was there."
While the line cut a floating physical boundary through the city, the release of the balloons served both as a spectacular light show and a piece of historical magic. The tearing down of a concrete barricade became the release of something lighter than air. "We wanted to counter this ominous, heavy structure with something light," said Christopher Bauder. "Remembrance belongs to the people."
This is also the motivation for the Brazilian artist Néle Azevedo. As part of her Minimum Monument project, Azevedo has placed 20cm-tall (8 in) ice figures in cities around the world, including Brasilia, Havana, Tokyo and Paris. Crowds gather to watch the sculptures melt, an experience that she claims "becomes powerful and causes a momentary poetic suspension of daily life in the city".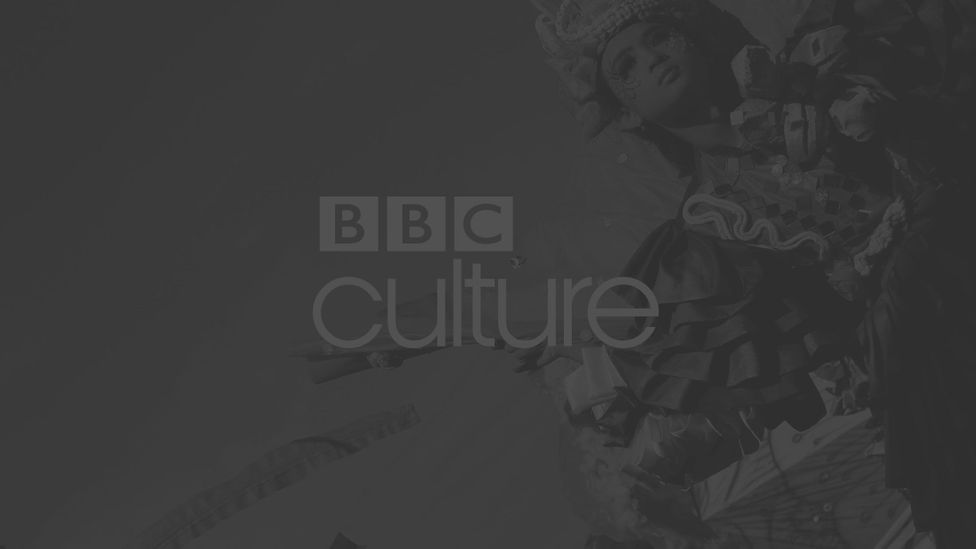 This video is no longer available
Azevedo was inspired by her own sense of "uneasiness in public monuments, which are a historical celebration very distant from the ordinary individual". Aiming to make remembrance more personal, she "subverted, one by one, the characteristics of the official monument", working on a small scale without pedestal or permanence.
In August 2014 she created a WWI memorial that lasted just two hours before all the sculptures had melted. Arranging 5,000 ice figures in Birmingham in the UK for her largest work to date, the artist said: "I wanted to break with the traditional characteristics of a monument. My sculptures remember people who are not remembered by other monuments."
By making her memorials transient, Azevedo believes she offers an alternative way of remembering. "Homage is addressed to the anonymous and the bodies fade away in a shared experience; remembrance is kept by the individual who saw them." Similarly, in May 2014 US artist Kara Walker created a monument dealing with the US history of slavery that was intended to make its mark even after it had been taken down.
Coated with 40 tonnes of sugar, her 11m-high (36 ft) Sphinx-like figure sat among puddles of molasses water in a former sugar factory in Brooklyn and was dismantled after just two months. Walker was inspired by what remains after something is gone. "I think there is a molasses-sugar connection to slavery. I think it has this kind of tar resonance," she said.
"There is this feeling that things don't just go away, and that this molasses has been oozing down these walls for a hundred years or so. It never dries completely."
If you would like to comment on this story or anything else you have seen on BBC Culture, head over to our Facebook page or message us on Twitter.