Performances from the Met and Royal Opera House are now being streamed in cinemas worldwide. Is it populist or a sell-out? Clemency-Burton Hill reports.
T
The desire to get the highest of so-called 'high arts' out to the masses is not new. It was exactly 105 years ago, in January 1910, that the Metropolitan Opera in New York began transmitting radio extracts of Tosca and I Pagliacci, starring legendary tenor Enrico Caruso, all the way across the Hudson River to New Jersey. Ever since that historic broadcast, as technology has advanced, all the leading lyric theatre companies including the Met's British counterparts the Royal Opera (and its sister company, the Royal Ballet) have sought to reach as wide an audience as possible by cultivating their radio and television output; their video, DVD and Blu-Ray offerings; and, over the past five years in particular, their live streams into national and international cinemas.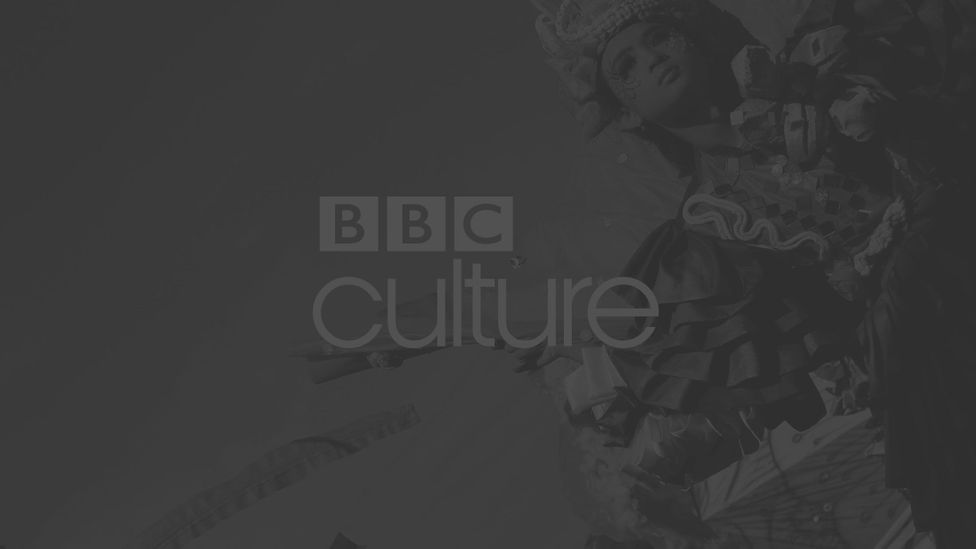 This video is no longer available
Enabled through breathtakingly complex digital technology, these digital cinematic streams – or 'simulcasts', as the Met prefers – are described by the opera house as a 'revolution'. For a fraction of the price of a 'real' ticket, they allow millions of people who ordinarily would have neither the geographic proximity nor financial resources to go to the opera, theatre or ballet to enjoy a ringside seat at sumptuous, world-class productions. Without compromising on sound or visual quality – the pictures and sound are gloriously crisp– they offer a far more relaxed and informal way to enjoy arts often viewed as impenetrably fancy: Puccini with popcorn, if you like, or Jenufa in jeans. And they are also proving to be a welcome revenue stream for cash-strapped independent cinema chains, who not only gain considerable cultural cachet from showing quality art productions but benefit from both higher ticket prices (a ticket to an opera screening costs around $18-25, pricier than a Hollywood movie) and from attracting considerable audiences mid-week, when the cinema might otherwise be empty. Last season, I was tickled to learn, the Royal Ballet's live cinema relay of Tchaikovsky's seasonal favourite The Nutcracker beat the James Bond movie Skyfall at the cinema box-office, and came second only to The Hobbit. This year, the number of live opera, ballet and theatre productions that will be available to global cinema audiences is bigger than ever, with two million Britons expected to partake. 'Event cinema', as it is being dubbed, is now worth an estimated £15m ($23m) in the UK alone and shows no sign of abating.
"It is an extraordinary, wonderful complement to the experience of seeing opera and ballet live," says the CEO of the Royal Opera House, Alex Beard. "It's emphatically not a substitute for being there, when the atoms the singers are expelling enter your ears, but it is another way in to these remarkable art forms. You can see it in the interval tweets, in the social media: you really get a sense of being part of an extraordinary moment."
Screen appeal
The Royal Opera and Ballet are institutions with national accountability, benefitting from generous public subsidies. The expansion into cinemas across the UK is therefore an important aspect of their public service remit. But "being able to play to audiences across the globe" is also vital, says Beard. "We are world companies, drawn from the world's talent, now performing on a world stage." He talks with genuine excitement about the "special relationships" that can be fostered with international audiences, not least due to geographic links with their principal dancers and singers.
For Richard Abramowitz, who along with Arts Alliance Distribution is spearheading the distribution of UK 'event cinema' in America, the relationships build on the fact that British culture has "always had a powerful appeal to the US. The response has been even greater than I'd expected," he says. . "But we're talking about great presentation of the highest calibre performances to a very cultured audience that now has the opportunity to see anything they want, live, a couple of blocks down the road from where they live, every other week. The experience is so satisfying that we're getting repeat viewers, who are spreading the word."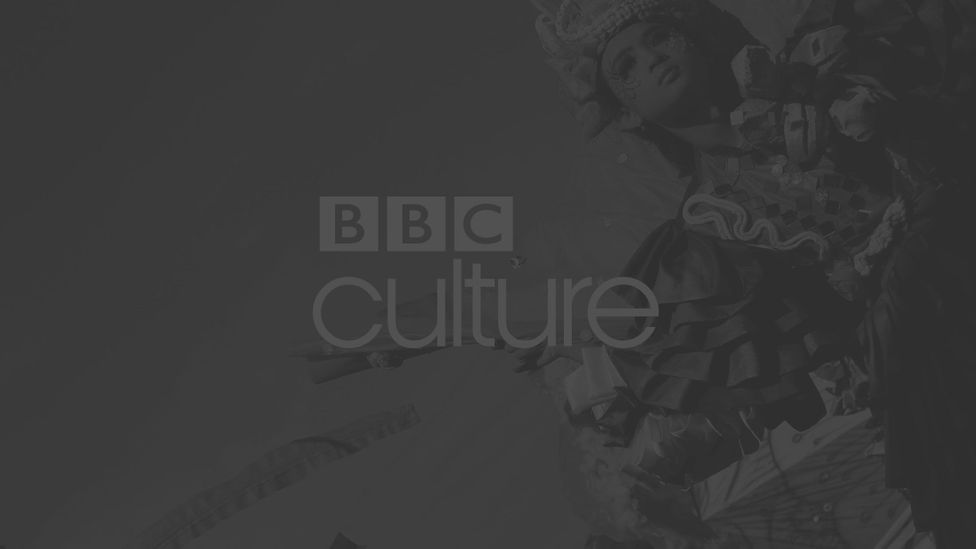 This video is no longer available
His company Abramorama provides programming from art houses including The Royal Opera House and Shakespeare's Globe to hundreds of US cinemas. (Highlights include as-live broadcasts of the Royal Opera House's I Due Foscari starring Placido Domingo, La Bohème conducted by Dan Ettinger, a Shakespeare's Globe on Screen production of Twelfth Night and the holiday presentation of the Royal Ballet's Alice in Wonderland.) "We work from the ground up with the community, and to see this level of success so early on is very encouraging," he says. He mentions the direction of American television and jokes, "It's reassuring that at least some people are paying attention to more serious things."
A false note?
As an insatiable culture hound, I'm one of the many who has rubbed my hands in glee at the proliferation of live opera and ballet streams in the cinema. I've probably seen the Met in action more times since moving back to London from New York than I did during the three years I lived in Manhattan. And although I now live less than five miles from Covent Garden, I frequently find it more feasible to pop to my local cinema to catch a production. Beard is right: while there is nothing like sitting in the plush red velvet of the Royal Opera House stalls, waiting in anticipation for that legendary red-and-gilt curtain to rise, watching it in the cinema is an exhilarating alternative when I can't be there in person. The sense of occasion is perfectly captured, with ambient noise from the opera house piped through as you take your seat in the cinema. Brilliantly directed, it is also a visceral thrill to see the performers in close up – the sweat dripping down a dancer's face or a singer's red cheeks, details you would miss in even the finest seats in the house. I will never forget seeing, on screen in close-up, tears pouring down the ballerina Lauren Cuthbertson's face as she danced the role of Juliet in the Royal Ballet's Romeo and Juliet.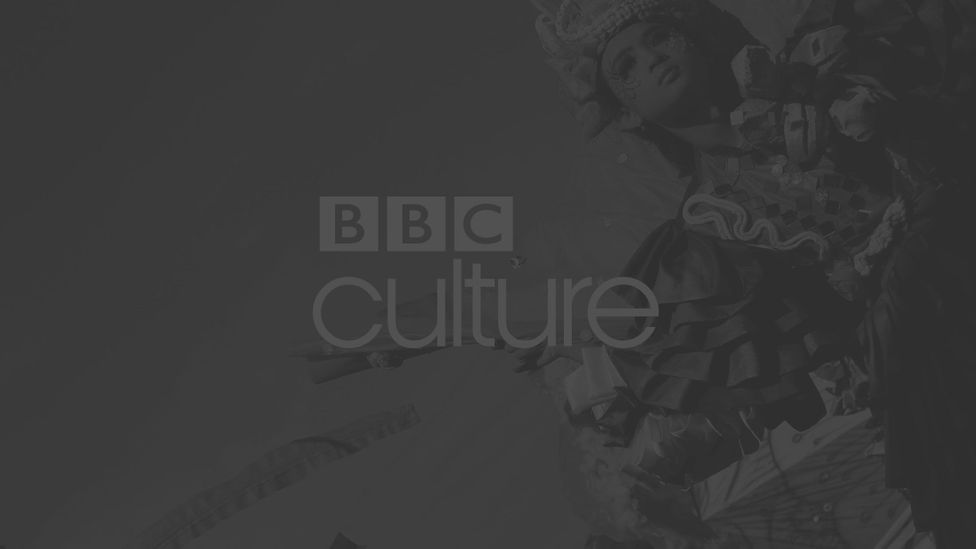 This video is no longer available
The phenomenon is not without its critics, however, especially among those who are concerned about the impact it may have on the live production. The leading opera critic Rupert Christiansen has described the "complex demographic side-effects" of streaming productions into the cinema, suggesting "it poses some profound quandaries for opera's future as an economically viable art form." So far, only the Met has been able to make the numbers even begin to add up to anything resembling a meagre profit, and the economics of the strategy, Christiansen reckons, are "insecure", not least because streams make productions even more vulnerable to the already "astonishing flow of stupendous material [that] finds its way scot-free onto YouTube, either copied or captured by smartphones... effectively [stealing] performers' intellectual property."
Moreover, while the Met's General Manager Peter Gelb has spoken of simulcasting as a viable strategy to tackle opera's "ageing and dwindling audience", Christiansen argues that the "theoretically wonderful opportunities for audience expansion" offered by the technology are "ironically" going in the wrong direction. "The comfort and convenience of local cinemas seems to outweigh the attractions of a trip to the opera house," he writes. Gelb, though, maintains that attendances have been up 10% in the Met's Lincoln Center base.
"This is only year four," says Beard. "We're developing so many ideas: cheaper student standby tickets, school matinees, ways to foster relationships with our audience who predominantly experience what we do in cinemas." He points out that, from the closed world of the court to the open space of the city and "now beyond", these most refined and exclusive of art forms have always been on a journey to the masses. "And the most important thing for me, the most exciting thing, is that whether you happen to be in Middlesborough or Milwaukee, more people are enjoying high quality opera and ballet that at any time in history." It's hard to argue with that.
If you would like to comment on this story or anything else you have seen on BBC Culture, head over to our Facebook page or message us on Twitter.