Composers are always testing musicians' limits – but they always rise to the challenges set. Yesterday's 'unplayable' work can become tomorrow's concert standard, writes Clemency Burton-Hill.
I
It's a commonplace that great art comes from great suffering. The recent Oscar-winning movie Whiplash may have shocked audiences unacquainted with the tyranny of an elite musical education, but for those schooled in such rigours, it had a distinctly familiar beat; sometimes uncomfortably so. The scenes of Miles Teller's character Andrew plunging his bruised and bleeding fingers into buckets of ice-cold water while JK Simmons' sadistic teacher excoriated him could have been any young and fiercely determined classical instrumentalist subjecting themselves to the sort of extreme demands we usually associate with professional sports.
Classical composers have for centuries been dreaming up pieces so physically challenging they have initially been considered beyond the realm of human capability – until someone comes along and exerts such superhuman effort that they raise the bar for everyone else. Back in 1878, Pyotr Ilyich Tchaikovsky wrote a violin concerto in D major after a disastrous three-week-long marriage and subsequent suicide attempt. It was apparently declared "unplayable" by Leopold Auer to whom the work was originally dedicated. As the Czar's court violinist, Auer was undoubtedly the hot-shot fiddle player of his day, but even he could not get even his nimble fingers around the quicksilver passages of the concerto's first and third movements.
It was to be another three years before the violinist Adolf Brodksy finally nailed it, giving what must have been a thrilling premiere in Vienna in December 1881 (at which the influential critic Eduard Hanslick wrote that "the violin was not played but beaten black and blue".) These days, while it is still considered one of the most technically demanding concertos around, the Tchaikovsky is a standard favourite with performers and audiences alike. No serious professional violinist could afford to leave it out of their repertoire.
'Frustratingly fiddly'
Similar stories abound in the classical canon – from Liszt's gasp-inducing Transcendental Études, with their gigantic leaps, to "Rach 3", Rachmaninov's epic third piano concerto "a savage, relentless exposure to everything the keyboard can throw at anyone who dares to take it on," as writer Alex Wade puts it. Pianist Stephen Hough says he is often asked about the most difficult piece he has ever played, and answers that De Schlözer's mysterious Étude in A-flat is "the most intricately tricky, frustratingly fiddly, accident-prone little beast".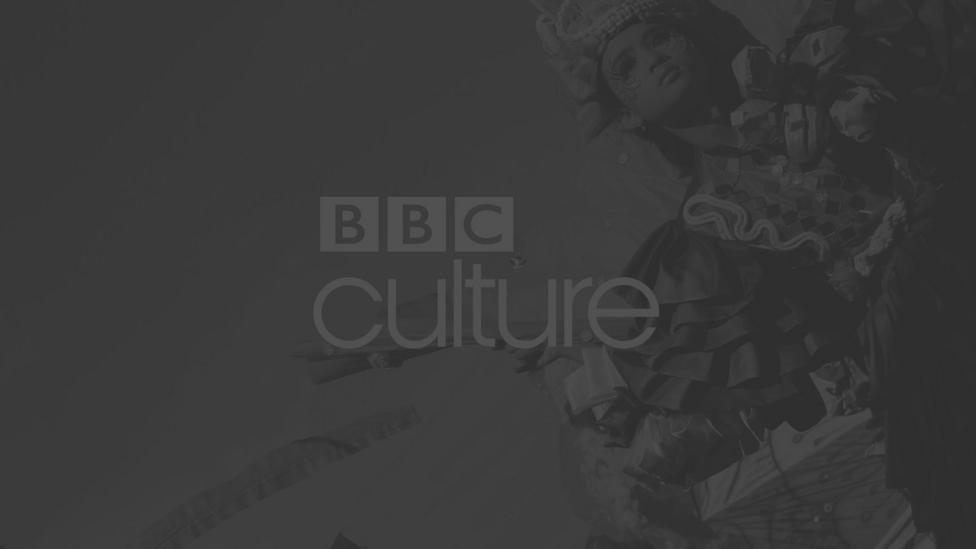 This video is no longer available
Paul De Schlözer's Étude in A-flat, played by Stephen Hough
Such technically demanding works can prove a headache for the composers too. In 1939, Samuel Barber accepted a commission from the wealthy American soap baron Samuel Fels to write a violin concerto for his son, Ivo Briselli. Though Briselli was an accomplished virtuoso, he struggled with its lightning-quick third movement and declared the piece unplayable. Fels promptly demanded his money back. (Fortunately for Barber, he got to keep his $1,000 when a student at Philadelphia's esteemed Curtis Institute managed to get through it, proving that it could in fact, be done.)
"The thing with these sorts of pieces is that they took a long time to work out," says conductor Nicholas Collon, whose groundbreaking Aurora Orchestra often programmes seemingly 'unplayable' works, to memorable effect. "If I were a violin soloist and first presented with Thomas Adès' Concerto, for example, I might have deemed it unplayable, but of course it was given a very fine premiere by Anthony Marwood in 2005, and now loads of violinists play it. Rach 3 is still as hard as it ever was, but people understand that it's possible, so they tackle it and go for it. It's a bit like climbing Everest – it's been done so many times that we know it's possible and totally achievable." In other words: up your game, folks. Alex Wade, referring to his preferred peak, adds: "Just as K2, despite its death rate of one in three, will always attract the elite in mountaineering circles, so too is Rach 3 the work that every pianist of genuine ability will want to master."
Over the limit
Sometimes, a case of supposedly 'unplayable' music is the result of composers engaging in one-upmanship with each other. Russian composer Mily Balakirev's fiendish 1869 piano piece Islamey was so notoriously difficult that it caused pianist and fellow composer Alexander Scriabin to damage his right hand in frantic practice. In the early 1900s, Maurice Ravel decided he could go a step further than Balakirev, and when composing his suite Gaspard de la Nuit, told a friend his ultimate aim was to make it more difficult than Islamey. It worked: Gaspard has been described as a 'triathlon' for a pianist, with finger-breaking effects in the first movement and dizzyingly fast repeated notes in the third.
Such testosterone-infused musical brinkmanship extends to artists too. As a young virtuoso, pianist Pierre-Laurent Aimard had a reputation of being able to play anything that was put in front of him, so much so that he once said: "we are living in a world that is too easy-going." Aimard's towering virtuosity proved irresistible for composer György Ligeti, who duly penned some of the most difficult music ever written: his 18 Études for Piano. Aimard did eventually master the works; and successive pianists have also risen to the challenge. Jeremy Denk has recorded some of them and says the music is "at the edge of human possibility... So fast and complex as to be almost impossible to keep track of."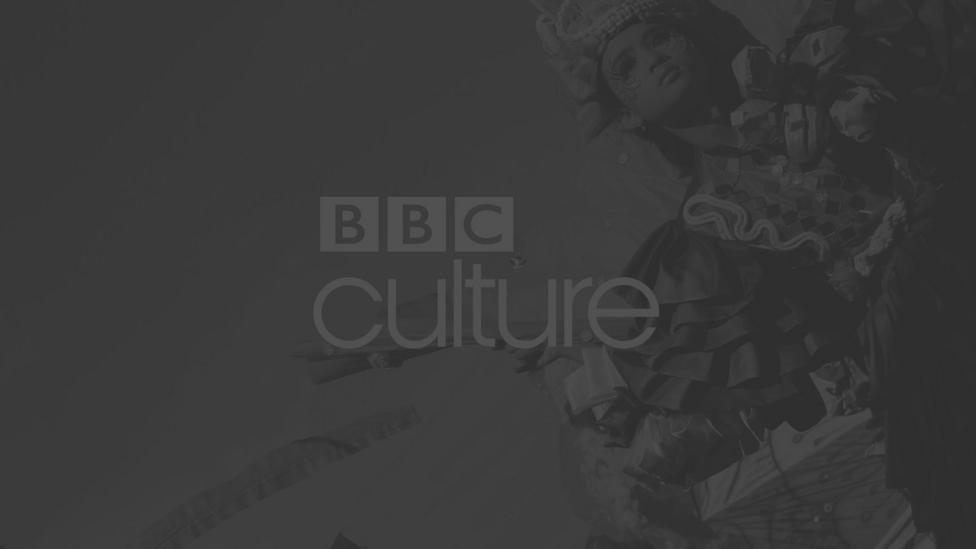 This video is no longer available
Conlon Nancarrow's Studies for Player Piano (study no.11) performed by a Bösendorfer Grand Piano with Ampico Player Piano mechanism
Speaking of human possibility, 20th-Century maverick Conlon Nancarrow had no concern for such limitations when he wrote his treacherous Studies for Player Piano, whose rhythmic complexities and blazing tempi no 10-fingered keyboardist could ever hope to master. Collon's Aurora Orchestra performed the Nancarrow to jaw-dropping effect at the BBC Proms in 2013. Would the orchestra have preferred to kick back with something less demanding, I wonder? "Musicians are phenomenally quick these days, and unbelievable things are expected of them. Pieces like that Nancarrow depend on absolute virtuosity and technical demands of individual players: there's no hiding at the back of the first violins! But I think the players loved tackling it; it's a very funky piece, and when it works, it's immensely satisfying. I think everyone enjoys taking on this kind of challenge as long as the music feels worth it."
Is some 'unplayably' difficult music not 'worth it', then? "Yes," Collon argues. "There are plenty of cases where pieces are unnecessarily challenging, in a way that doesn't achieve much musically. But you know with composers who are excellent at crafting material that every challenge is in there for an audible, rather than gratuitous, reason." And when it works, it really works. "The challenge with these really complex pieces can be deciphering what makes the piece fit together, how the players will cope with their individual demands, what the emotion or narrative behind the piece is. But the feeling that you can eventually ride above the technical challenges and present an amazing piece of music to the audience – that's a huge reward."
If you would like to comment on this story or anything else you have seen on BBC Culture, head over to our Facebook page or message us on Twitter.