For Mother's Day, we asked BBC Culture readers for the literary matriarchs to love and hate. Here are three of each, as chosen by you.
M
Most controlling:
Mrs Bennet, Pride and Prejudice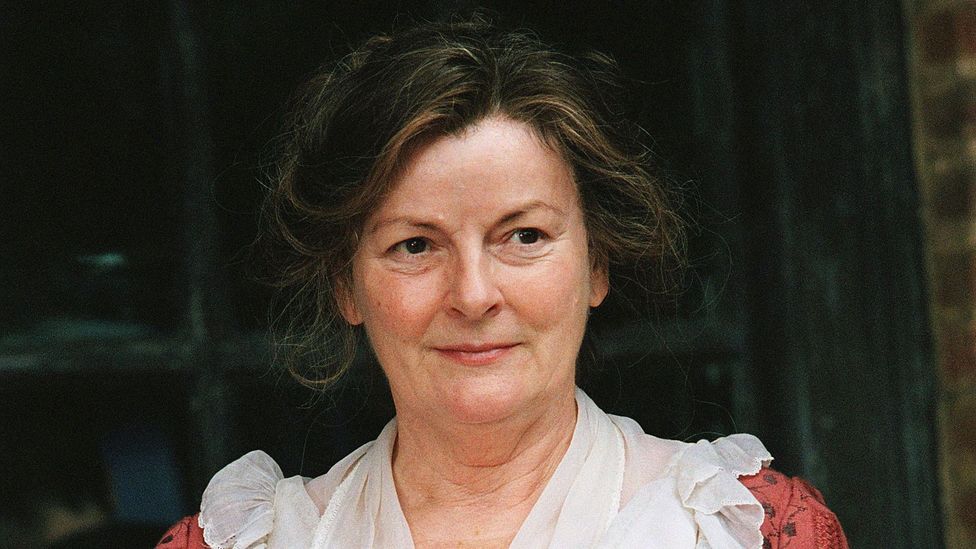 Brenda Blethyn as Mrs Bennet (Credit: AF archive/Alamy)
Jane Austen's narrator described her as "a woman of mean understanding, little information, and uncertain temper": Mrs Bennet topped your list of the least favourite matriarchs. With her single-minded dedication to marrying off her daughters, she is one of literature's most interfering parents. According to BBC Culture reader Watfa Alassafin, she is "the craziest mother ever". Yet some have argued she is more than an object of ridicule, highlighting the business of marriage in 19th-Century society. One Austen biographer, Bharat Thandon, wrote in The Guardian: "If Mrs Bennet is sometimes unbearable, she's also the symptom of larger causes that are even less bearable." And at least she pays attention to her daughters. "Whatever else one might lay at Mrs Bennet's door, she sticks up for her daughters," says Thandon. "You might not always want Mrs Bennet in your space, but there are worse people to have on your side."
Most neglectful:
Emma Bovary, Madame Bovary
Isabelle Huppert as Madame Bovary (Credit: AF archive/Alamy)
At the opposite end of the parenting spectrum, several characters drew your ire for ignoring their offspring. Tolstoy's Anna Karenina and Undine Spragg from Edith Wharton's The Custom of the Country each received a mention for favouring adultery over nurture. Top of the self-centred matriarchs, however, is Gustave Flaubert's Emma Bovary. The small town doctor's wife who has a series of affairs has been dismissed as a bourgeois narcissist; yet many have come to her defence. The New Republic claimed: "If Emma Bovary were truly just a shallow woman who comes to a bad end, she could never have become the subject of what is arguably the greatest French novel of the nineteenth century, the novel that set the course for realism forever after." Although that still doesn't make her a good mother.
Cruellest:
Medea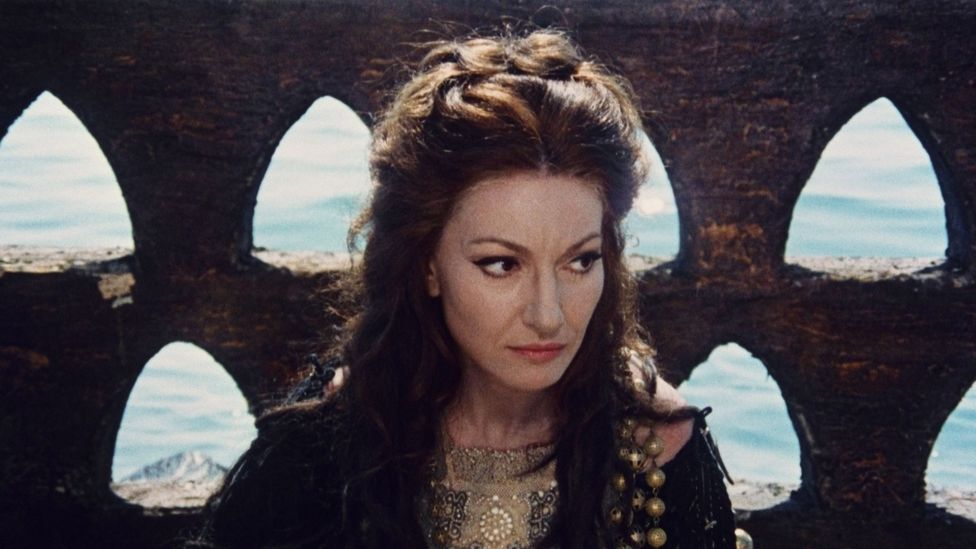 Medea (Credit: Photos 12/Alamy)
The mother in Stephen King's Carrie received a few nods, exhibiting extreme tough love by locking her daughter for hours in a closet and labelling her acne a punishment from God. The mother in Jeanette Winterson's semi-autobiographical novel Oranges are not the Only Fruit shared that religious zeal, subjecting her daughter to a series of exorcisms, while Flowers in the Attic offered up a vision of horrific mothering across two generations. Top spot, however, goes to the heroine of the Greek tragedy by Euripides, who killed her two children in revenge after her husband left her for a princess.
Strongest:
Helen Graham, The Tenant of Wildfell Hall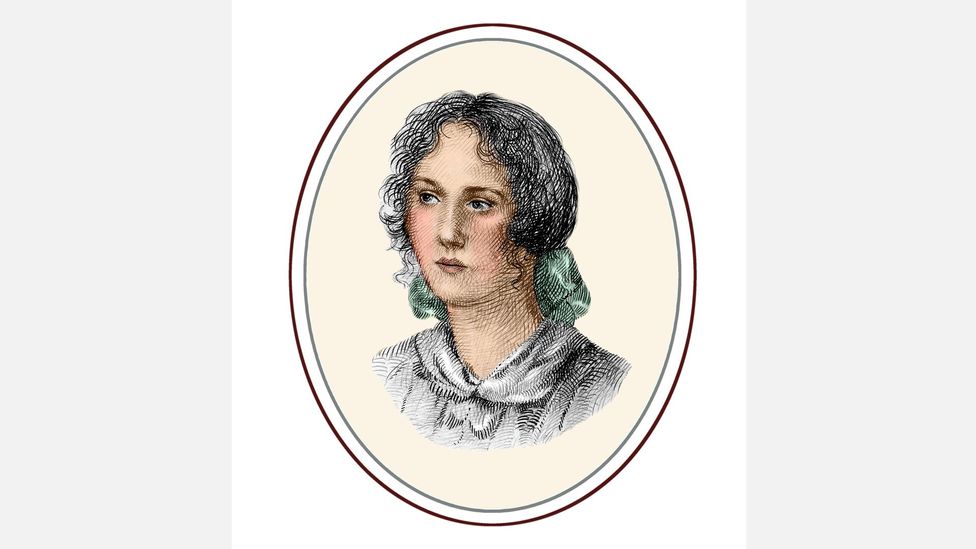 Anne Bronte (Credit: Portrait Essentials/Alamy)
While some have claimed Medea is a proto-feminist play, other literary heroines prove it's possible to offer a strong female role model without murdering your children. For BBC Culture reader Sarah Baach, that woman is the mother in The Tenant of Wildfell Hall. The second and final novel by Anne Brontë (using the pseudonym Acton Bell) was so shocking that after Anne's death, her sister Charlotte prevented its re-publication. Initially published in 1848, it told the story of a woman who escapes her womanising, alcoholic husband and risks being shunned by society to protect her young son. In fleeing her husband, Helen was not just challenging social structures, she was breaking the law: at the time, a married woman had no independent legal existence, and by taking her child with her she was liable for kidnapping. Helen's actions didn't just establish her as a good mother; they helped to spark a movement. Suffragist May Sinclair said in 1913 that the slamming of Helen's bedroom door against her husband reverberated throughout Victorian England.
Most loving:
Marilla Cuthbert, Anne of Green Gables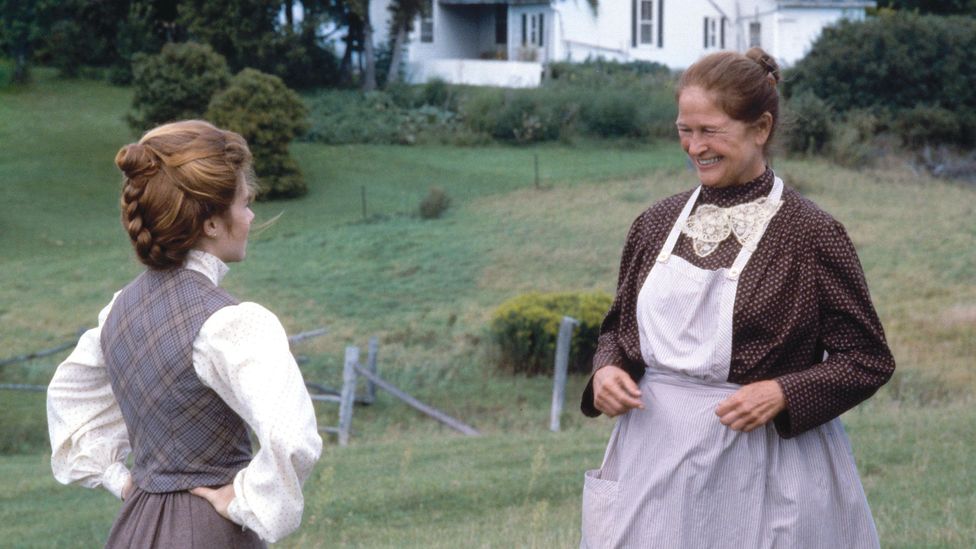 Anne of Green Gables (Credit: AF archive/Alamy)
Outwardly steely, the adoptive mother of red-haired orphan Anne reveals herself as a softie through the course of the 1908 novel: so much so that Margaret Attwood has claimed that Marilla is the true central character: "Only Marilla unfolds into something unimaginable to us at the beginning of the book. Her growing love for Anne, and her growing ability to express that love – not Anne's duckling-to-swan act – is the real magic transformation. Anne is the catalyst who allows the crisp, rigid Marilla to finally express her long-buried softer human emotions."
Best at holding together a family:
Mrs Waterbury, The Railway Children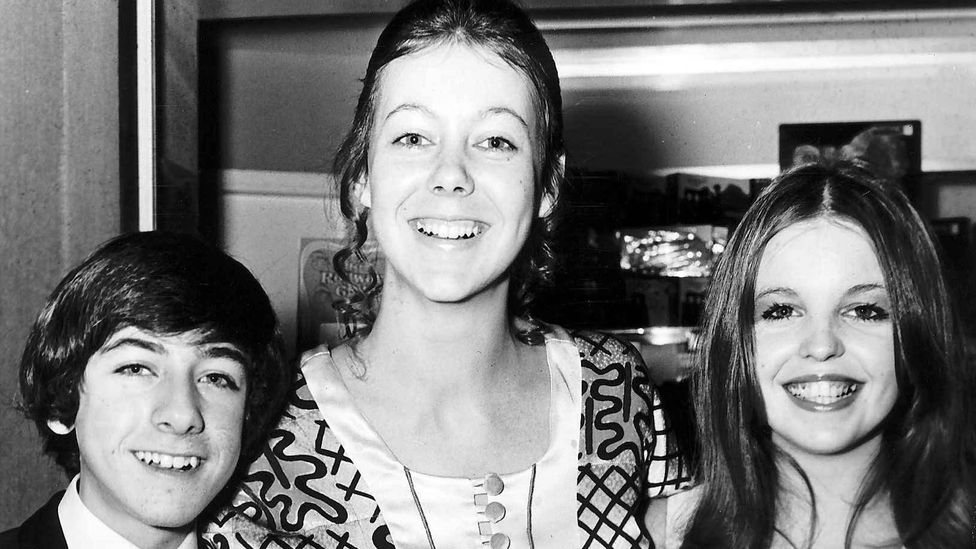 The Railway Children (Credit: Trinity Mirror / Mirrorpix/Alamy)
Although she veers towards too-good-to-be-true saintliness, Little Women's Marmee got a few votes for being the glue holding her family together while her husband is serving as an army chaplain in the Civil War. But one character was praised for offering a more rounded portrait of single parenting. According to one BBC Culture reader, The Railway Children's matriarch is "a very real mother, strong but also vulnerable." Presenting an idealised vision of childhood, the novel nevertheless contains a tension between appearance and reality – which some have said reflects its author E Nesbit's personal life.  Her husband had an ongoing affair with her best friend, who bore him two children that Nesbit raised as her own. Jenny Agutter – who played Roberta in the 1970 film adaptation before taking on the role of the mother in a 2000 production – has said: "Nesbit's life was always unstable. What saved her was her belief that things would work out in the end … Against the background of her own tense and complex family life, she wrote stories about families that knitted perfectly together."
If you would like to comment on this story or anything else you have seen on BBC Culture, head over to our Facebook page or message us on Twitter.