She dreamt up a set of piano variations in E-flat while asleep: Alma Deutscher is not your average 10-year-old. Clemency Burton-Hill meets the child prodigy.
T
This week, I had the pleasure of interviewing Alma Deutscher. A composer of piano and violin sonatas, string quartets and lately a full-length opera, Deutscher also plays the violin and piano superbly – and has recently turned ten. The British girl is being described as 'Little Miss Mozart', not only because of her precocious talents, but because of her inspirations, namely: "Mozart, Schubert and Tchaikovsky - the composers of the most beautiful melodies ever written."
As a composer, Deutscher is brimming with charming melodies, which often arrive unbidden and fully formed. "Even when I'm trying to do something else, when people are talking to me about something completely different, I get these beautiful melodies that play inside my mind," she told me. "Sometimes it might be a human voice singing, sometimes a piano, sometimes a violin."
Two years ago, in the middle of the night, an entire set of piano variations in E-flat announced itself to her subconscious. "I woke up and I didn't want to lose the melodies so I took my notebook and wrote it all down, which took almost three hours. My parents didn't understand why I was so tired in the morning and didn't want to get up!"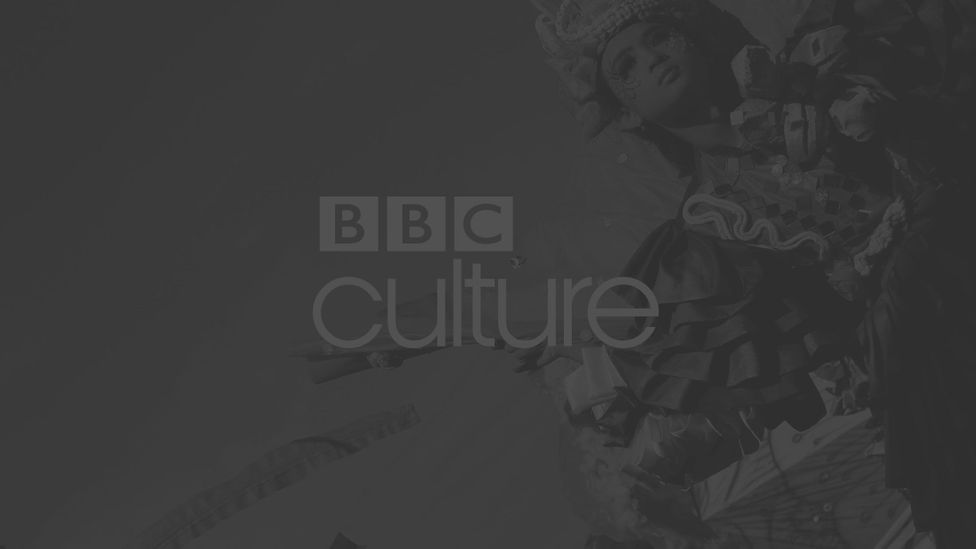 This video is no longer available
People can be very cynical about modern child prodigies – hence the slightly sneering 'Little Miss' epithet. "What can be said for certain is that serious art music could never be written by a child," argued critic and novelist Philip Hensher in 2007, upon hearing Symphony no 5 by Jay Greenberg, the Juilliard-educated prodigy who was then aged 15. "The only things that are left for even the most brilliant of them are reheated gestures from a museum."
It is true that most ten-year-olds are unlikely to be pushing boundaries of tonality and form, and that the more years they spend immersed in making music, the more their sensibilities will likely be refined as they master their craft. But the assumption that children are by definition not emotionally mature enough to grasp the complexities of great classical works, let alone create them, underestimates the human propensity for music which we have from birth, or even earlier.
In The Descent of Man, Charles Darwin explored the possibility of a musical proto-language. "Primeval man, or rather some early progenitor of man, probably first used his voice in producing true musical cadences, that is in singing," he wrote. "This power... would have expressed various emotions, such as love, jealousy, triumph... It is, therefore, probable that the imitation of musical cries by articulate sounds may have given rise to words."
In his 1973 Norton Lectures at Harvard University, Leonard Bernstein described musical tonality as 'that universal earth' from which everything springs; and he echoed Noam Chomsky's theory of a 'universal grammar' to build a case for tonal music as an inherently natural language in which melody functions as a noun, harmony as adjective, and musical metre as verb.
Make of her music what you will, but Deutscher has evidently been instinctively fluent in such fundamentals since she was tiny; her father Guy admitted to me that she was singing before she was talking. On her YouTube channel, the comments include lines such as "You are going to change the world!" or "the word 'genius' is pathetically inadequate... My whole life is changed, my entire view of the universe." At our interview, at Google's Zeitgeist conference, the audience of Europe's most sophisticated minds was bowled over by her brilliance. (Even Stephen Hawking, who was in the audience, seemed charmed; although he refrained to comment about whether the music had changed his view of the universe...)
One thing is certain: given her age, Deutscher's musical voice and imagination are extraordinary – and to be celebrated, especially in an age when we are constantly hearing that classical music has no relevance to today's youth.
Here are five earlier prodigious composers whose musical imaginations did indeed go on to change the world.
Wolfgang Amadeus Mozart (1756-1791)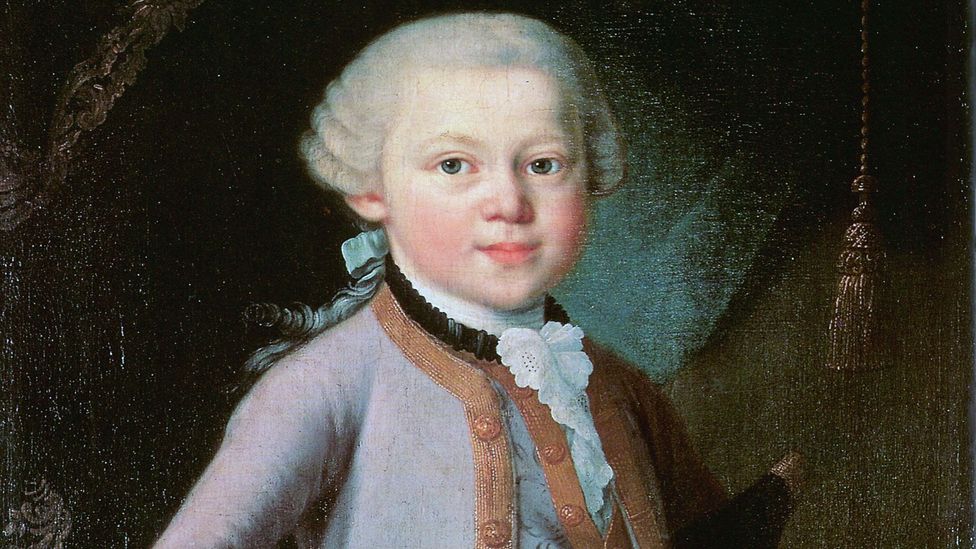 Wolfgang Amadeus Mozart (Credit: Wikipedia)
The most famous of them all, Mozart could play tunes on the piano from two years old and was composing from four. His first published piece, a miniature for piano, was written in 1761 when he was five. By the time he was 12, he had 10 major symphonies under his belt and was performing for the courts around Europe. Dead at 35, he bequeathed us some of the greatest artistic glories ever created by mankind, and left us forever asking the question 'what if...'
Franz Schubert (1797-1828)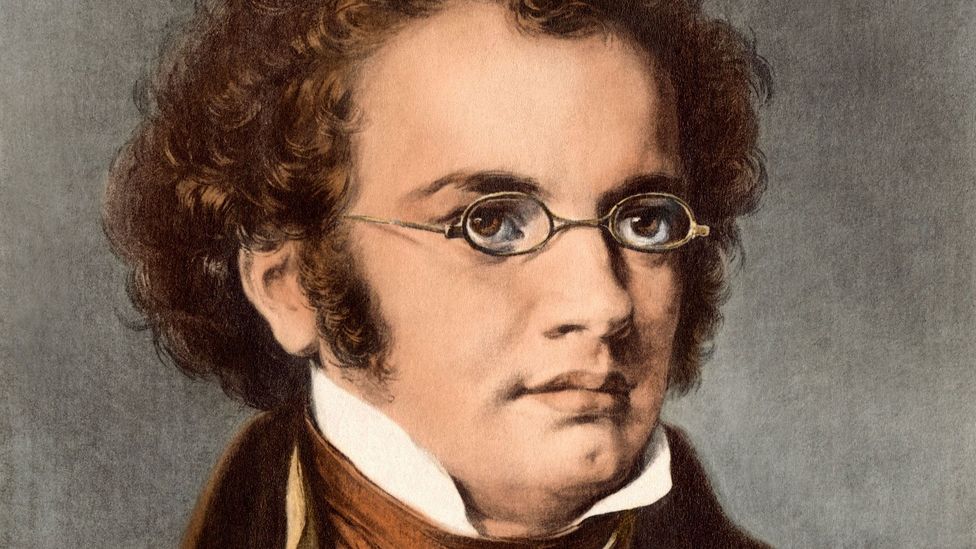 Franz Schubert (Credit: Alamy)
Schubert began producing sophisticated art songs as a teenager and by the age of 17 had written Gretchen at the Spinning-wheel, which is still viewed as a defining masterpiece of the Romantic Lieder tradition. "How could a 17-year-old boy from a cosy middle-class Viennese background have achieved such empathy with a passionate young woman, painfully aware that she is about to be betrayed?" marvels critic Stephen Johnson. By the time of his death from syphilis aged just 31, Schubert had produced, as Johnson puts it, "two of the most dazzling gems of 19th-Century orchestral music (the Unfinished and Great C major symphonies), four profoundly original string quartets and an even greater string quintet, a wealth of glorious piano music, some of the most original choral works of the Romantic era and an awe-inspiring legacy of well over 600 songs – the latter not so much a treasure chest as an immense vault one could spend a lifetime exploring."
Felix Mendelssohn (1809-1847)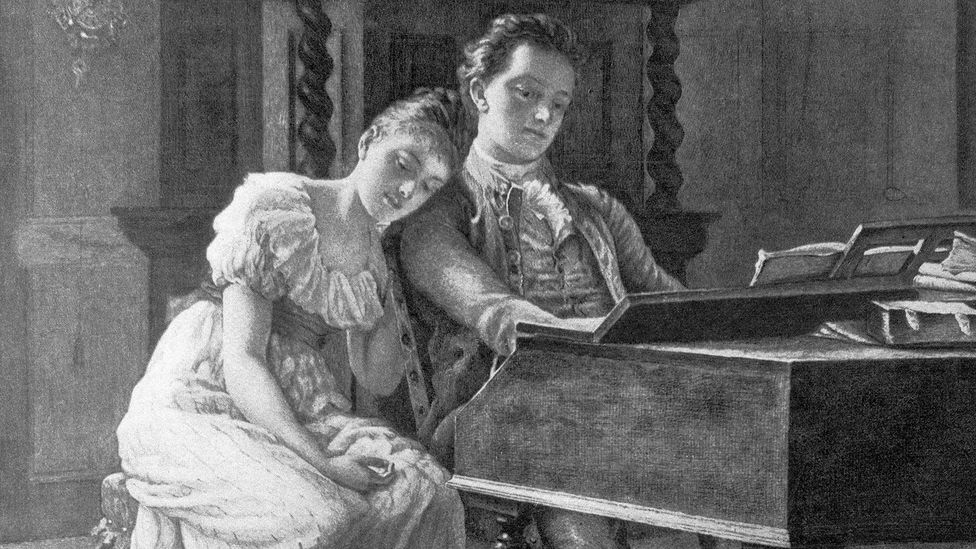 Felix Mendelssohn with his sister Fanny, painted by Robert Poetzelberger (Credit: Corbis)
Johann Wolfgang von Goethe was perhaps the earliest person to make the case for Mendelssohn, not Mozart, as the ultimate child prodigy: comparing their output at the same age was, he said, like comparing "the prattle of a child" to "the cultivated talk of a grown-up person". Before he reached 18, Mendelssohn had composed 13 string symphonies, four operas, one full-scale symphony, various instrumental concertos, chamber music, choral works, major piano sonatas and smaller piano pieces. He was at the height of puberty and presumably raging with hormones when, aged 16, he penned his ground-breaking Octet. It remains one of the greatest pieces of chamber music ever written.
Camille Saint-Saëns (1835-1921)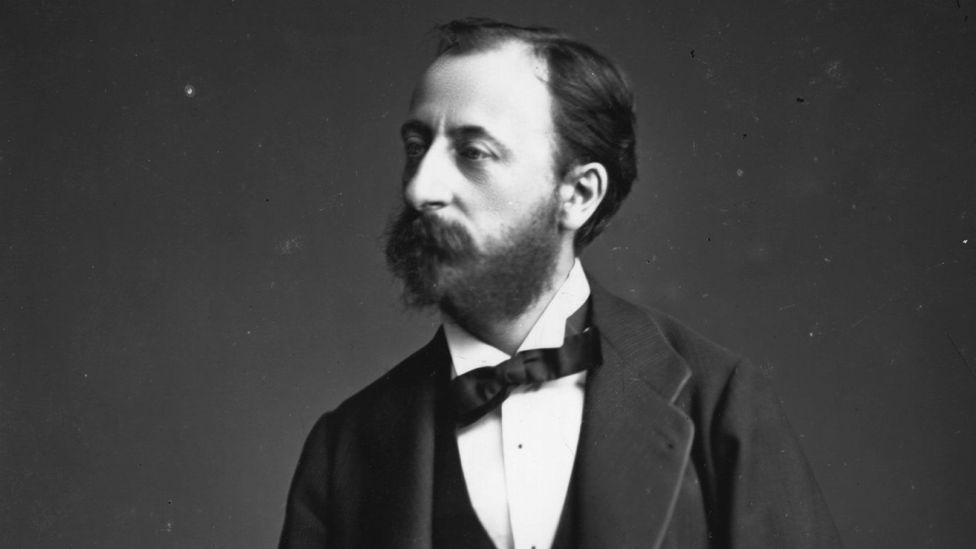 Camille Saint-Saëns (Credit: Getty Images)
Blessed with perfect pitch, Saint-Saëns' first piece was written when he was three and is now in the Bibliothèque nationale in France. He made his debut aged five, accompanying a Beethoven violin sonata on the piano, and went on to scoop all the major prizes at the Paris Conservatoire. His was a long and prolific career: a phenomenal organ virtuoso, he was also the earliest-born pianist to make a recording, and the first major composer to score a film, in 1908. Having published his first symphony at 16, he wrote four more, as well as five piano concertos, three violin concertos, two cello concertos and dozens of works for soloist and orchestra.
Erich Wolfgang Korngold (1897-1957)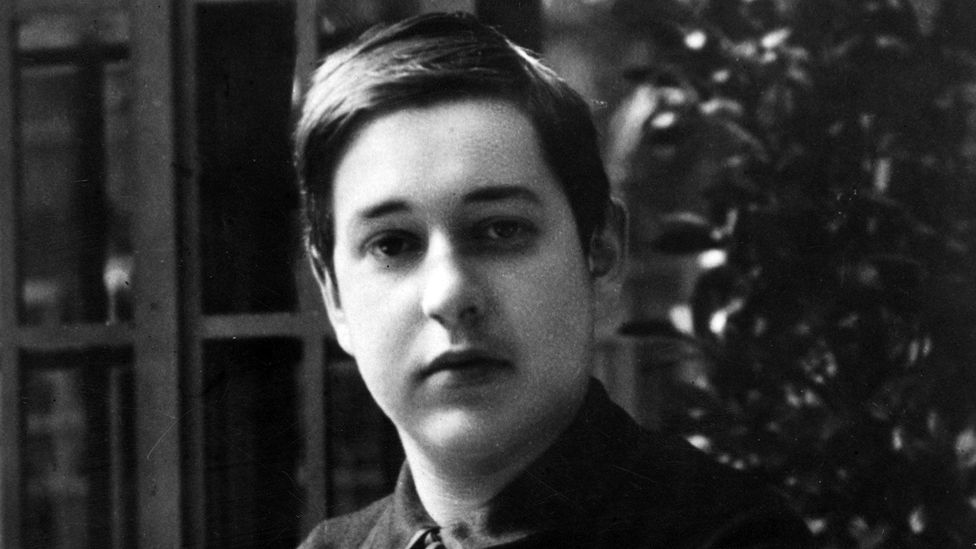 Erich Wolfgang Korngold (Credit: Getty Images)
Composing classical music is a tough business: it does not typically elicit the most generous sentiments from rival practitioners. One critic apparently said Erich Korngold's music was more 'corn' than 'gold'. But who was that guy? Mahler and Richard Strauss declared the teenage Korngold a 'genius'; Sibelius described him as a 'young eagle'; and Puccini went on record saying "he has so much talent that he could give half of it away and still have enough left for himself". Korngold's first opera, The Snowman, was composed aged 12; he wrote his first orchestral overture at 14; and went on to revolutionise film music in Hollywood. The legacy lives on – in every multiplex on earth.
If you would like to comment on this story or anything else you have seen on BBC Culture, head over to our Facebook page or message us on Twitter.