Forty years after the death of Dmitri Shostakovich, Clemency Burton-Hill looks back at his difficult career in the USSR – and some surprising facts you might not know.
O
On 9 August it will be 40 years since the death of Dmitri Shostakovich, one of the most significant musical figures of the 20th Century. Born in St Petersburg in 1906, he studied the piano with his mother from the age of nine and entered the Conservatoire aged 13, where the leading composer Alexander Glazunov kept a close eye on him. He went on to write 15 symphonies, 15 string quartets, six concertos, a piano quintet, two piano trios and two string octets. His solo piano works include two solo sonatas, and two sets of preludes, one with accompanying fugues. He also wrote operas, song cycles, ballets and film music.
Forced to live for most of his life under a totalitarian regime – one moment in favour with Soviet leaders, then just as quickly out of it again – for much of his career Shostakovich was judged by political rather than musical criteria. He once described life under Stalin's regime as "unbelievably mean and hard. Every day brought more bad news and I felt so much pain. I was so lonely and afraid." Denounced in 1936 as "an enemy of the people", friends he had once considered loyal supporters began crossing the street to avoid him. To know him was dangerous; to associate with him, potentially fatal. He risked execution or deportation to the Gulag yet played the system just carefully enough to survive, publishing music that earned him praise for "not having given in to the seductive temptations of his previous 'erroneous' ways"; at least, that is, until his second denunciation for "formalism" and "western influences" in 1948, after which most of his music was banned.
Without party guidance I would have displayed more brilliance, used more sarcasm – Dmitri Shostakovich
Following Stalin's death in 1953 in you can almost feel, in his music, the gigantic breath of relief, as he could start to publish not just the "desk drawer" works he'd kept under wraps for years, including the Fourth Symphony, but also works in which he could openly give musical expression to the brutalities he and his contemporaries had endured under Stalin's purges. "Without party guidance," he later said, "I would have displayed more brilliance, used more sarcasm, I could have revealed my ideas openly instead of having to resort to camouflage."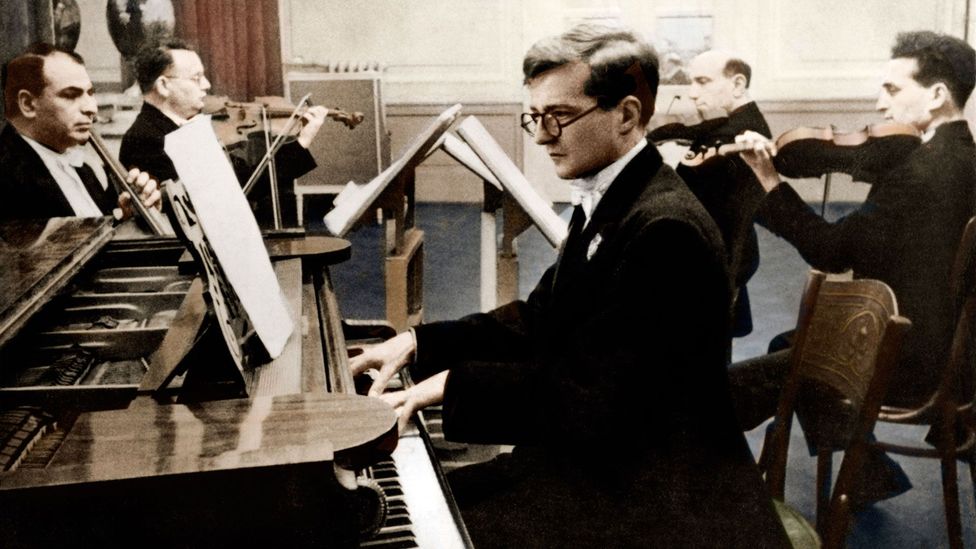 Shostakovich was also an accomplished pianist. In this photograph from 1940, he performs one of his own piano quintets with the Glazunov Quartet (Credit: Corbis)
That wistful comment leads me to ponder the fateful accident of timing, of geography. What might have been, had Shostakovich been born in a different time, a different place? Judged by any artistic metric, he was a genius: the real deal, writing music that occasionally verges on the grotesque but has such emotional heft it can shatter your heart.
Here are some interesting facts you might not know about him:
Muddle instead of music
Shostakovich was 26 when his avant-garde opera Lady Macbeth of the Mtsenk District was first produced. An instant success, it proved hugely popular with audiences. Then on 28 January 1936, Stalin himself came to see it, with his politburo in tow. Shostakovich was also in the audience, and eyewitness accounts describe him as "white as a sheet" when he went to take his bow after the third act. Sure enough, an editorial in the Pravda newspaper the next day ran with the headline "Muddle instead of music" and denounced the work as "coarse, primitive and vulgar". It also hinted that "things could end very badly" for Shostakovich unless he switched musical gears and toed the expected Soviet line. Shostakovich was subsequently shunned by almost everyone he knew.
Suitcases and stairwells
That same year, many of his closest friends and relatives were imprisoned or executed, including his patron Marshal Tukhachevsky; his brother-in-law, the distinguished physicist Vsevolod Frederiks; his great friend the musicologist Nikolai Zhilyayev; his mother-in-law, the astronomer Sofiya Mikhaylovna Varzar; his uncle Maxim Kostrykin; and his colleagues Boris Kornilov and Adrian Piotrovsky. In 1937, he himself was summoned for interrogation and only escaped due to a twist of fate: his interrogator was arrested before his own appointment came. His income dropped by 75% and he ran out of money. His wife was pregnant. He kept a small suitcase packed for his inevitable arrest. He began sleeping in the stairwell out of fear. As conductor Mark Wigglesworth says: "It is hard to imagine what that kind of fear must feel like. It is impossible to know what it must feel like as a permanent condition of life."
Football fanatic
Shostakovich was an ardent supporter of Zenit Leningrad and on happier days could often be found cheering them on from the terraces. In his spare time, he qualified as a football referee, and even penned a ballet, The Golden Age, about a Soviet football team that falls victim to match rigging and imprisonment. His love of football takes on a more poignant relevance when you consider that he once said, "it is very hard to run free when you are constantly looking over your shoulder. You can pretend to be playing games but you will always be playing them in a kind of prison."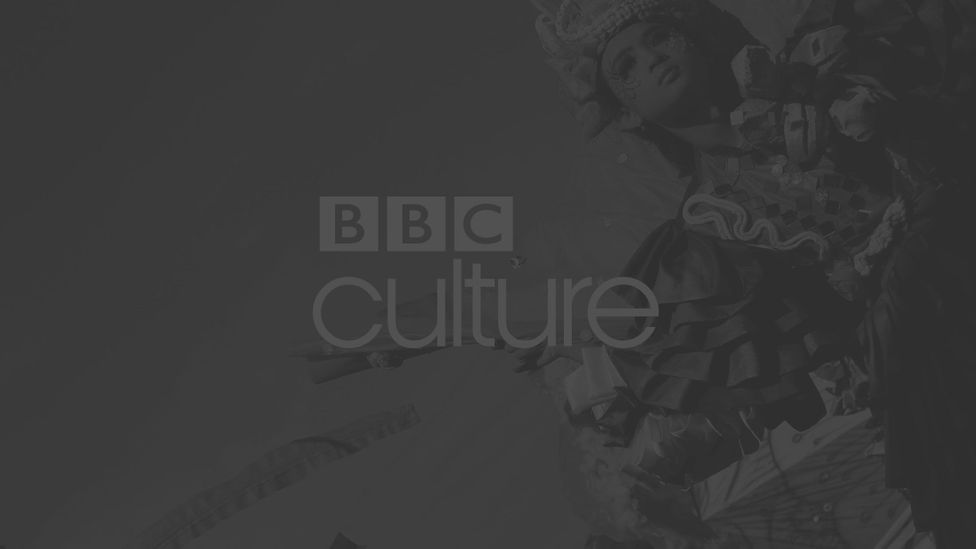 This video is no longer available
All in the head…
Shostakovich once said that as a composer he "thought long and wrote fast", meaning he would invariably compose an entire piece completely in his head and only when it was finished would he write it down. An astonishing feat, especially if you consider that many of his symphonies last almost an hour.
Obsessive compulsive?
Contrary to the myth of the shambolic creative genius, Shostakovich was, according to his daughter, "obsessed with cleanliness" and order. As well as being a musical perfectionist, he would do things like synchronise clocks at home and test the postal service by sending letters to himself.
Birthday presents
Four years after the death of Stalin, Shostakovich wrote his dazzling Piano Concerto no 2 as a 19th birthday present for his son Maxim, himself an accomplished pianist. Whilst the slow second movement is deeply soulful, the outer movements teem with vivacity and a sense of unbridled joy. Apparently Shostakovich ingeniously concealed many family references within the music – jokes that only he and Maxim would understand.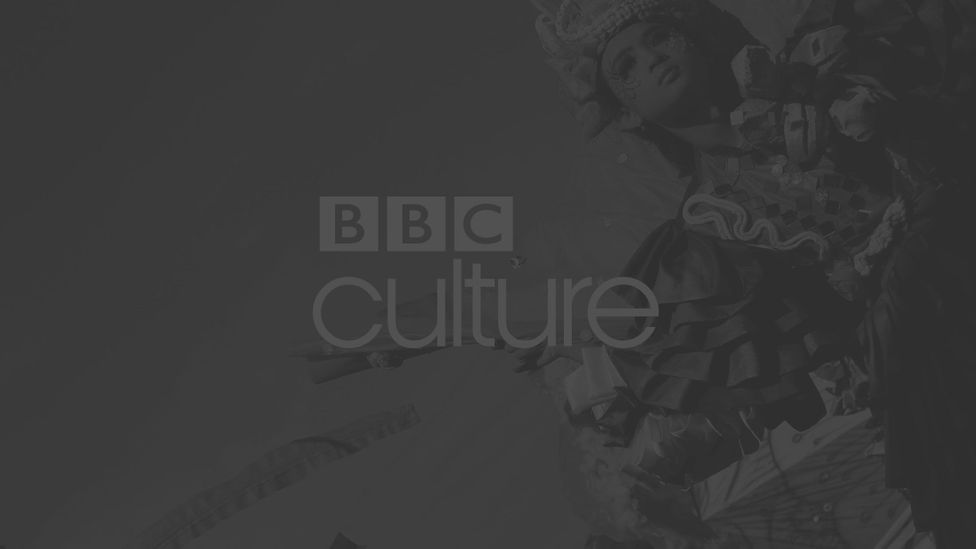 This video is no longer available
Glockenspiels
Shostakovich is probably the only composer ever to open a major symphony with a solo glockenspiel - i.e. the tinkly metal instrument you may have played with as a kid. The symphony in question, his 15th, had a massive impact on David Lynch, who apparently made Blue Velvet heavily under its influence…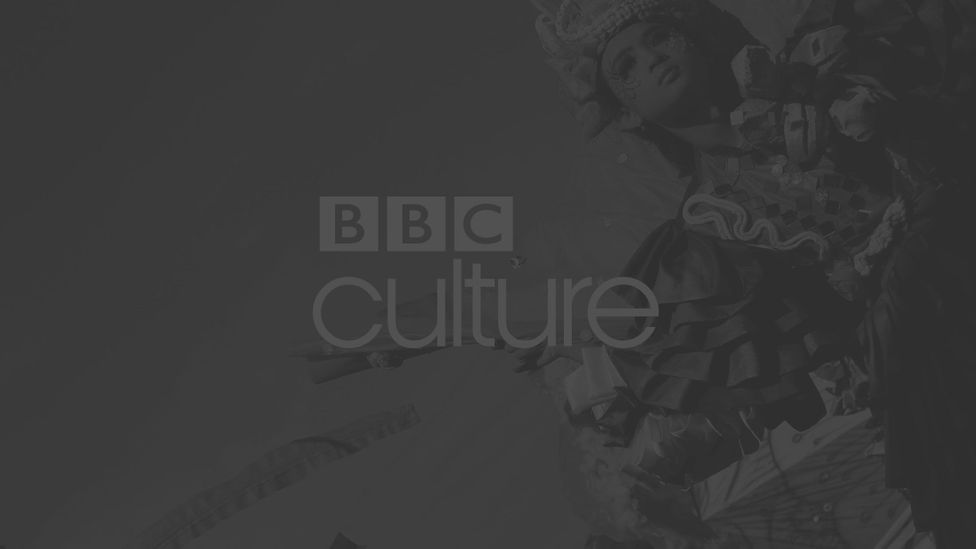 This video is no longer available

… and speaking of Hollywood

Busting the modern commonplace that film music is somehow inferior to 'classical' music, Shostakovich wrote his first film score in 1929 and was as comfortable composing for the silver screen as he was for the symphony hall or opera house. Often employing terrifically goofy and ironic themes, he composed over 35 outstanding film scores including music to the film The First Echelon; as well as the Suites composed for The Gadfly; the science fiction epic Aelita: Queen of Mars and The Golden Mountains.

If you would like to comment on this story or anything else you have seen on BBC Culture, head over to our Facebook page or message us on Twitter.

;