Tom Hooper's film about what is thought to be the first documented gender-reassignment surgery is eagerly awaited. But is it any good? Critic Nicholas Barber weighs in.
E
Early on in The Danish Girl, a plush new drama directed by Tom Hooper (The King's Speech, Les Misérables), a woman gazes at her reclining husband and huskily asks, "When did you become so pretty?" To which you might be tempted to reply, "Look who's talking!" It's not just that the woman is played by Alicia Vikander – who is, of course, absurdly gorgeous. It's more that everyone and everything in the film is similarly attractive. Alexandre Desplat's music ripples away tastefully, the cityscapes and art nouveau apartments are meticulously framed and spotless, the actors all wear brand new tailored clothes which are so perfectly co-ordinated that you can almost hear the satisfied sighs of the wardrobe team, and every line of dialogue is as polished as the Oscar statuettes which the film seems designed to receive.
To be fair, there may be a worthwhile reason for all this pristine prettiness. The Danish Girl tells the story of one of the world's first male-to-female gender-reassignment operations, and even though it is set in the late 1920s and early 1930s, ie, quite some time before Caitlyn Jenner, Hooper may have felt that it had to be decorous and decorative so as not to put off nervous viewers.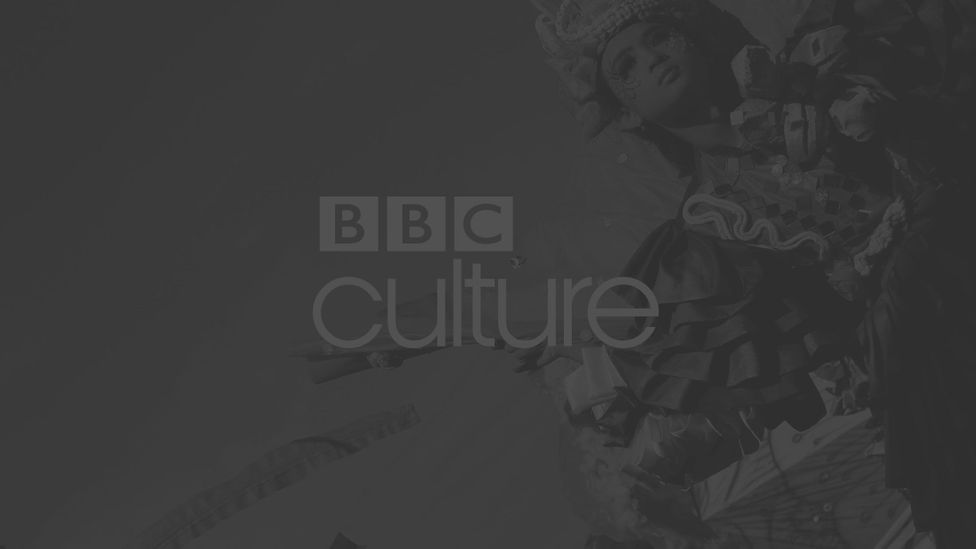 This video is no longer available
At the start of the film, we meet Einar Wegener (Eddie Redmayne), a successful Copenhagen painter, and his wife Gerda (Vikander), a less successful portraitist. As frustrating as she finds her own failure to secure a gallery show, she and Einar have a happy, loving marriage that involves their tumbling into playful clinches whenever they're within 10 feet of a bed or a sofa. Indeed, Einar is so supportive of Gerda that when a ballerina (a cameo from Amber Heard) is late for a portrait sitting, he agrees to help out by posing in her stockings and slippers. He quite enjoys it. Soon afterwards, Gerda suggests that he attend an artists' ball in drag, while pretending to be a cousin named Lili. And, again, Einar is thrilled by the experience, not least when he catches the eye of the gallant Henrik (Ben Whishaw). At first, Einar and Gerda laugh at their little game of make-believe. But eventually he is ready to admit that he doesn't just want to look like a woman. He wants, physically, to be one.

Too elegant?
This gradual realisation is paced smoothly and gracefully, so that you hardly notice the moment when the sadly smiling painter stops talking about Lili in the third person, and starts talking about Einar in the third person instead. The progression is so elegant, however, that it has none of the roughness and messiness of reality. The reassignment surgery comes to seem inevitable, rather than the daunting consequence of a painful internal struggle. No one is appalled by Einar's reassignment, and no one is abusive. There is a comical montage of frowning doctors who see him as a schizophrenic who needs to be cured, but the script, by Lucinda Coxon, doesn't include a single friend, relation or colleague to argue against the life-threatening operation.
The Danish Girl sandblasts away every last trace of ambiguity
Still, the fact that Gerda doesn't oppose the transition is the film's most touching and surprising element (unless you've seen the trailer, which gives it away). Gerda is unflaggingly loyal in a way that echoes the marriage in Redmayne's last award-grabbing biopic, The Theory of Everything. And Vikander is magnetic in the role. Whenever The Danish Girl threatens to become too precious, which is most of the time, she will tweak her dialogue with a laugh, or an eye roll, or a shake of the head. As well as giving Hooper's crystalline melodrama some welcome vivacity, it's also a moving performance. Gerda's levity, we understand, is what she uses to cope with the vanishing of her husband.
You're left feeling, though, that Gerda is the only person allowed to be a complex human being in a film which prefers gleaming icons and grand statements. The Danish Girl ends by sandblasting away every last trace of ambiguity. First we have Lili announcing, "I am... entirely... myself." Then Hooper makes use of a deeply symbolic silk scarf. And then, just in case anyone in the cinema is still not sure what the film has been about, there is a final, painstakingly worded caption: "Lili's pioneering story can be thought of as paving the way for the modern transgender movement."
Yes, obviously it can. But it might have been better if Lili's story could be thought of as, well, Lili's story. She deserves to have been portrayed as an actual person rather than a shiny monument to a cause.
★★★☆☆
If you would like to comment on this story or anything else you have seen on BBC Culture, head over to our Facebook page or message us on Twitter.