Black Sabbath were dismissed by rock critics in their 1970s heyday. But they deserve our respect for inventing heavy metal, says Greg Kot.
B
Black Sabbath say it's over. The band's final tour – dubbed 'The End' – kicks off in January, and the British quartet is limping toward the finish line of a career that's lasted nearly half a century. Ozzy Osbourne has been in and out of rehab for decades, drummer Bill Ward was cut loose in 2012 in a royalties dispute, and guitarist Tony Iommi is battling cancer.
"I can't actually do this anymore," Iommi recently told Rolling Stone. "My body won't take it much more."
[Sabbath] had more in common with their audience than with jet-set rock stars
It may sound like a sad way for the heavy metal titans to bow out. But despite their big sound, Sabbath never came off as golden gods in the mould of Led Zeppelin or The Rolling Stones. On the contrary, Osbourne, Iommi, Ward and bassist Geezer Butler were blue-collar outsiders who had more in common with their audience than with jet-set rock stars.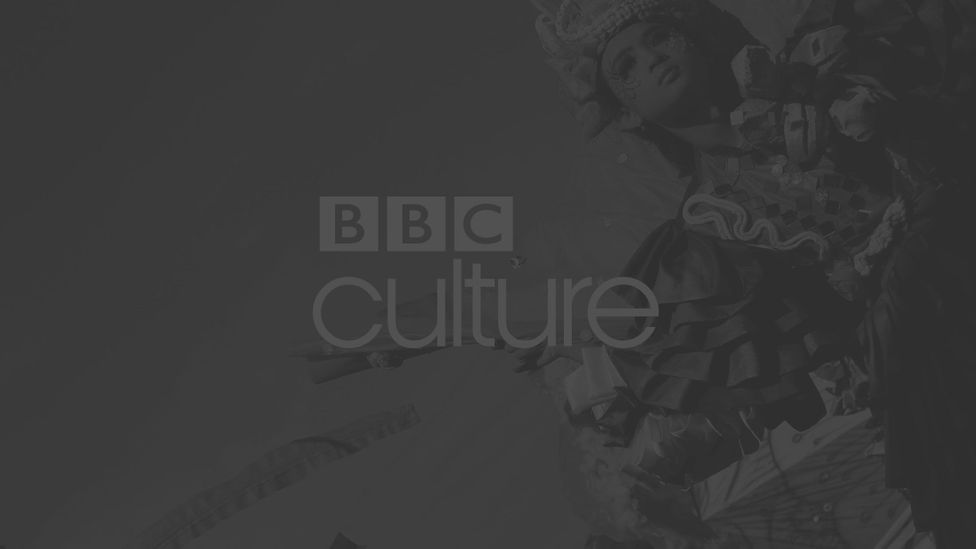 This video is no longer available
Rock 'n' roll was a lifeline for the four founding members from Birmingham, England. The dreary industrial city offered few options for underprivileged boys other than working in a factory or running with a gang. Osbourne suffered from attention deficit disorder and dyslexia, and so was never a good enough student to push past the strict borders of the English working class. Iommi tried to fight his way out by training to become a boxer. "It was very depressing, the end of the earth for us," Iommi once told me in an interview. "To get out of there was a luxury."
Black Sabbath mirrored that dead-end world in dark, ominous music that buried the flower-power era beneath mountainous guitar riffs and cinder-block drum beats. It was a new sound - heavy, bleak and scorched with horror-film lyrics.
Princes of darkness
On the first song of the first Black Sabbath album 45 years ago, thunder rolls, a funeral bell tolls and Osbourne shudders: "What is this that stands before me/Figure in black that points at me." The band's first four albums, which included classic tracks such as Iron Man, Paranoid and Supernaut, built the foundation of heavy metal.
The Rolling Stone Album Guide was not impressed, however: "Stoned-out, dumb, clumsy, soulless, overamplified and ugly: surely rock was sinking to an all-time low with this Satanic claptrap." The self-appointed dean of American rock critics, Robert Christgau, was equally dismissive: "The band's "Christian/satanist/liberal murk… is a dim-witted, amoral exploitation."
Sabbath's audience didn't buy into the '60s peace-love bromides
The snubs only tightened the bond between Black Sabbath and their audience. In her book Heavy Metal: A Cultural Sociology, sociology professor Deena Weinstein asserted that heavy metal bands and their fans had become the contemporary equivalent of lepers in the rock mainstream, social outcasts who had become "proud pariahs" and circled the wagons in support of their own.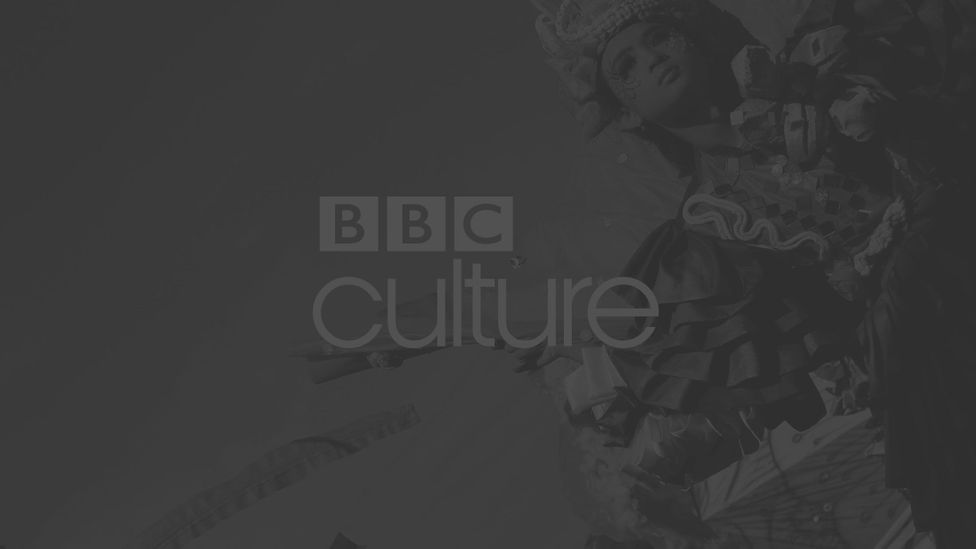 This video is no longer available
Sabbath sold millions of records and sold out arenas to legions of kids who felt equally ignored. The quartet tapped into an audience that didn't buy into the '60s peace-love bromides. This was the generation of lowered expectations, soul-sucking jobs and no futures, the same one addressed by the Sex Pistols and The Stooges. Ozzy and the boys came off as underdogs who overachieved.
The bad vibes continued for years. As a solo artist, Osbourne brought down the wrath of religious authority figures and was depicted as the mad man who allegedly beheaded bats and doves on stage. The band self-destructed multiple times because of drug abuse, half-hearted reunions and inter-band squabbles.
Into the light
Yet they somehow endured and their stature only increased. By the late '90s, Sabbath had won a grudging respect as their influence on second and third generation heavy-rock bands such as Metallica, Soundgarden, Kyuss, Pantera and Electric Wizard became undeniable. They were even inducted into the Rock 'n' Roll Hall of Fame in 2006.
Along the way toward respectability, Osbourne's evil-incarnate image morphed into that of an endearing but daft party monster and a harrassed family man. In his traveling Ozzfest metal circus, he poured buckets of water on his head and sent mascara streaming down his face while imploring his fans to "Go crazy!" On the reality TV series The Osbournes, he satirised himself and the whole notion of patriarchy. While the kids squabbled, Ozzy would throw his hands up and walk away muttering in his tracksuit trousers.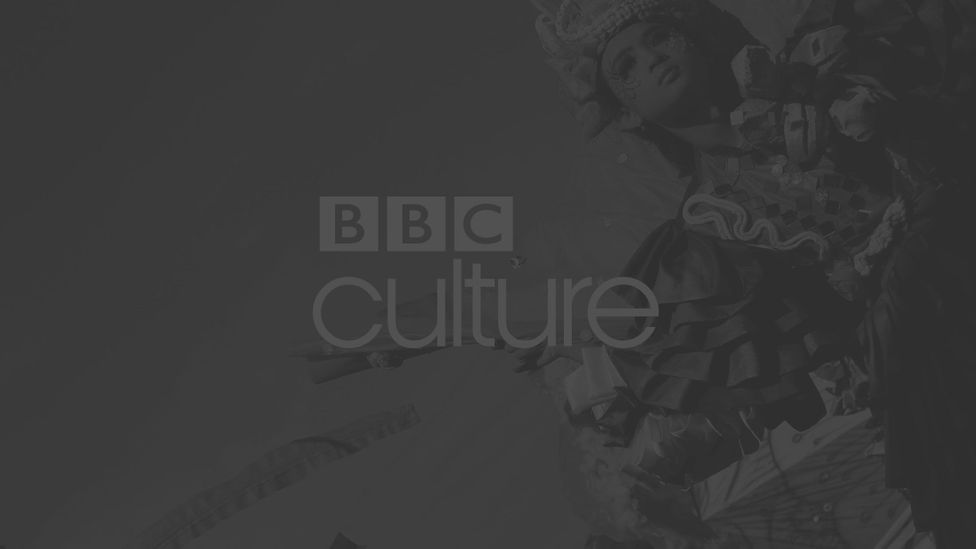 This video is no longer available
Vulnerability tempers the caricature that Osbourne has become. The singer remains the most self-deprecating of rock deities, a guy who knows he stumbled into a career that defied all expectations, including his own. He turned reflective when I asked him a few years ago about how much longer he planned to stay on the road. "I keep asking [his wife and manager] Sharon, 'How long do you think this will go on?'" he said. "And she says we'll know when it's time, with a sympathetic look, while there I stand like a deer in the headlights. It means I'll play until they stop showing up to see me."
Now Black Sabbath, or what's left of them, want to give it one more go before saying goodbye. Who can begrudge them?
Greg Kot is the music critic at the Chicago Tribune. His work can be found here: 
If you would like to comment on this story or anything else you have seen on BBC Culture, head over to our Facebook page or message us on Twitter.