What would a Quentin Tarantino 007 movie have looked like? That film was just one of several that almost went into production, writes Christian Blauvelt.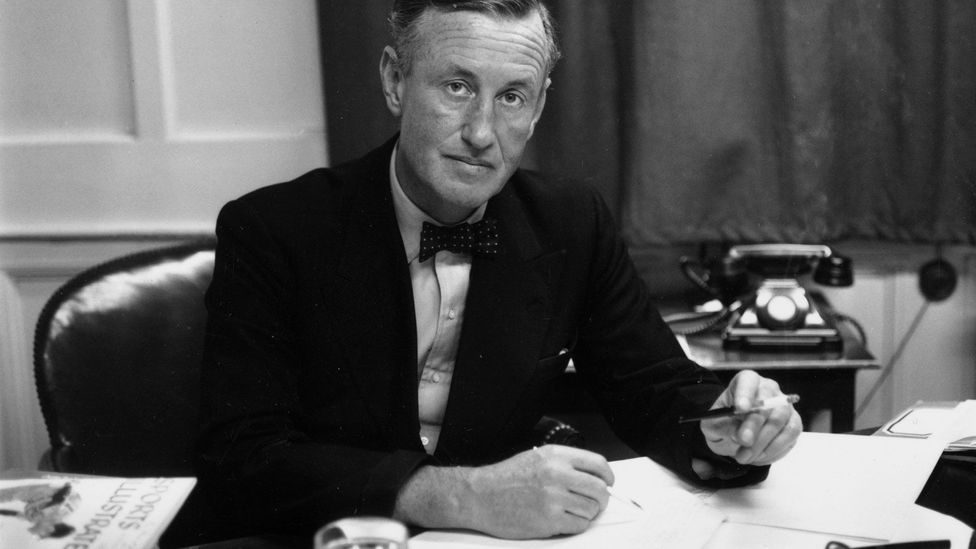 Fleming's original vision for Bond on film
You Only Live Twice? How about you only live 24 times? That's how many James Bond adventures there have been on screen – not including the unofficial film Never Say Never (unofficial as in, not produced by Bond's cinematic parent company Eon Productions). And yet there have been at least eight 007 films that could have been made, but weren't. The first of these did eventually make it to the big screen: Thunderball. But this fourth entry in the franchise was originally supposed to be the first. In 1958, five years after the smash success of Casino Royale's publication, Bond author Ian Fleming worked with Irish screenwriter Kevin McClory to develop the first Bond film: the story of a city held to ransom after the theft of nuclear bombs by a shadowy criminal organisation called Spectre, headed by the mysterious Ernst Stavro Blofeld. However the film deal fell apart and Fleming decided to turn Thunderball into a novel in 1961; the first actual Bond film was an adaptation of Dr No in 1962. McClory claimed co-credit for developing ideas with Fleming in that original Thunderball script, prompting a decades-long legal battle that prevented Eon Productions from using Spectre or Blofeld in their films for nearly 45 years. (Credit: Jonathan Cape)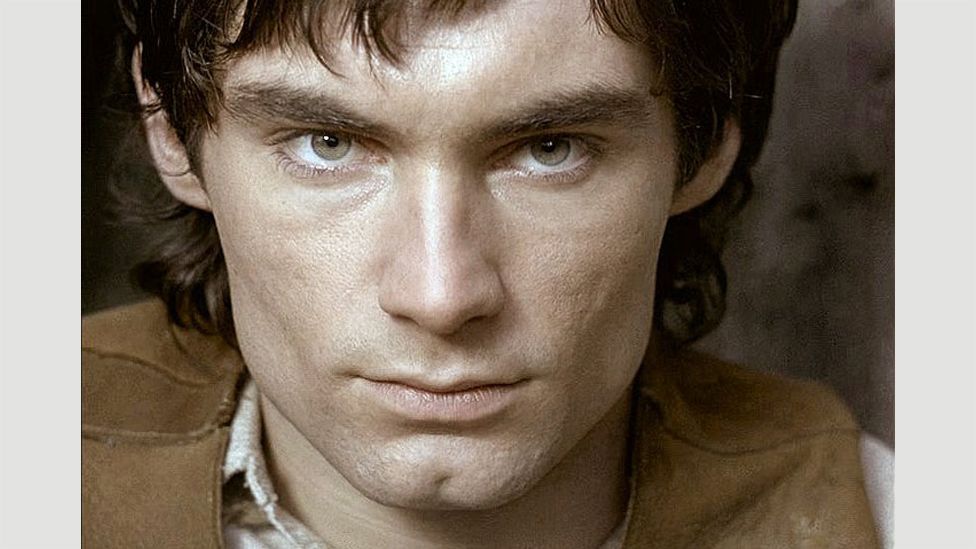 Timothy Dalton's On Her Majesty's Secret Service
Sean Connery and Daniel Craig share something in common: they have both grumbled about playing Bond making their fourth film in the franchise. Connery would give it one more after that, You Only Live Twice, before walking away (only to later return for Diamonds Are Forever). For On Her Majesty's Secret Service the producers of the 007 series needed to find a new Bond and they set their sights on 24-year-old Timothy Dalton, who had been acclaimed for his role in The Lion in Winter opposite Katharine Hepburn and Peter O'Toole. Connery had been 31 when he first started playing the role and Dalton ultimately judged himself to young to properly inhabit Bond's tux. He withdrew himself from consideration, and the role instead went to George Lazenby. Dalton was offered the role of Bond again after 1979's Moonraker, but he turned it down at that point because he didn't like the campy direction of the series during the Roger Moore years. He only accepted the part for 1987's The Living Daylights after Moore's retirement. (Credit: MGM)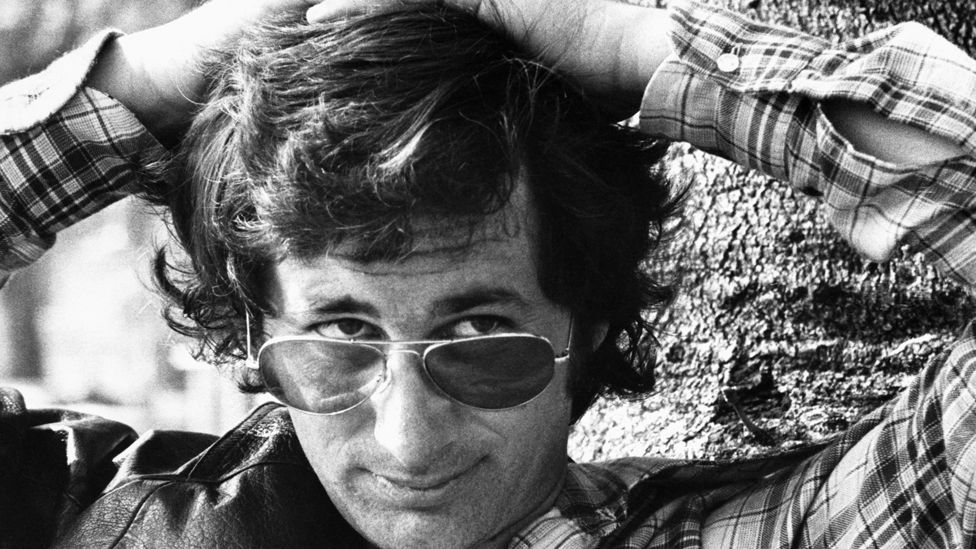 Steven Spielberg's 007
After Roger Moore's first Bond film, Live and Let Die, in 1973 the actor met the up-and-coming director who had just completed the road-warrior classic Duel. His handling of action in that film would have made him a perfect fit for Bond, and he was very keen to direct a 007 flick. Roger Moore recalled as much to MTV: "We sat, and we talked. He said he would love to direct a Bond," Moore said. "At this time, all I knew about him was that I had seen 'Duel,' which I thought was a superb bit of moviemaking, and he wasn't that known at that time." "I went to Cubby Broccoli [the longtime head of the Bond franchise] and I asked if I could do one and he said 'No'," Spielberg told the Daily Mail in 2012. "I've never asked again." For most of the series' run high-profile directors were turned away because Broccoli liked to maintain creative control over the films. After facing this rejection, Spielberg received a different offer from Star Wars mastermind George Lucas, who, according to Joseph McBride's 1997 book about Spielberg, said he had created a character even "better than James Bond" – or rather, "James Bond without the hardware" – who Spielberg could bring to the big screen: Indiana Jones. "Spielberg made 'Indiana Jones,' which really is one step beyond Bond," Moore said. "That made Bond step up." (Credit: Hulton-Deutsch Collection/Corbis)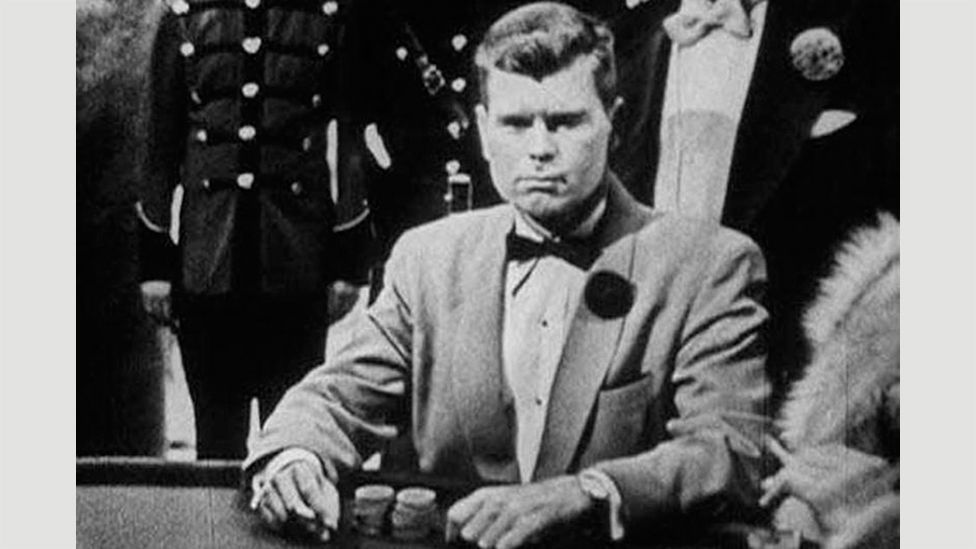 The first American Bond
Roger Moore had only signed a three-film contract to play 007 meaning that each of subsequent film appearances was negotiated separately. After his fifth Bond film, For Your Eyes Only, a back-to-basics reboot that served as gritty palate cleanser after the special-effects excess of Moonraker, he was ready to hang up his Walther PPK for good. The producers tapped the American James Brolin to play 007 instead. Having a Yank play one of Britain's most iconic characters may seem like heresy – except it had actually been done before. The very first James Bond story to be filmed was an episode of the US TV series Climax in 1954, adapting Casino Royale, with an American actor named Barry Nelson playing "Jimmy" Bond. (Nelson today may be best known for playing the manager of the Overlook Hotel in The Shining who conducts Jack Nicholson's job interview at the start of that film.) Brolin shot several scenes of Octopussy and even bought a house in London for the shoot until Eon Productions ultimately coughed up enough money to re-hire Roger Moore for the film: they knew they needed a recognisable Bond to go up against Sean Connery's unofficial Bond film of the same year, Never Say Never Again. (Credit: CBS/MGM)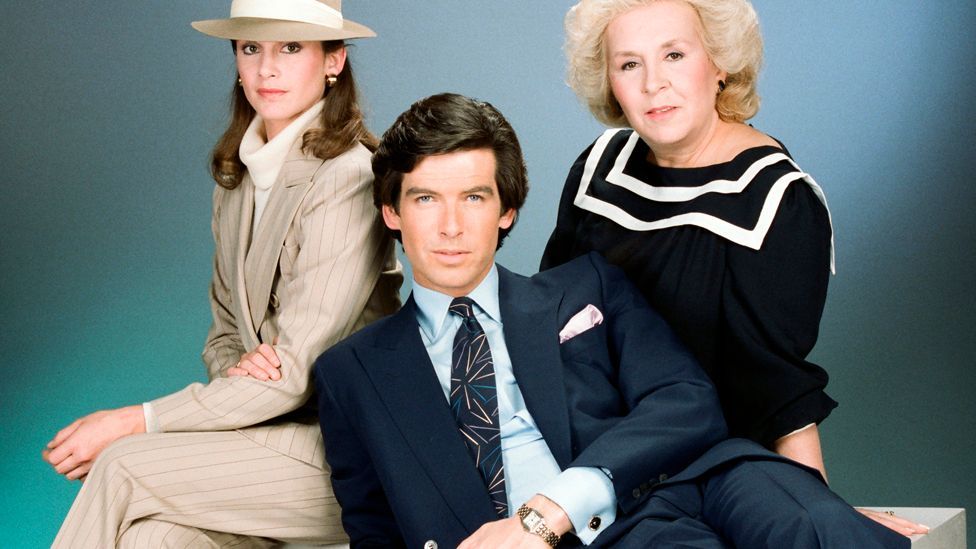 Pierce Brosnan's 1987 Bond film
After Roger Moore officially hung up the tux following 1985's A View to a Kill, Cubby Broccoli wanted to hire Pierce Brosnan, then just 32, to take over. He had starred in the popular US TV detective drama Remington Steele – but it was suspected that the programme's network NBC would cancel it after its third season. The series' cancellation would enable Brosnan to play Bond in 1987's The Living Daylights. However, with just an hour left before the option on Brosnan's Remington Steele contract expired NBC decided to renew it – and with it, the actor's 007 hopes were dashed. He would end up starring in two more seasons of the show, but NBC's decision prevented him from playing Bond for the next 10 years.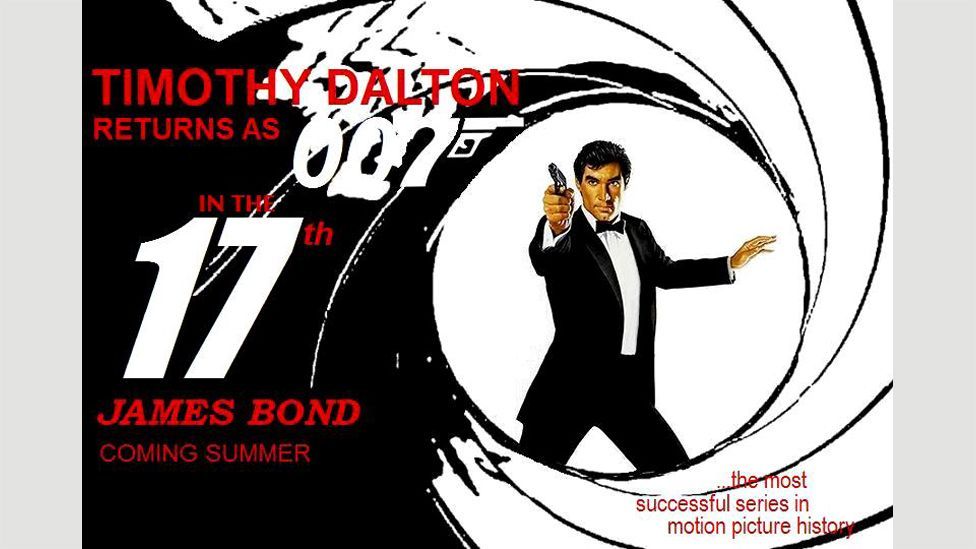 Timothy Dalton's The Property of a Lady
Licence to Kill, Dalton's second Bond film, was a box-office dud on its release in 1989. Nonetheless, plans proceeded with another film and a poster for the new 007 film, The Property of a Lady, was revealed at the Cannes Film Festival in 1990. Despite sharing a title with an Ian Fleming short story, the idea for the film would have departed sharply from that tale – in fact, Fleming's The Property of a Lady shares much more in common with the film Octopussy. This third Dalton film would be about an attack on a Scottish nuclear facility that threatens to set off World War III and Bond's efforts to stop it. It would also feature Bond's battles with another 00-Section spy, Denholm Crisp, who had been his mentor but had become a traitor. Some of these ideas would be reworked into Pierce Brosnan's first 007 flick, GoldenEye, with the attack on a nuclear facility transplanted from Scotland to Russia and the treasonous mentor becoming his turncoat friend Alec Trevelyan (Sean Bean). By the time these changes had been made it was 1993, Dalton's contract had expired and he chose not to renew it. (Credit: Eon Productions)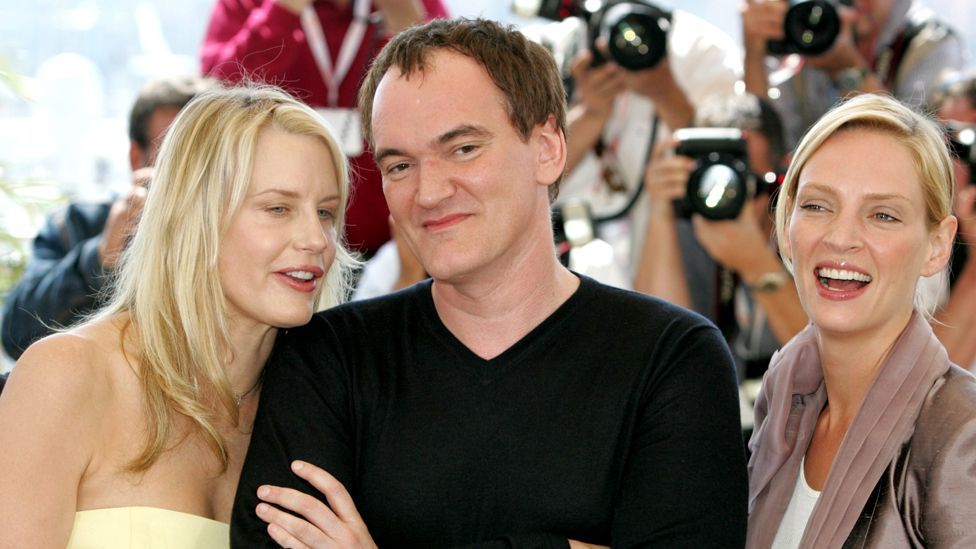 Quentin Tarantino's Casino Royale
"After Pulp Fiction, I tried to get the rights to Casino Royale away from the Broccolis, but that didn't happen," Tarantino recently told New York Magazine. "That wouldn't have been just throwing my hat in the franchise ring; that would have been subversion on a massive level, if I could have subverted Bond." Eon Productions had never owned the film rights to Casino Royale - hence there had been a spoof Bond film with that title in 1967 starring David Niven and Woody Allen, among others - but in 1999 Eon's distributor MGM received the rights from Sony by trading away their claim to Spider-Man. It was after that that Tarantino lobbied especially hard to direct that film. He wanted it to be set in the 1950s or '60s, be filmed in black-and-white - and star Pierce Brosnan, who he claimed was his favourite Bond. After Die Another Day was released in 2002 there was some momentum for this to happen, but Eon's Barbara Broccoli and Michael G Wilson opted to recast the role and avoid the hassle of working with a prickly auteur like Tarantino. (Credit: Corbis)