Alan Rickman has died at the age of 69. We pay tribute to his talent with a clip from one of his most heart-breaking films.
T
This is possibly one of the best films about grief ever made. Written and directed by Anthony Minghella, Truly Madly Deeply is the thinking (and feeling) person's Ghost. Alan Rickman – who has died aged 69 – starred as a cellist who appears as a ghost to his partner, played by Juliet Stevenson.
Rickman was known as the villain in Harry Potter, Robin Hood and Die Hard. He once admitted that "having a film career at all is a bit of a surprise" – and only took the role in Die Hard because he found the script so forward-thinking. "Every single black character in that film is positive and highly intelligent," he said. "So, 28 years ago, that's quite revolutionary, and quietly so."
Rickman suggested to a producer that his character Hans Gruber should wear a suit rather than being decked out like the other terrorists – and pretend to be a hostage in one scene. He said: "I got Joel saying, 'Get the hell out of here, you'll wear what you're told.' But when I came back, I was handed a new script. It showed that it pays to have a little bit of theatre training."
Here he is in one of our favourite scenes from Truly Madly Deeply.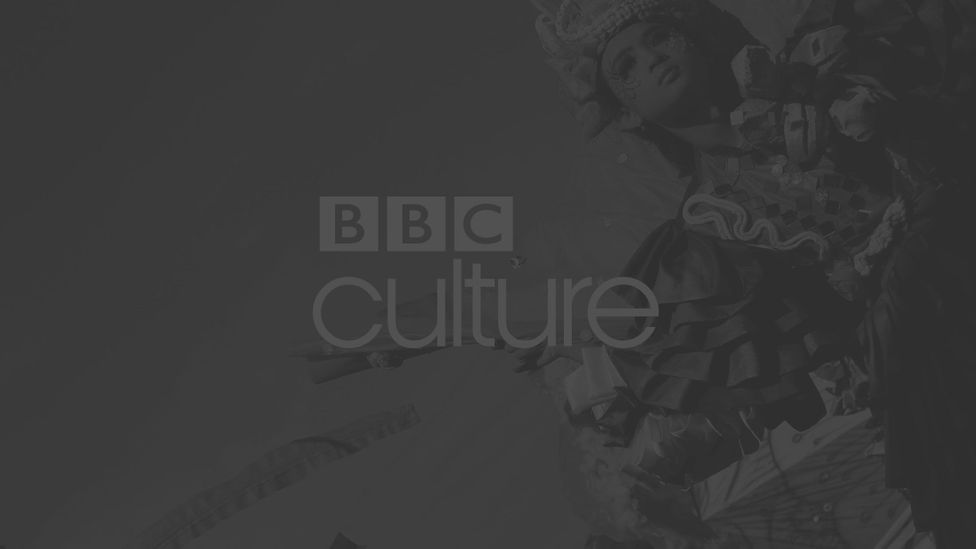 This video is no longer available