The rush to create ever more inventive ads is never more apparent than with the Super Bowl. Fiona Macdonald asks where the line is between inspiration and plagiarism.
I
It's that time of the year. One of the most-watched events in the world: quarterbacks, Lady Gaga-warbled anthems, and ads. Big-money ads, which in 2016 feature everything from Christopher Walken and a sock puppet to Jeff Goldblum playing a flying grand piano. For Super Bowl 50, brands have drafted in comedians including Amy Schumer, Seth Rogen and Paul Rudd as well as teaming up Liam Neeson with Ridley Scott. Drake inserts phone contract terms and conditions into his hit song Hotline Bling, and even David Bowie has been appropriated.
It's a process that usually works both ways, with talent being well compensated for taking part. Yet in their search for ingenuity, advertising creatives have been accused of over-stepping the mark – particularly when they reference the work of artists. One notable case features an ad that in 2012 was named the best car ad of all time.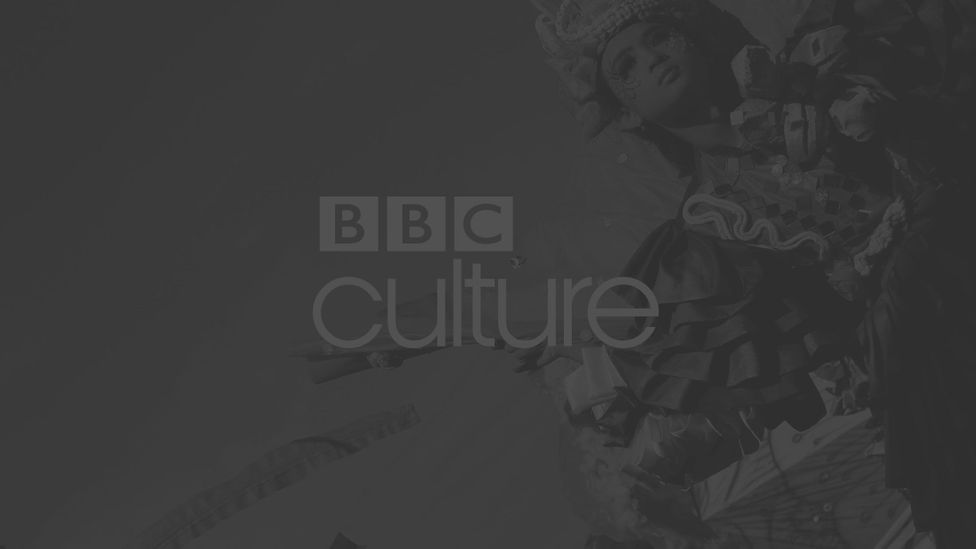 This video is no longer available
Released in 2003, the Honda 'Cog' ad appears to be a single panning shot, following a small cog as it rolls down a ramp and sets off a chain reaction involving windscreen wipers, ball bearings and an oil can. It's a Rube Goldberg machine of car parts moving without function, sound-tracked only by the noises as each part rolls, drops or clatters into place, and the slow unspooling of events makes for mesmerising viewing.
The Way Things Go shows a domino-like causal chain that lasts for 30 minutes
Unfortunately, some people have argued that it bears a striking resemblance to a 1987 art film made by Swiss artists Peter Fischli and David Weiss, whose work is on show in a new exhibition at the Guggenheim Museum in New York from 5 February. The Way Things Go shows a series of everyday objects – a candle, an iron, a set of ladders – that react in a domino-like causal chain lasting 30 minutes.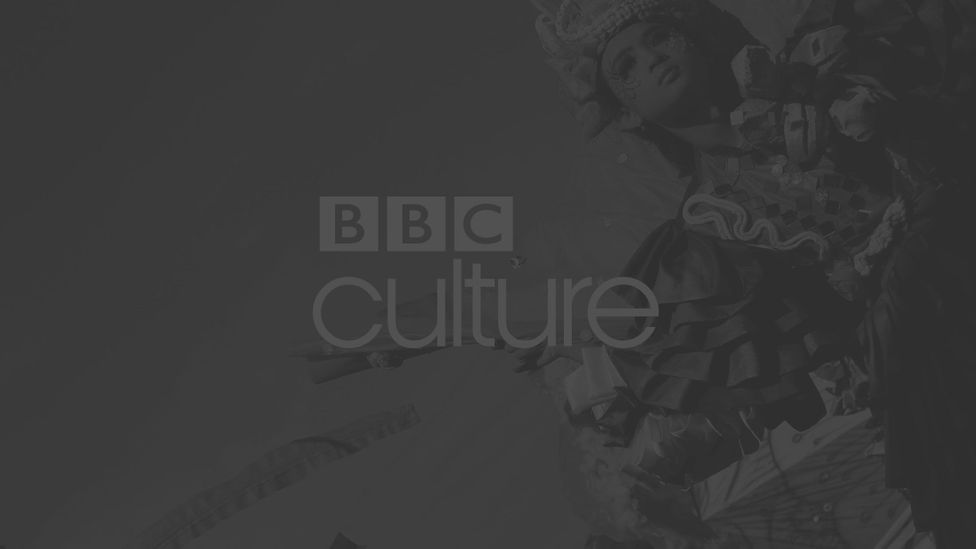 This video is no longer available
When the ad first aired, Fischli and Weiss threatened legal action against Honda's agency Wieden & Kennedy, stating: "We did make a film the creatives of the Honda ad have obviously seen. We feel we should have been consulted about the making of this ad." They had previously turned down other requests to use their film for commercial purposes. Yet despite this, they acknowledged, "of course we didn't invent the chain reaction and Cog is obviously a different thing."
Searching for a sign
Artists who claim their work has been ripped off by advertisers rarely have success in the courts: lawyers argue that it's not possible to copyright an idea. In 1998, Gillian Wearing considered suing the agency behind a Volkswagen Golf campaign, claiming it had copied her work Signs That Say What You Want Them To Say. But the agency responded by saying it had taken inspiration from different sources, including a Levi's campaign for its Dockers brand and the video for Bob Dylan's Subterranean Homesick Blues.
"It becomes tricky where there are a few sources of inspiration, one of which might be something which was a similar concept to something that appeared in a piece of work by an artist," says Neil Christie, the managing director of Wieden & Kennedy. "It's much more difficult to identify what part that played in the inspiration of the idea, how much of that is owned by the artist, and how much of it is just an idea."
If I describe my work to someone they say 'oh, like the advert' – Gillian Wearing
It might be hard to pin down, but there are clear drawbacks for the artist. "What really hurts is that it stops me doing my work because people think I'm working for an advertising agency," Wearing said in 1998. "After the Levi's adverts I went out on the streets again and people knew what to expect. If I describe my work to someone they say 'oh, like the advert'."
Less than a year later, Wearing found herself embroiled in another row when she came up against millionaire art collector – and ad man – Charles Saatchi. She claimed that a TV commercial made by Saatchi's agency drew directly on a piece of work – one she had just sold to Saatchi himself. "When I contacted M&C Saatchi they said that they were allowed to be inspired by anything they wanted, and that originally they had wanted the commercial to be closer to my work, but their legal department had stopped them," she told The Guardian.
Some advertisers have admitted wrongdoing: in 2003, Andy Goldsworthy reached an out-of-court settlement with the retailer Habitat and its agency devarrieuxvillaret over a 2002 poster campaign uncannily similar to the British artist's work Midsummer Snowballs. Habitat paid him £70,000 and made a public apology. A 2011 AT&T ad featuring orange fabric draped over US monuments was amended after a complaint from the artist Christo. His legal team claimed the commercial bore a striking resemblance to the 2005 installation The Gates by Christo and Jeanne-Claude, and a disclaimer was added denying any affiliation between the artists and the brand.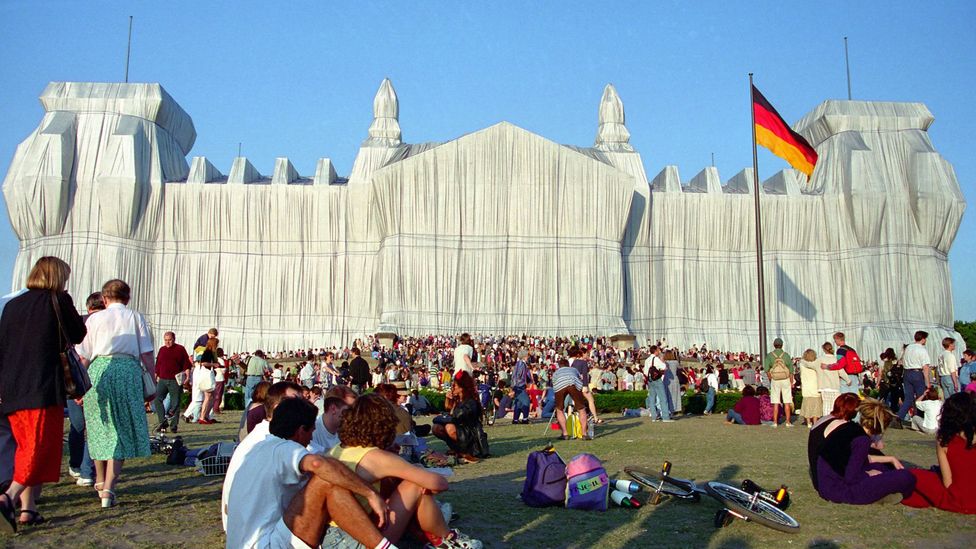 Christo and Jeanne-Claude wrapped the Reichstag in Berlin with fabric in 1995 (Credit: Germany Images David Crossland/Alamy Stock Photo)
Yet for most artists, proving they've been ripped off is not easy. When the Iranian-British director Mehdi Norowzian sued an Irish agency in 1998, claiming they had copied his film Joy for their Guinness ad, he lost his case and was ordered to pay the legal costs. Since then, according to Campaign, "cases alleging breaches of copyright in advertising have been conspicuously absent from British courts".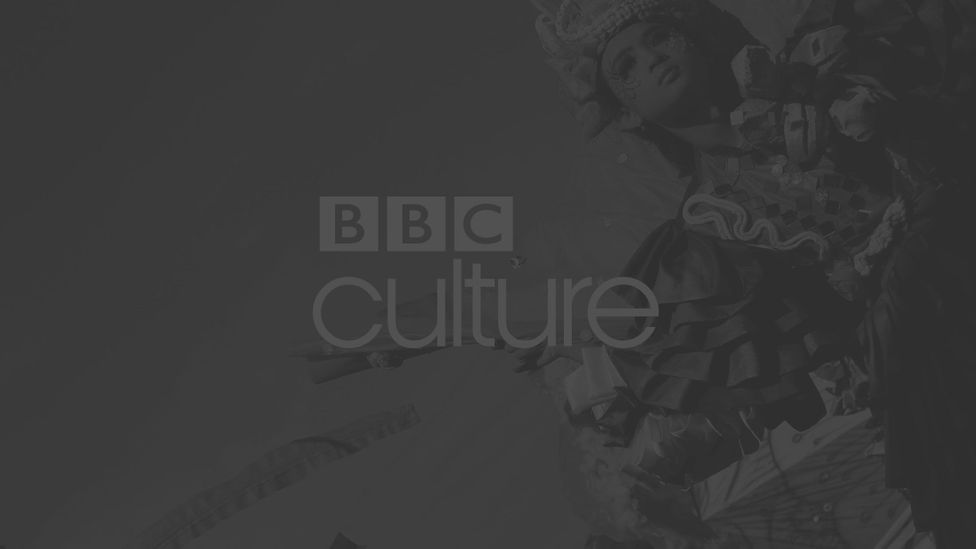 This video is no longer available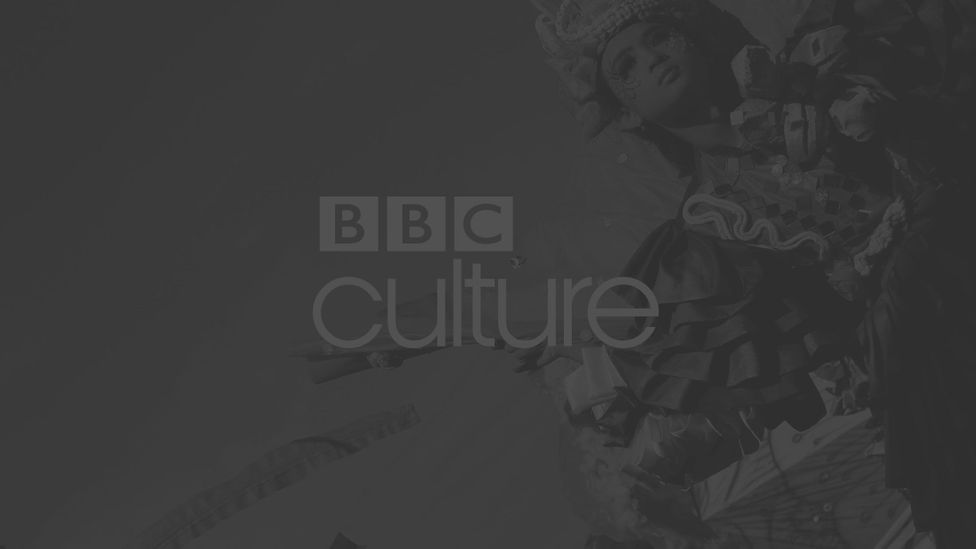 This video is no longer available
Spot the difference
Pulling apart influences can be tricky. "Who did it first? As far as I know, that kind of contraption was in cartoons before," says Alex Bec, managing director of the creative agency INT Works, discussing the Fischli/Weiss film. "You could argue there were elements in Tom & Jerry, or Heath Robinson."
Yet he believes 'inspiration' shouldn't be interpreted by creatives as straightforward pastiche. "To me, inspiration is seeing something you think is amazing and understanding what you think makes it inspiring, and focusing on that rather than the execution." Despite The Way Things Go being "this incredible, intricate system that's beautifully planned and amazingly shot", Bec argues, "there's something in that I think is more interesting to be inspired by actually, this idea of complete honesty in that work and the level of craft. If someone was inspired by the work, I'd urge them to take that away."
In retrospect, we should have just thought of something else to do with wheels – Ben Walker
Despite immediate similarities, the Honda ad and the Fischli/Weiss film are very different in tone. While Cog includes the odd visual joke, on the whole it is played straight – whereas The Way Things Go is a masterclass in humour. According to The Guardian, it "could be considered a compendium of comic techniques – anticipation, timing, slapstick, punchline". All of this marks the works apart, and the artists didn't file a lawsuit. Yet the controversy is said to have denied Cog a 2004 Cannes Lion, and Wieden & Kennedy did admit to copying one sequence from Fischli/Weiss, in which weighted tyres roll uphill. "It was so beautifully simple, far too clever for us to have conceived. In retrospect, we should have just thought of something else to do with wheels," Ben Walker, one of the creative team told Campaign magazine.
Copywriting or copyright?
While some artists would rather not do anything commercial, many are happy if it's the right project. "A lot of the time the artist is very pleased – it's pay day, or their work reaches more people," says Bec. "The only time it goes sour is when they're not consulted. The artist has the right to refuse and understand how something is being used – it's their creation, it's their decision."
And as most artists would be quick to admit, what is called 'their creation' has borrowed from what came before. "I went to see a stage show recently by Alex Horne, in which he constructs a large Rube Goldberg machine," says Christie. "In the course of the show, he comments both on Fischli and Weiss and on the 'cog' ad. Anything you like, you can find an antecedent for in culture – there are plenty of artists who borrow ideas from advertising."
In a strange twist, artists have even been sued by advertisers for copyright infringement. Jeff Koons has been accused of using a photo from a gin ad without permission in his painting I Could Go For Something Gordon's. Part of a series by Koons called Luxury and Degradation, the work was created in 1986 but only discovered by the original photographer in 2015, when he filed a lawsuit.
"All forms of art and popular culture are borrowing ideas and inspiration all the time," says Christie. It makes picking out plagiarism difficult, but not impossible. According to Bec, "If you know something exists, there's no excuse for copying it and not talking to those people, or making a bad version of something that's already been done beautifully."
If you would like to comment on this story or anything else you have seen on BBC Culture, head over to our Facebook page or message us on Twitter.