Novels, short stories and a biography of the Kennedy who became a British aristocrat – these are the ten titles that should sit on your shelf this month.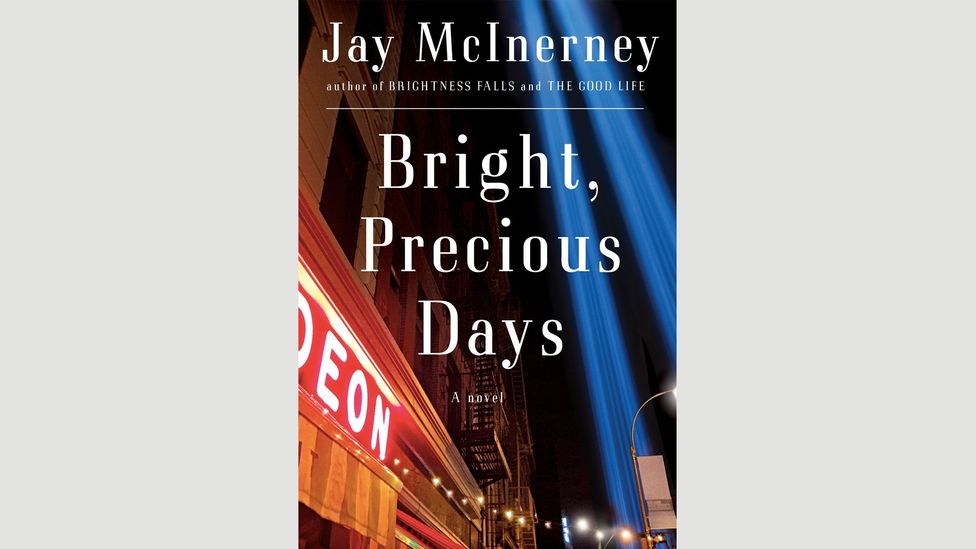 Jay McInerney, Bright, Precious Days
Russell Calloway, the Michigander who migrated to Manhattan, the "shining island of letters" to edit the best and brightest, returns in McInerney's third novel about living the high life – after Brightness Falls and The Good Life. Russell is married to Corrine, raising their 11-year-old twins in a Tribeca loft that is growing increasingly expensive, and summering in the Hamptons. He's an independent publisher, but his finances have deteriorated, in the wake of the 2008 recession. His efforts to salvage the publishing house he runs grow increasingly risky, and his wife Corrine, is tempted by another man. McInerney, who knows a thing or two about '82 Petrus, infuses his latest with a wine connoisseur's love of the sensual and a literary lion's fondness for independent publishers. (Credit: Knopf)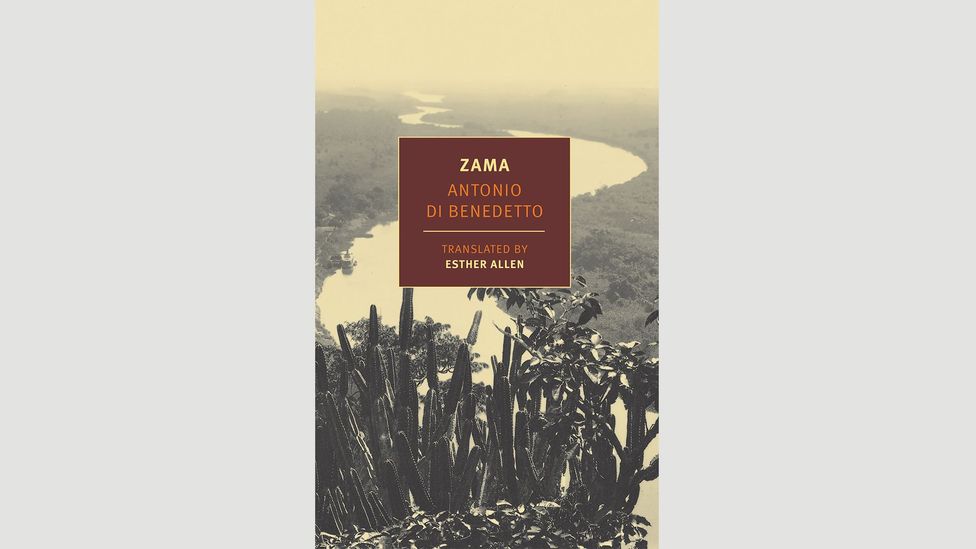 Antonio di Benedetto, Zama
From an author admired by Borges and Bolano comes this 1956 classic of Argentine literature, translated into English for the first time. The story revolves around Don Diego de Zama (sounds like Samsa) and his Kafkaesque experience as a bureaucrat for the Spanish empire in provincial Asunción in the 1790s. Zama misses his wife Marta, who rarely writes, and their children. His "lackluster" life in exile is marked by loneliness, lustful fantasies and petty scheming. He ultimately despairs of getting a better post in Buenos Aires. "What I needed was to get away from myself," di Benedetto writes. Translator Esther Allen calls the style he invented "choppy, oblique, veering and jolting from sentence to sentence, often rather opaque, a bit mad." The result: a surprisingly modern existential portrait of a tortured soul. (Credit: New York Review Books)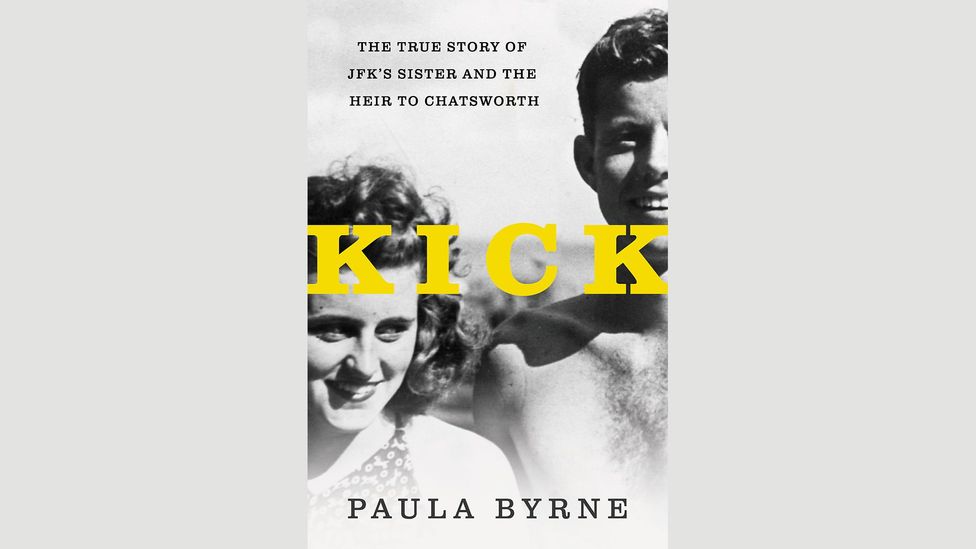 Paula Byrne, Kick
Kathleen Agnes Kennedy, known as Kick, was born in 1920, the fourth of Rose and Joe Kennedy's nine children. The spirited, gregarious Kick was the family rebel, close to her older brothers Joe, Jr and Jack. When her father became the ambassador to the United Kingdom in 1938, she soon had many suitors. Chief among them: Billy Hartington, eldest son of the Duke of Devonshire. His family was known for "wealth, politics, and being supremely anti-Catholic." After a lengthy courtship, in which she maintained her Catholic faith but alienated her family, she married Billy in 1944. He was killed in action only months later. She stayed in England, closer to Billy's family than her own. Byrne captures Kick's adventurous life, her final scandalous love, and her tragic death at 28, with great dramatic impact. (Credit: Harper)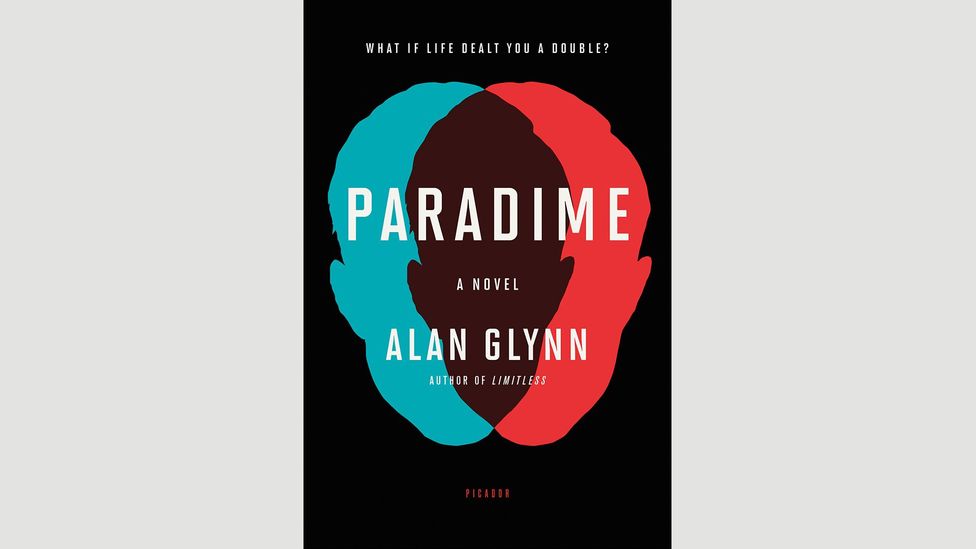 Alan Glynn, Paradime
In this new thriller from the author of Limitless, Danny Lynch, an Iraqi War veteran, signs up for a stint at a private food-services facility in Afghanistan in hopes of supporting a future with his fiancée. Danny is a witness when underfed workers riot and Gideon Logistics, the owner, cracks down. He is soon fired. Back in New York, a Gideon consultant named Phil Coover helps him find a new job at a restaurant whose clientele includes Teddy Trager, a young venture capitalist who looks just like Danny. Already haunted by his experience in of conflict, Danny is unhinged by the existence of this billionaire doppelgänger. He tracks Teddy, then realises: "They're watching you like you're a video game, Danny." No one spins 21st Century facts into high-tech fantasies like Glynn. (Credit: Picador)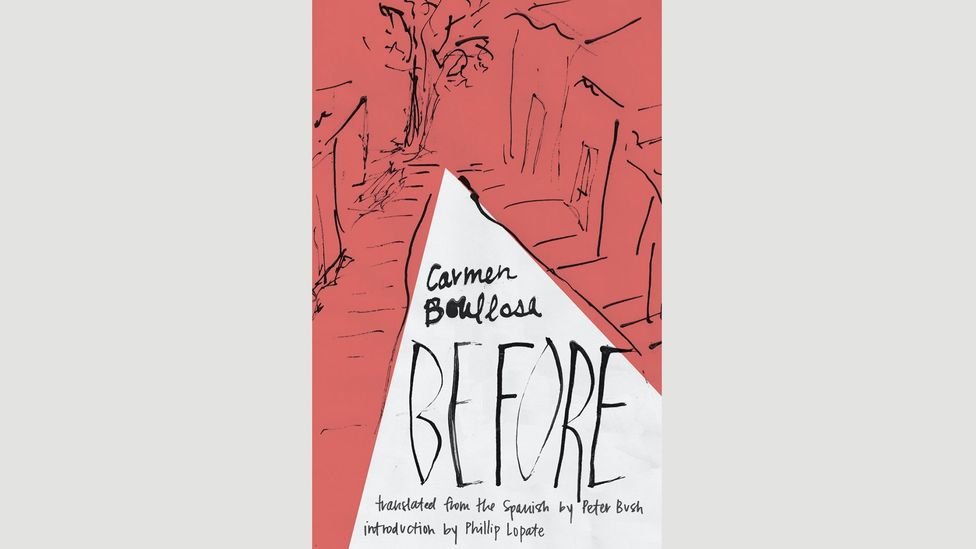 Carmen Boullosa, Before
This 1989 novel from one of Mexico's most prolific authors won the Xavier Villarutia Prize, the country's most prestigious literary award. In its first English translation, Before offers a perfect introduction to Boullosa's fluid and powerful writing. It is inspired by the death of Boullosa's own mother when she was in her teens. The narrator tells us she is haunted by "fear, panic, and terror." Her story begins with her birth in 1954 in Mexico City. She claims her mother Esther is not her mother; that she is a ghost. Beneath the events Boullosa presents in often comic terms – playing childhood games with her half-sisters, visits to her grandmother, the shock of coming into womanhood at the time of her mother's death, her savage dreams – is a powerfully rendered sense of loss and separation. (Credit: Deep Vellum)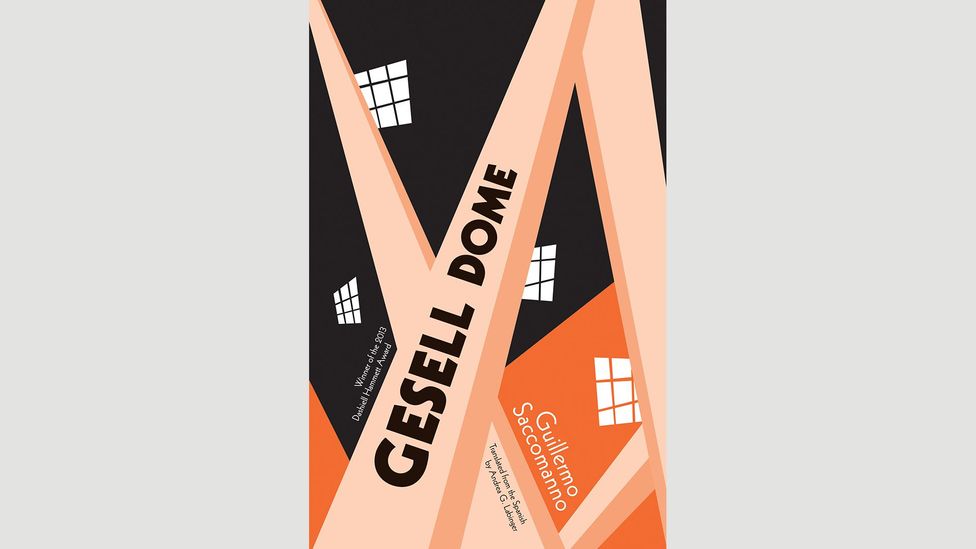 Guillermo Saccomanno, Gesell Dome
In the off season the Villa, a summer resort off the coast of Buenos Aires, is filled with daily dramas, from unexpected pregnancies, suicides, love affairs, revenge murders and car accidents to allegations of the sexual abuse of local children. The Villa was rumoured to have been founded by former Nazis; during the Dirty War, bodies of the 'disappeared' washed up on its beaches. Argentine noir novelist Saccomanno tells his complex tale through a series of voices, bringing to life dozens of villagers, including the Quiroses, considered "owners of the Villa's destinies"; Dante, who writes and edits the local newspaper; the shrink, the poet, the priests, and El Muertito, the anguished orphan whose screams fill the night air. Gesell Dome captures the chorus of discontent, malice, rumour and rage that is hidden once the tourists return. (Credit: Open Letter).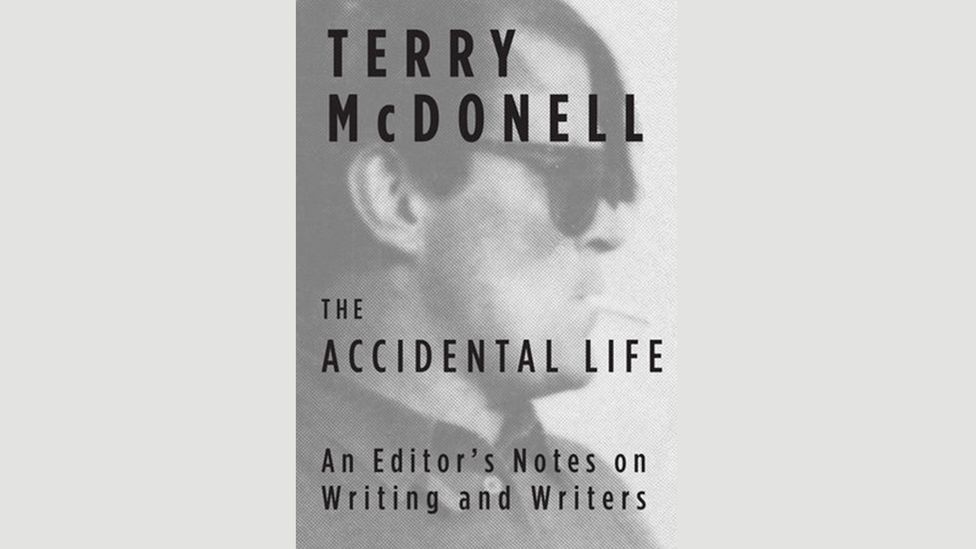 Terry McDonnell, The Accidental Life
McDonnell's 40-year career as a magazine editor – at Outside, Rolling Stone, Newsweek, Esquire and Sports Illustrated, among others – encompassed a golden age of journalism, accompanied by lavish offices (and expense accounts) and big fees for writers. McDonnell writes of the editors he worked with, including Jann Wenner and Warren Hinckle, and of hanging out with the writers he published. In crisp prose he tells of playing "acid golf" with Hunter S Thompson and George Plimpton, drinking in Montana with Tom McGuane and Tim Cahill, cooking up a TV series with Richard Price, and spending Thanksgiving with Peter Matthiessen. His insider's take on the magazine business and how editors work is fascinating, yet disheartening. For it is, in a sense, a eulogy for a time long gone. (Credit: Knopf)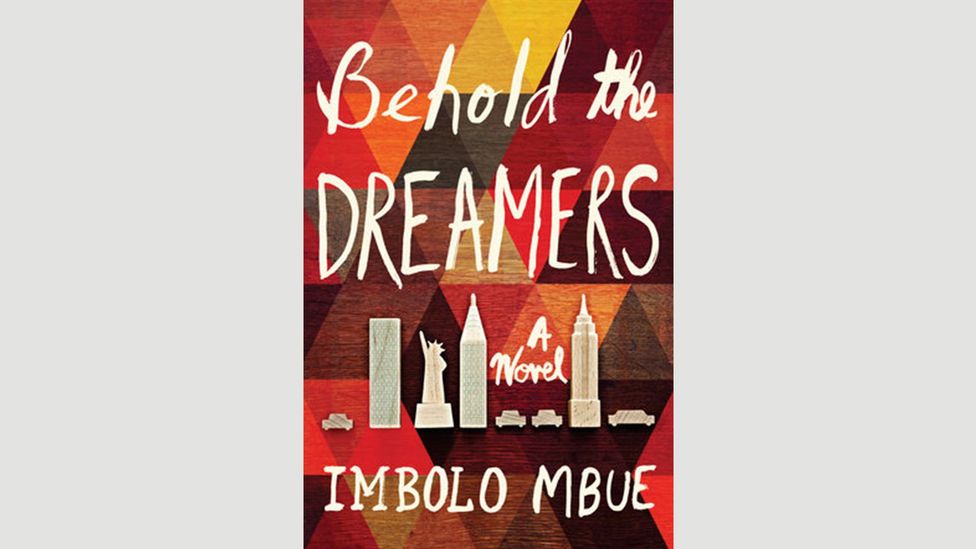 Imbolo Mbue, Behold the Dreamers
Mbue was born and raised in Cameroon, studied at Rutgers and Columbia universities in the US, and was working in New York City when the 2008 recession hit. Her first novel mirrors this story, focusing on Jende Jonga, who emigrates from Cameroon in 2004. He works three jobs and by 2006 is able to bring Neni and their son to the US, where they marry. By 2007 he finds a good job as a chauffeur to Clark Edwards, an executive at Lehman Brothers. Soon Neni, who is studying chemistry in a local community college, is working in the Edwards family home. It seems the couple's way forward is set. But then the economic collapse begins, with Edwards' company in the dead center of the ruin. Mbue is a talented storyteller with an acute sense of social dislocation. (Credit: Random House)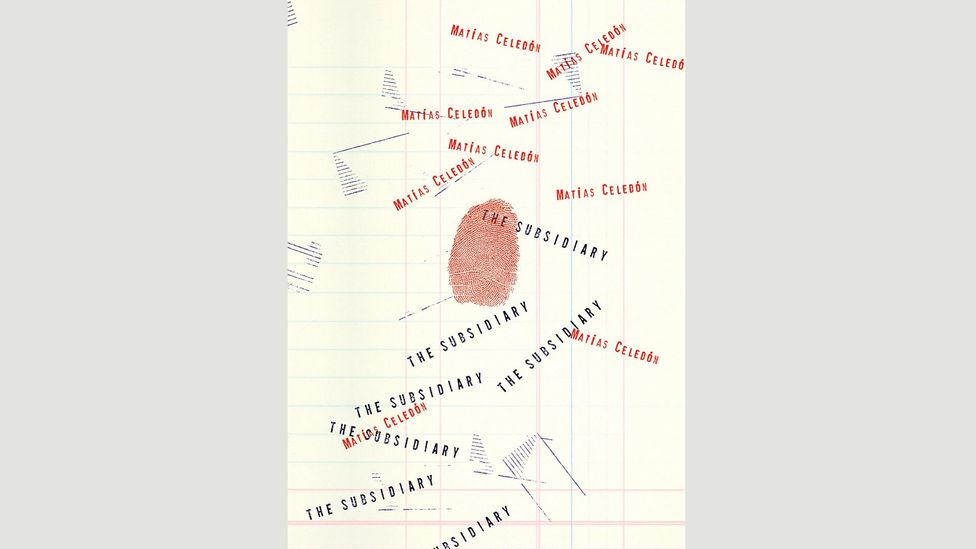 Matias Celedon, The Subsidiary
This novel, inspired by an old stamp set Celedon bought at a library sale in Santiago, features one employee among several left in an office after the power has shut down documenting his nightmarish setting. Over the passing days he keeps a record of all that transpires. Page by page the nightmare builds: "They have left us alone," he writes. "Dogs can be heard barking." "I open the drawer and feel for the flashlight." He encountersa mute girl, a blind girl and a lame man who keeps a boy captive. The telegraphic language intensifies the horror and magnifies the disconnection among the employees. The Subsidiary is a gem of alienation distilled into silent screams in the dark. (Credit: Melville House)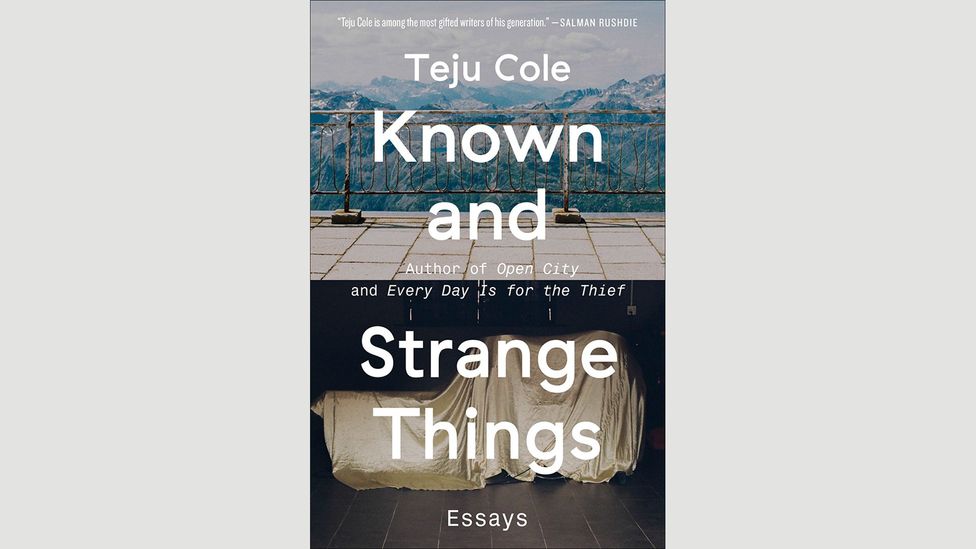 Teju Cole, Known and Strange Things
Cole, whose novel Open City won the Pen/Hemingway award, begins his splendid and wide-ranging new collection of 55 essays with a series of pilgrimages. He visits Leukerbad in Switzerland, where James Baldwin wrote his 1953 essay Stranger in the Village about being black in an all-white village. He takes a taxi to WG Sebald's grave at St Andrew's church in Framingham Earl in the UK: "There he is…the teacher I never knew." He writes of President Obama, Boko Haram, Virginia Woolf, how Google Earth is changing art, and the "white saviour industrial complex". Cole was born in Kalamazoo, Michigan, raised in Lagos and teaches at Bard College in New York; he is the photography critic for The New York Times Magazine and a frequent contributor to The New Yorker and The Guardian. Walking by his side is an adventure, filled with surprising connections and intelligent provocations. (Credit: Random House)