It's usually a novelist, dramatist or poet. But who else might take the prize in future, now the songwriter Bob Dylan has won it?
A
As the first songwriter awarded the Nobel Prize in Literature, Bob Dylan's win has surprised many. In response, the permanent secretary of the Swedish Academy, Sara Danius (who professes herself a Bowie fan), says Dylan is "a great poet in the English-speaking tradition". She argues: "If you look far back... you discover Homer and Sappho. They wrote poetic texts that were meant to be listened to, performed, often together with instruments, and it's the same way for Bob Dylan. We still read Homer and Sappho, and we enjoy it. Same thing with Bob Dylan – he can be read and should be read." 
Now that the remit has widened, which other songwriters deserve the honour? Here are some suggestions.
Smokey Robinson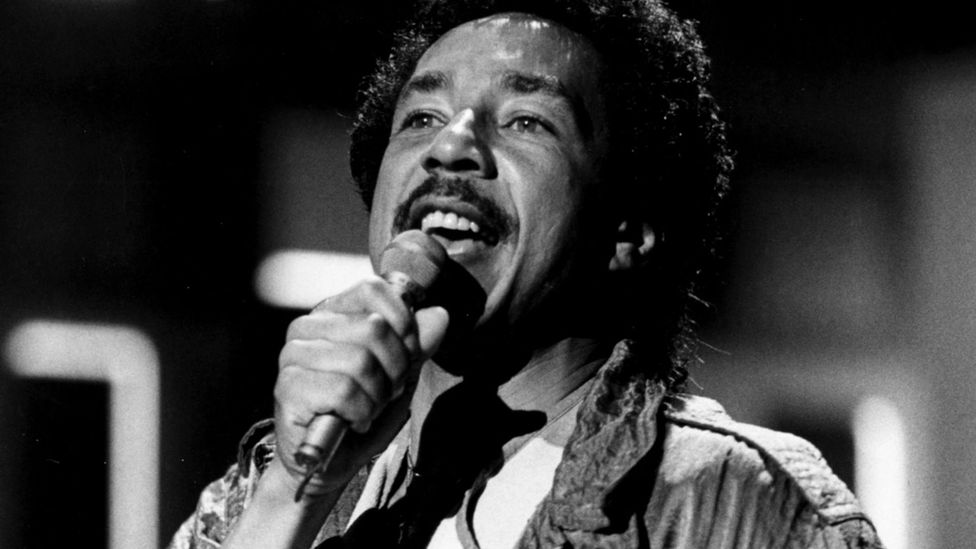 Whether or not Dylan really called Smokey Robinson "America's greatest living poet", his exquisite songwriting has become a benchmark of the classic soul canon and beyond. Aside from his own sweetly-sung Motown hits with The Miracles (The Tracks Of My Tears; I Second That Emotion), Robinson penned finely-tuned killer tracks for the likes of The Temptations (My Girl; Get Ready), The Marvelettes (The Hunter Gets Captured By The Game), Marvin Gaye (Ain't That Peculiar), and many more. And Paul McCartney definitely did say: "Smokey Robinson was like God in our eyes".
Morrissey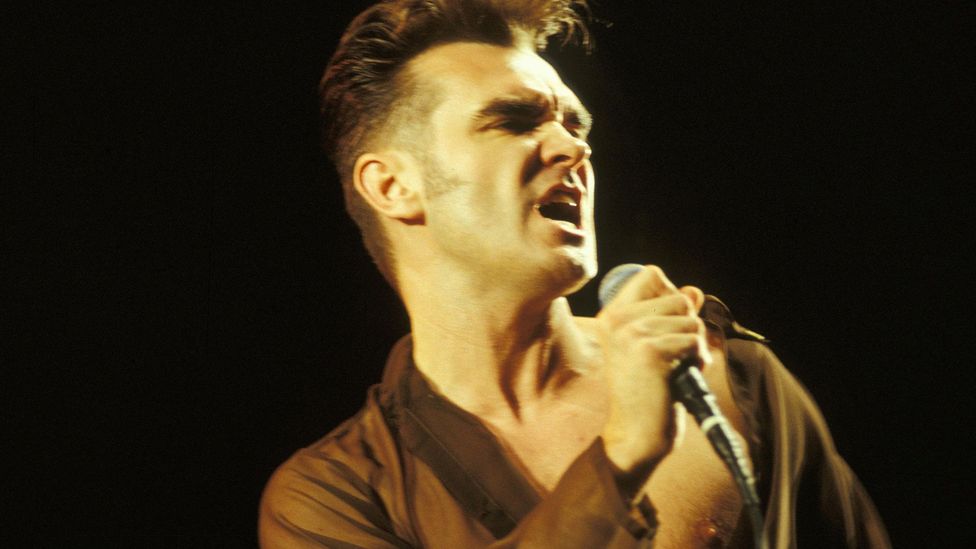 The bleakly beautiful paeans and acid ripostes of this Manchester indie anti-hero have seized the hearts of generations, from The Smiths' classics including There Is A Light That Never Goes Out and This Charming Man to Morrissey's solo hits such as Everyday Is Like Sunday (1988). Admittedly, Moz is more likely to win the Nobel Prize in Literature for his song lyrics than his fiction effort, the widely-panned 2015 novella List Of The Lost.
Chuck D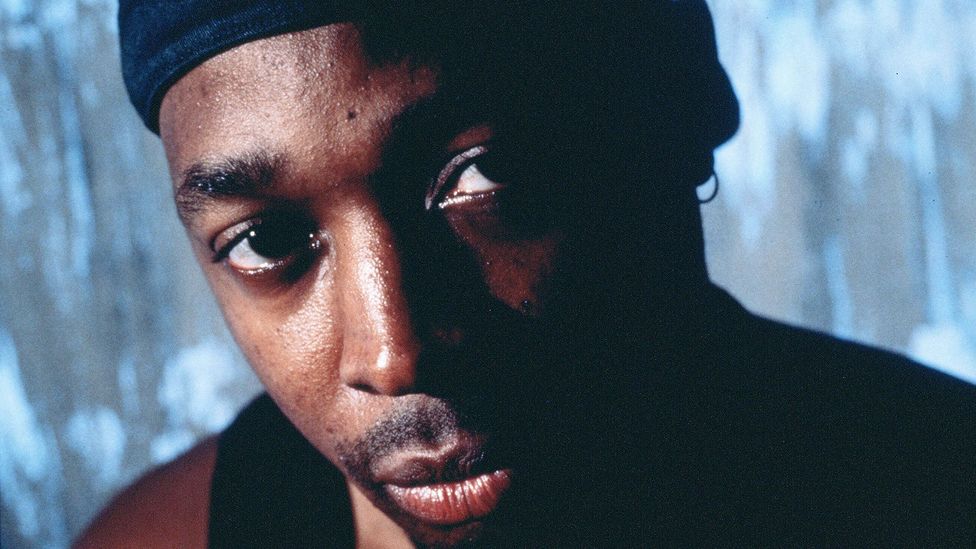 There is no mistaking the incendiary and eloquent delivery of Public Enemy's frontman – or the fact that hip hop anthems such as Don't Believe The Hype and Fight The Power delivered a genuine shock to the mainstream system. On the clamorous and funky Revolutionary Generation (from 1990 album Fear Of A Black Planet), Chuck also pays due respect to black female power: "Day to day, America eats its young/ And defeats our women/ There is a gap so wide we can swim in".
Kate Bush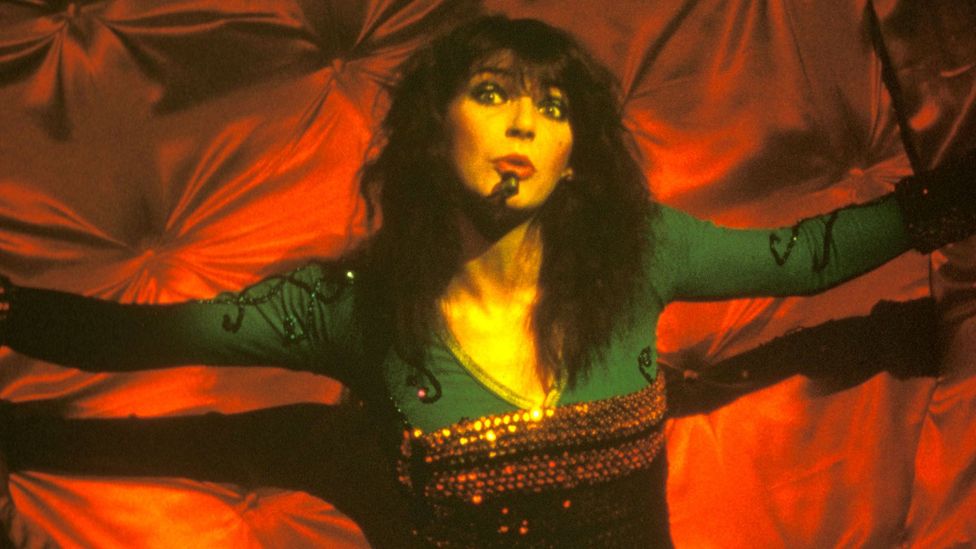 Ever since Kate Bush's youthful breakthrough with Wuthering Heights in 1978, her lyrics have had a consciously literary character. Whether she is channelling Emily Brontë or James Joyce, or spinning purely from her own imagination, from 1985's Cloudbusting to 2005's King Of The Mountain, Bush is an extraordinary, vivid storyteller.
Caetano Veloso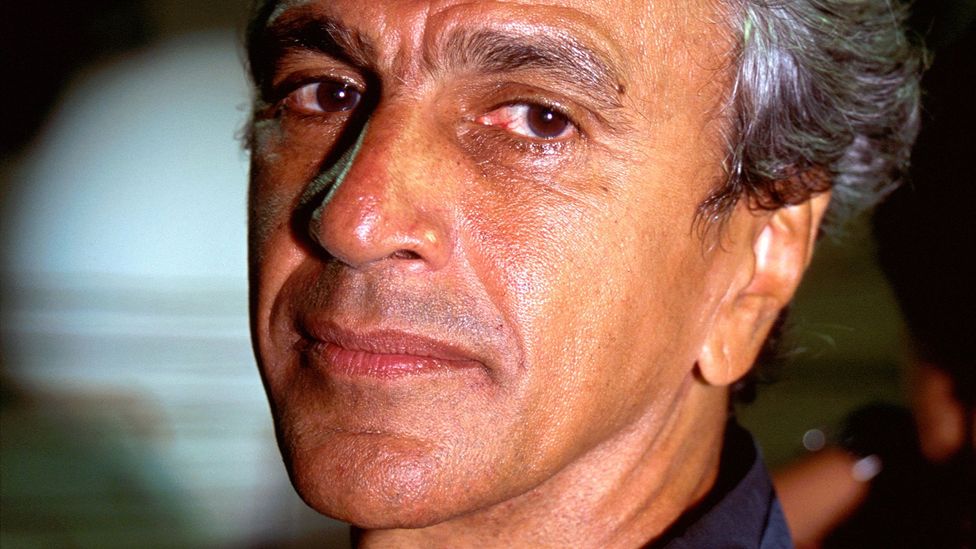 He is a Brazilian Tropicália icon, collaborative spirit and prolific writer, whose songs have captured a provocative, political spirit since the late 1960s. Early works such as É Proibido Proibir (It Is Forbidden To Forbid) have triggered riotous audience reactions; later successes have won him Grammys and other global accolades.
Gulzar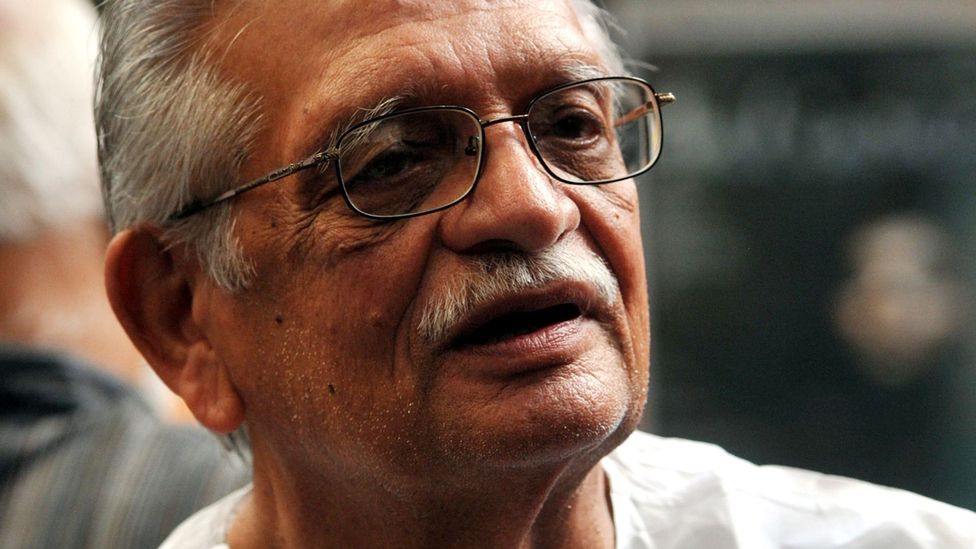 Like Dylan, the award-festooned, multi-lingual Indian poet and lyricst Sampooran Singh Kalra, also known as Gulzar, has previously won an Oscar for his songwriting (for Jai Ho, his collaboration with AR Rahman on 2007's Slumdog Millionaire soundtrack). Gulzar's Bollywood smash hits have been praised for their spiritual complexity; for one of his best-known works, Chaiya Chaiya (another Rahman collaboration, from 1998 film Dil Se), he took inspiration from a 17th-Century Sufi folk poem.
Patti Smith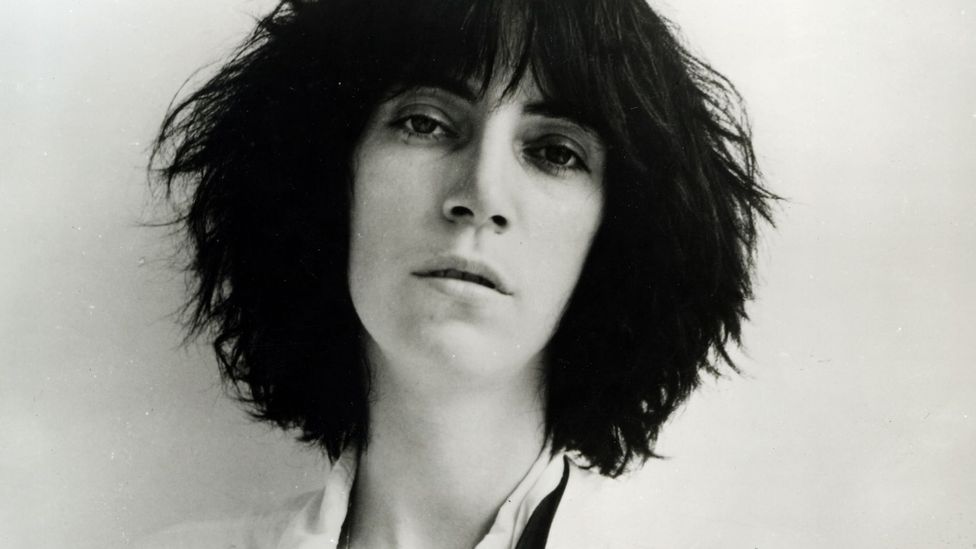 Punk poetess, Mapplethorpe muse, and art rocker Patti Smith's expressions have ranged from righteous rage to fantastically tender declarations of love. Her most quoted lyrics are arguably the opening lines to her 1975 debut album Horses ("Jesus died for someone's sins, but not mine"), but Smith's world is incredibly vast, and her work has involved increasingly global influences over the years.
Joni Mitchell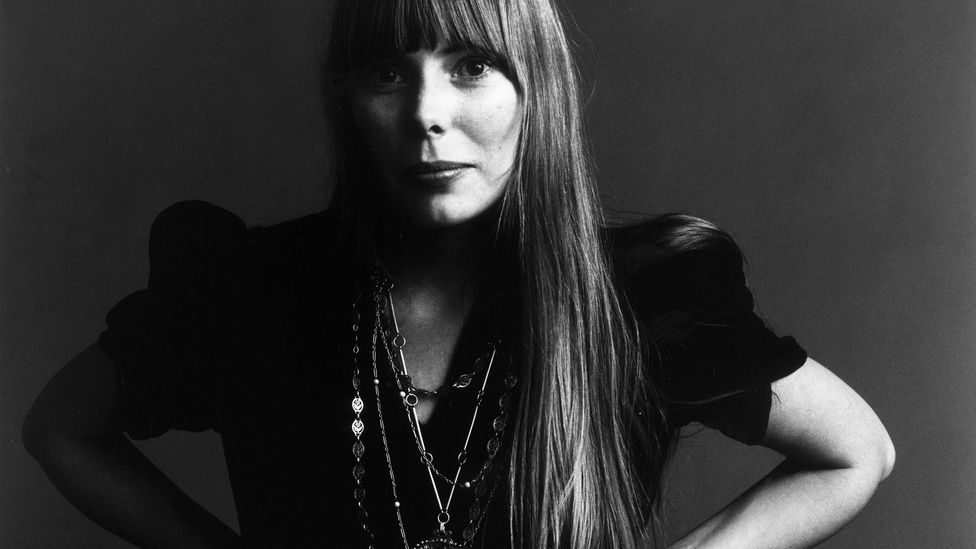 Joni Mitchell has never been a predictable songwriter, from her coffeehouse folk origins in Canada, to LA's febrile Laurel Canyon scene of the late 1960's and early '70s – before the stark revelations of her legendary 1971 album, Blue. From jaunty choruses to haunting confessions, and ever since, Mitchell's songs have proved both delicate and undeniably powerful.
Nick Cave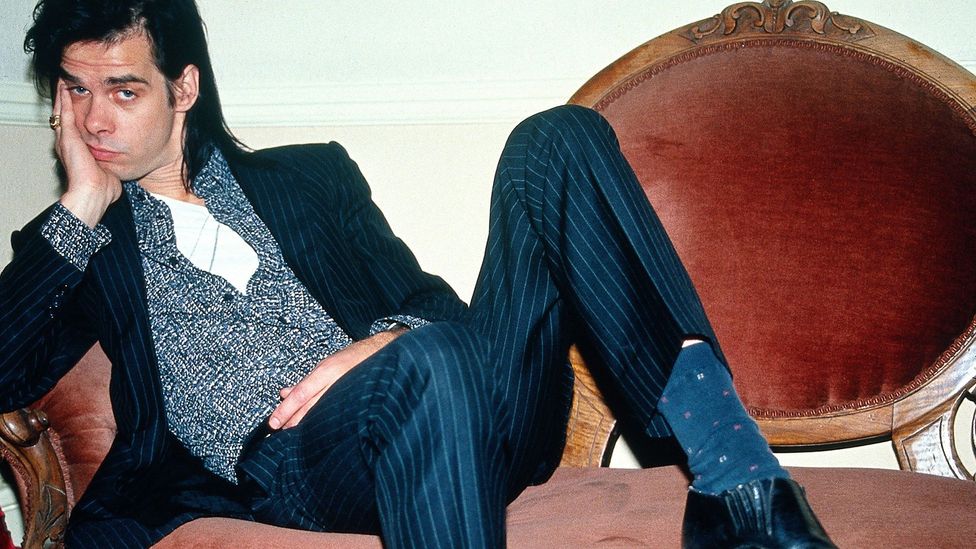 As solo artist, collaborator, or most famously, as frontman of The Bad Seeds for over 30 years, Australian rocker Nick Cave has always combined hard and dirty riffs with brutally smart and often gut-wrenchingly funny lyricism. That power is there throughout tracks such as Red Right Hand (1994), and it sounds undeniably devastating after the artist's own personal tragedy, on his latest album with the band, Skeleton Tree.
Kanye West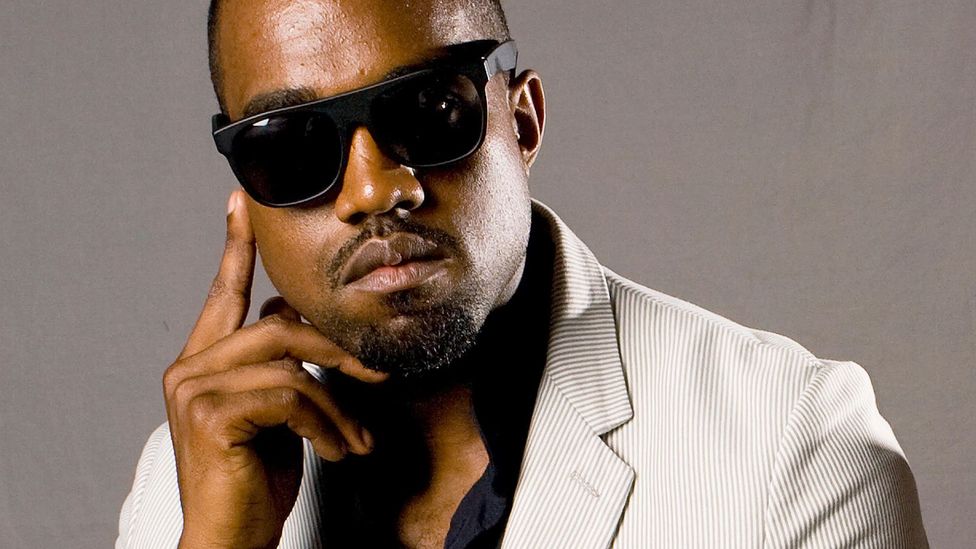 Having proclaimed himself "Yeezus" back in 2013, Kanye might well see the Nobel Prize as a sure thing (second) coming – and it would certainly add celeb swagger to the ceremony. Despite the bluster, Kanye has dropped some bombshell social commentary: take 2010 track Gorgeous: "Inter century anthems based off inner city tantrums/ Face it, Jerome get more time than Brandon/ And at the airport they check all through my bag and tell me that it's random".
Leonard Cohen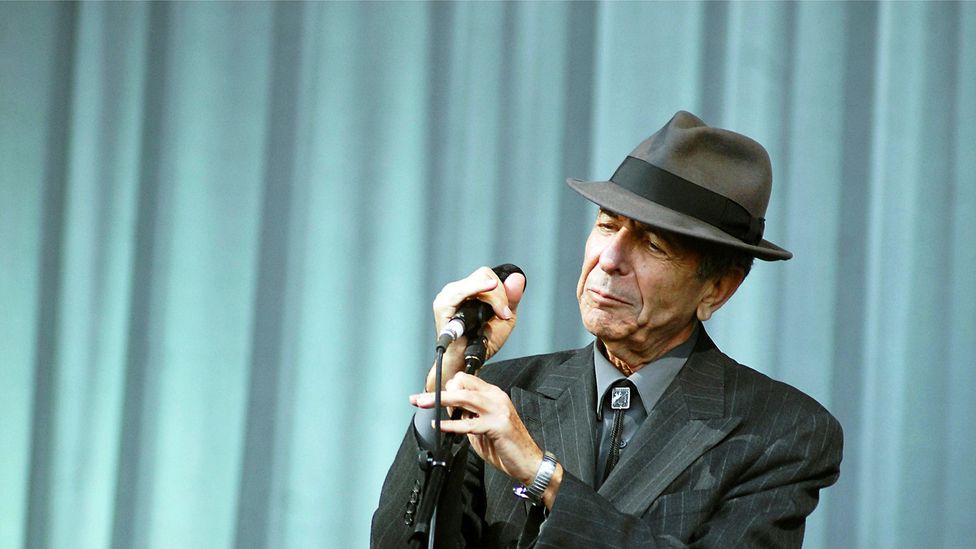 There's an unmistakeably grizzled soul and a satirical edge to Cohen's celebrated songs, such as Hallelujah and First We Take Manhattan. His lyrics have an intensity that arguably relates to his novel writing; more than ever, they also seem to present us with a picture of our own mortality. Now 82, Cohen has just announced that his next album is on the way.
Stephen Sondheim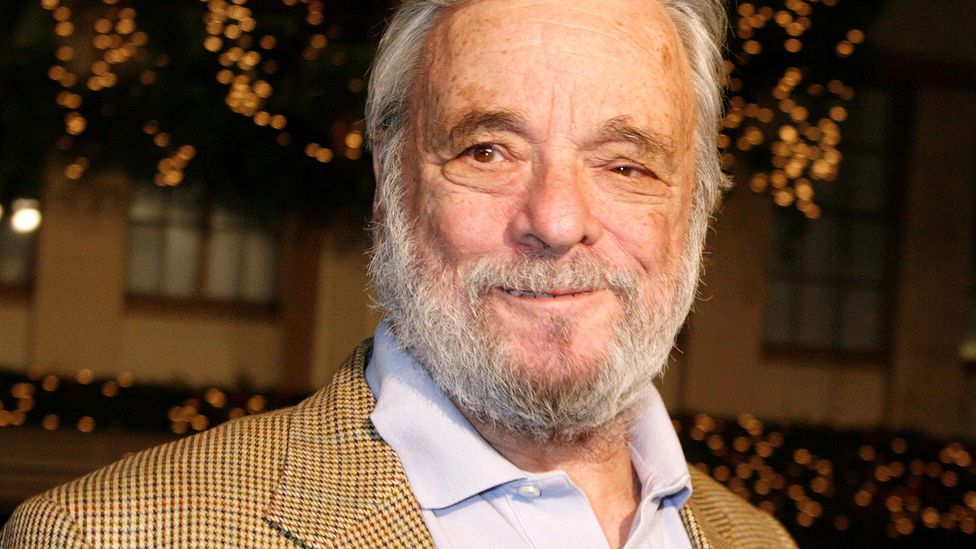 On and off-Broadway, Sondheim has arguably elevated the showtune to a work of high art. The composer/lyricist's best-known and widely covered musical numbers, such as Send In The Clowns (from 1973's A Little Night Music) and Losing My Mind (from 1971's Follies) are dreamily romantic in tone, with a much darker heart at play.
 If you would like to comment on this story or anything else you have seen on BBC Culture, head over to our Facebook page or message us on Twitter.
And if you liked this story, sign up for the weekly bbc.com features newsletter, called "If You Only Read 6 Things This Week". A handpicked selection of stories from BBC Future, Earth, Culture, Capital, Travel and Autos, delivered to your inbox every Friday.