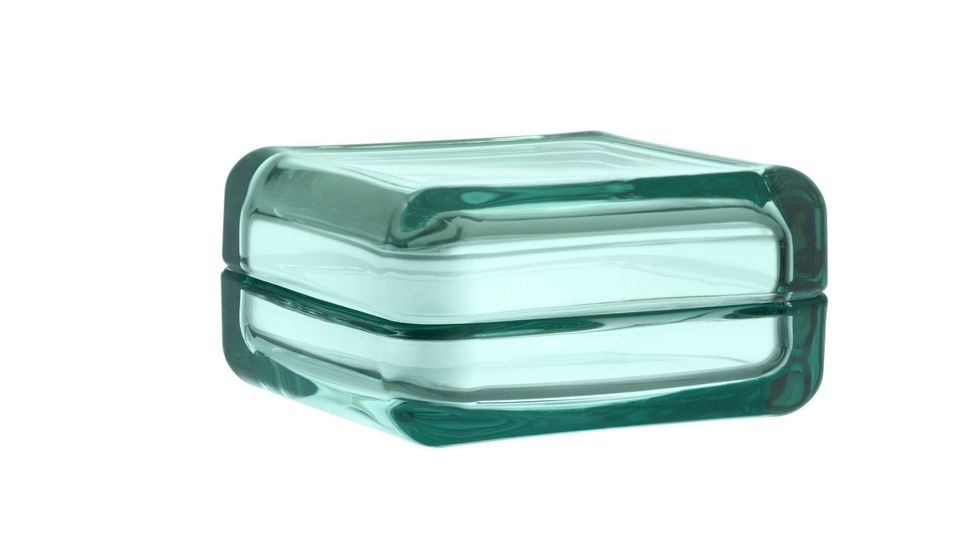 Glass act
The glass Vitriini box in sea blue is part of a wider range by Iittala, designed by Anu Penttinen, and would adorn either a desk or a dressing table in style. Also available in clear, pale pink, grey, salmon pink, lemon and lavender, among other gorgeous hues.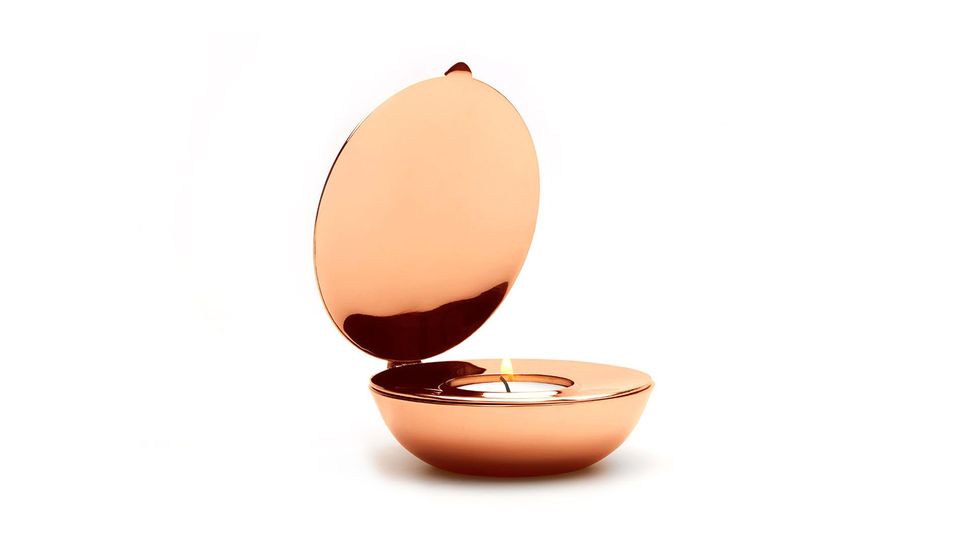 Shell like
The shell votive or tea-light holder was designed in the 1990s by Magnus Lofgren, taking inspiration from vintage mirrored wall sconces. It remains a popular piece, and has a cast zinc alloy with a choice of copper, brass or nickel plate.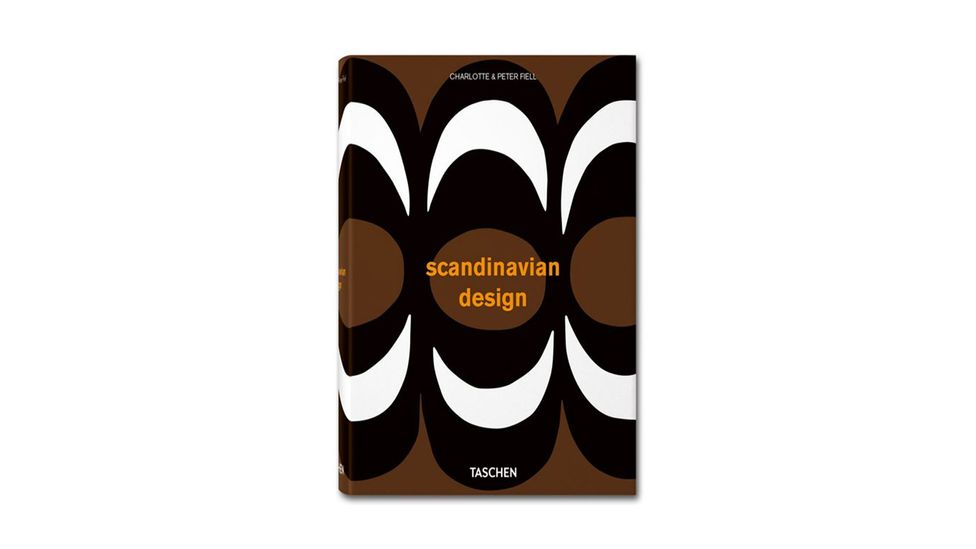 Form and function
Scandinavia has long been a centre for beautiful design, blending organic forms with functionality. For fans of the Scandi look in furniture, ceramics, textiles and more, why not give Scandinavian Design by Charlotte and Peter Fiell. The book is published by Taschen.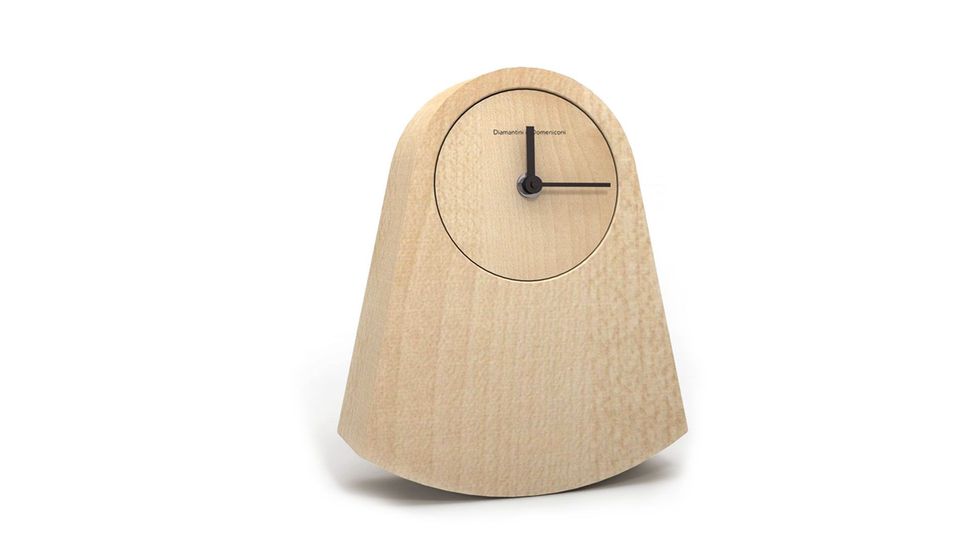 Rock out
The Ipno 'rocking' clock sways to an internal pendulum and is named after the Greek god Hypnos – or Ipno – son of the night. Created by Italian designer Alessandro Zambelli it is available in various colours, from the MoMA shop among others.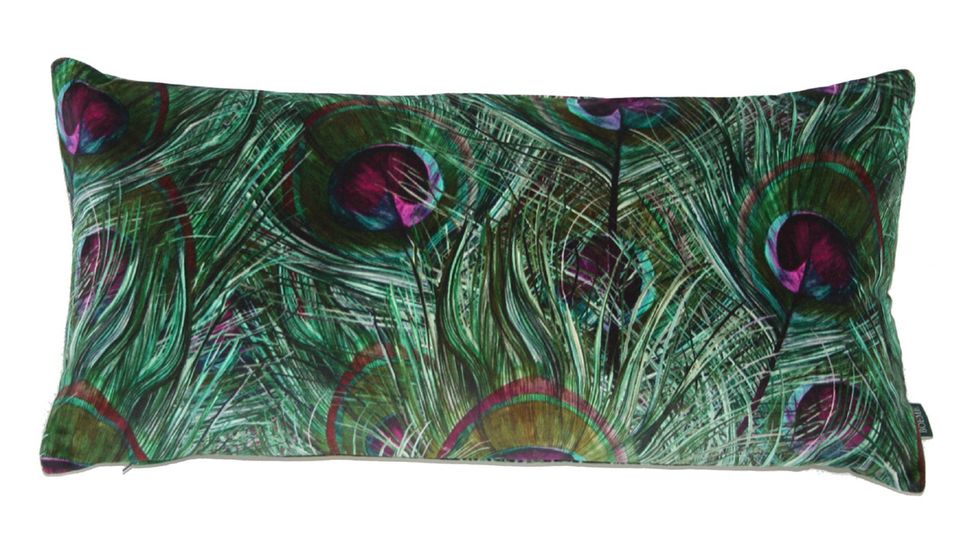 Feathered friend
This Green Paon velvet and wool-blend cushion by Boeme will add a decadent, painterly edge to any interior. The intricate peacock-feather design is the work of British fine artist Jo Bound who founded the brand.
Back to the future
For aficionados of industrial design, Mid-Century Modern Complete by Dominic Bradbury (published by Thames and Hudson) is a must. Packed with around 1,000 illustrations, the encyclopaedic volume is a comprehensive survey of the period's dynamic design.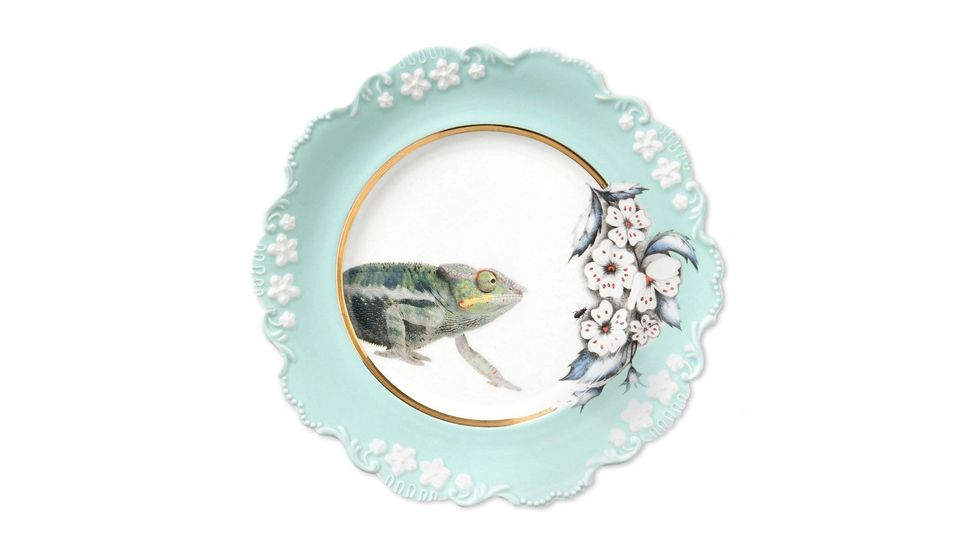 Supernature
British artist Lou Rota is inspired by the natural world, and her vintage-influenced ceramics are intricately designed. Her whimsical series for Anthropologie includes Chameleon, Humming Birds and Bee.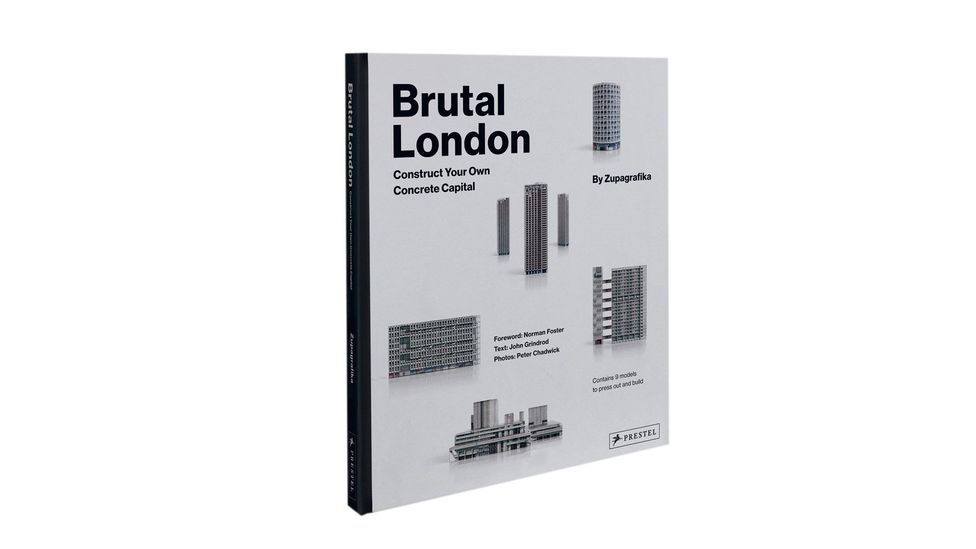 London calling
The architecture enthusiast will be able to construct their own concrete capital out of a series of detachable, pre-cut folded buildings in the book Brutal London. There is also plenty to read on the history of and philosophy behind the city's Brutalist architecture.