From an Ecuadorean political thriller to a riveting study of seaweed, these are titles worth soaking up along with the sun, writes Jane Ciabattari.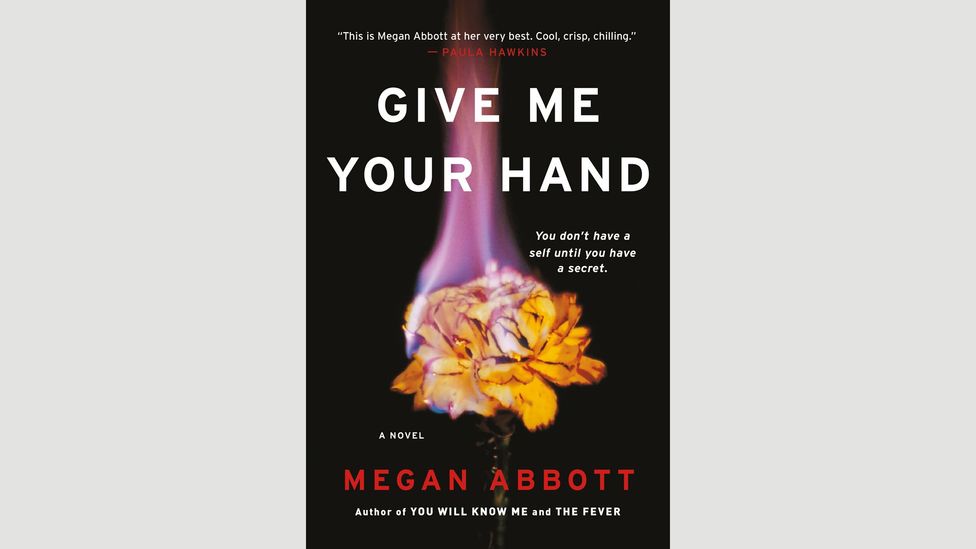 Megan Abbott, Give Me Your Hand
Edgar Award-winning Abbott's sophisticated new thriller follows two nerdy women, Kit and Diane, both scientific geniuses. The two are best friends in high school – "we shared an energy that crackled in both of us, a drive, a hunger, a singing ambition" – until Diane divulges a horrifying secret. Twelve years later, Diane unexpectedly joins the Severin Lab, where Kit works, and becomes her competition for a career-making grant to study "premenstrual dysphoric disorder," a hormonal state that brings on "road rage, baby-shaking, worse". Their mentor, the scarlet-lipped Dr Lena Severin, is choosing the star team. One ambitious lab mate disappears. Kit hides the truth, but Diane figures her out. Abbott tosses small explosives into every chapter, adding up the secrets and lies, temptations and betrayals until her shocking conclusion. (Credit: Little, Brown)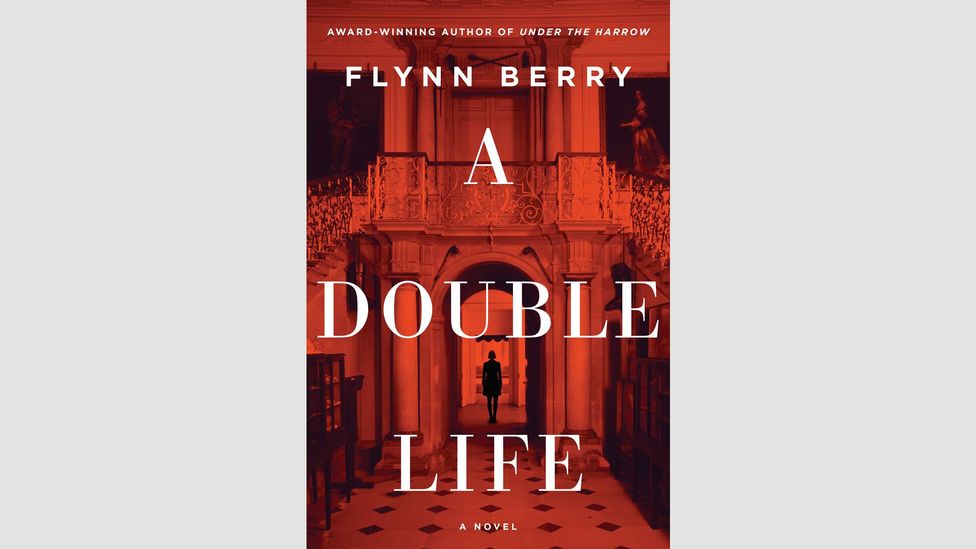 Flynn Berry, A Double Life
Edgar Award-winner Berry's elegantly written, artfully structured second novel is loosely inspired by the unsolved case of Lord Lucan, who disappeared in November 1974 after the family's nanny was found murdered at their home and his wife was attacked. Berry's narrator is the daughter of a murderous husband, raised under the shadow of the crime under an assumed name and haunted by memories of that bloody night, when she was eight. Because she loved her father, and because she was there, she feels complicit. Twenty-six years later, after an exhausting shift at her job as a doctor, she is visited by a detective who says there has been a sighting of her father in Namibia. The memories, and the back story, flow. As her story unwinds, Berry reaches deep into the psychic wounds and social repercussions of the crime. (Credit: Viking)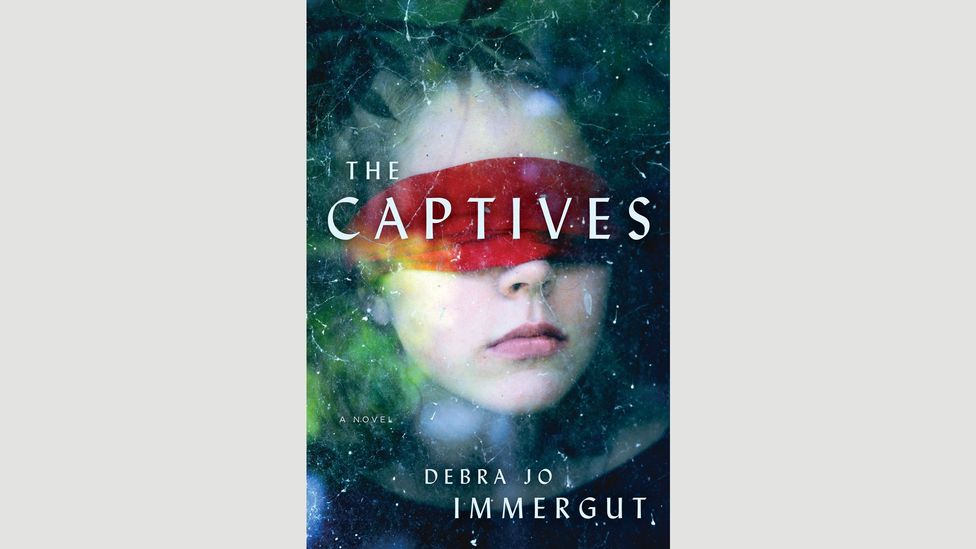 Debra Jo Immergut, The Captives
Frank Lundquist, a psychologist treating inmates at a state prison in Milford Basin, New York, recognises Miranda Greene, the inmate walking into his office, as a onetime high school crush. She doesn't remember him. And she doesn't tell him she has decided to kill herself rather than live out a long prison term (52 years with no parole, for murder) and needs the pills to do it. His first rush of temptation, his first ethical violation, comes that day, and it seals his fate. Immergut alternates his story and hers expertly. She delves into their back stories (she was a Congressman's daughter, a champion sprinter; he was a gawky kid who once saw her partially naked) and maintains a steady tension as Miranda pulls Frank into her web. (Credit: Ecco)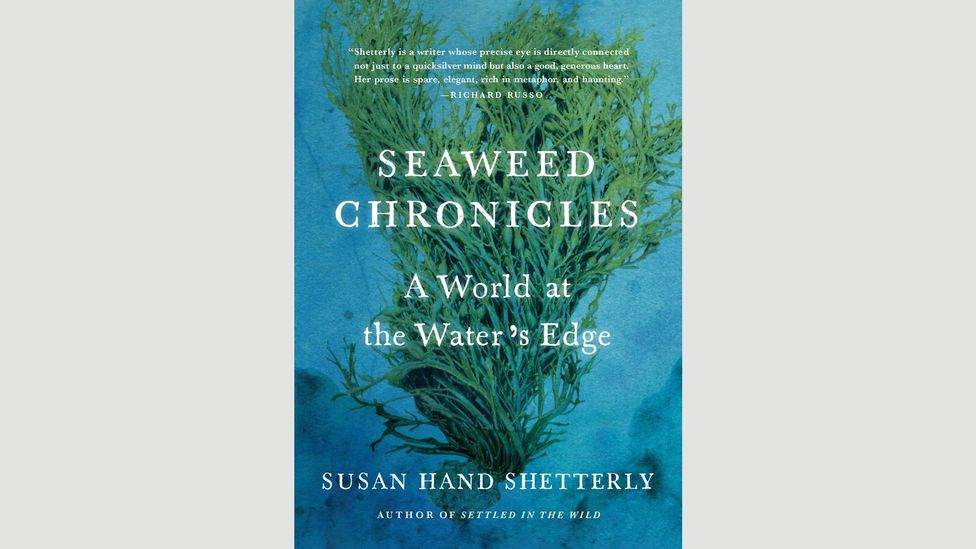 Susan Hand Shetterly, Seaweed Chronicles
Shetterly lives within view of the seashore's "ancient and essential system of give-and-take" in Maine. The next big harvest from the world's oceans, she writes, is oxygen-producing, mineral-rich seaweed. She writes of fishing families searching for replacements for the once prolific cod, and how crucial seaweed is to all fishes. She touches upon the old ways (Irish farmers in County Mayo and the Aran Islands grew potatoes in sand mixed with decomposing seaweed). She visits a couple who began harvesting seaweed 40 years ago for those on macrobiotic diets and a farmer who raises sheep on grass and kelp on islands off the Maine coast. She travels with a 24-year-old who tends wild seaweed in a sustainable manner. A lyrical and timely chronicle. (Credit: Algonquin)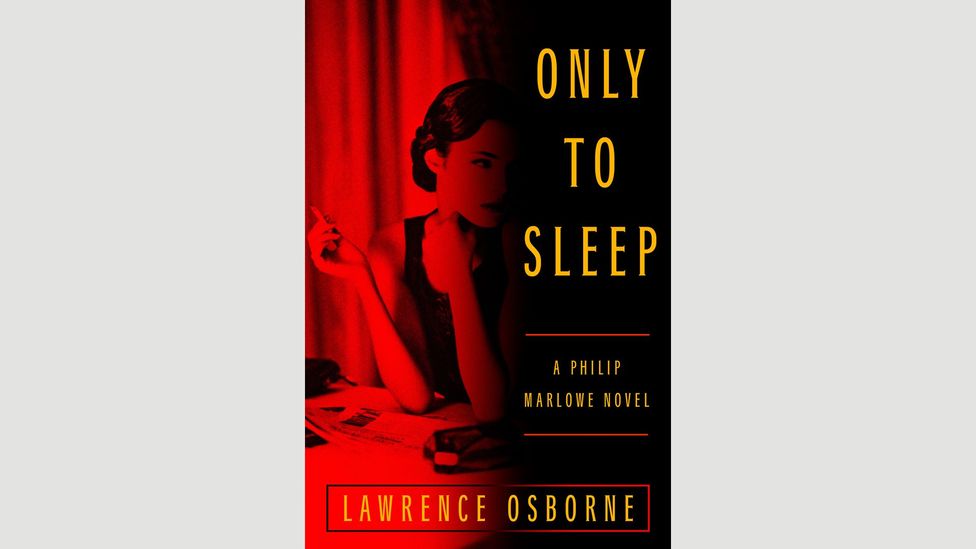 Lawrence Osborne, Only to Sleep
Osborne is the third, after Robert B Parker and John Banville (writing as Benjamin Black) chosen by the Raymond Chandler estate to continue the Philip Marlowe series introduced in Chandler's 1939 first novel, The Big Sleep. Osborne's take, set circa 1988, is smart, suspenseful, and saturated with sensual detail. His Marlowe is 72, retired, living in Baja near the La Fonda Hotel and Bar, where the margarita was invented during Rita Hayworth's heyday. When Pacific Mutual hires him to investigate the death of a debt-ridden developer in a swimming accident (they suspect fraud), he senses "something calling to him from out in the dark". Marlowe visits the death scene in Coleta de Campos, then follows the trail of the widow, Dolores Araya, accompanied by his own ticking sense of mortality. Superb. (Credit: Hogarth)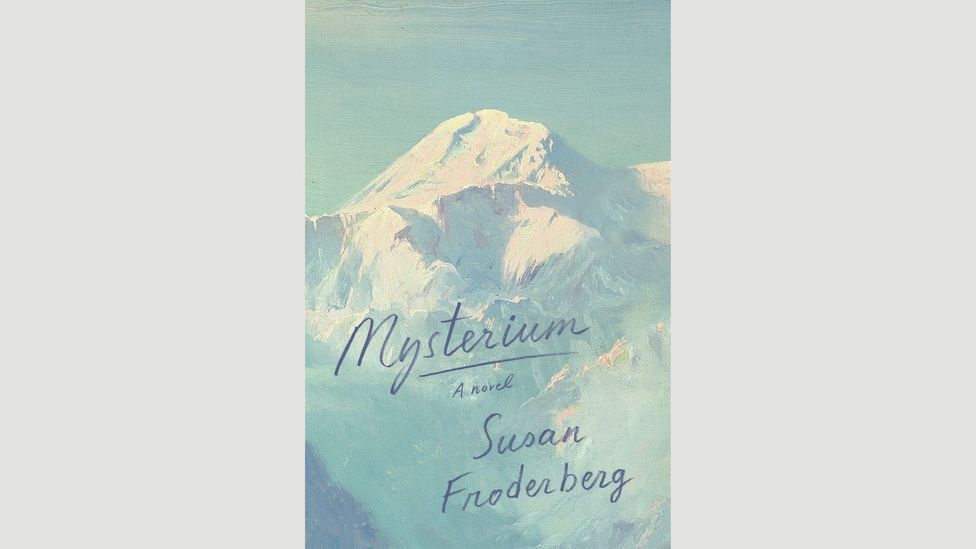 Susan Froderberg, Mysterium
In Froderberg's mythic universe, the ultimate goal is reaching the summit of the highest peak in the world, Mysterium, also known as Sarasvati. Sara (for Sarasvati) Troy was seven when her mother fell to her death on the peak. Now she is obsessed with climbing it. Her father, a mountaineer and philosophy professor, gathers a team of six. Each has flaws that compromise the dream. Adams, from the only team to reach the summit, has lost his fire. Wilder carries guilt about his twin brother, who died while climbing. Reddy and Vida are hiding their affair. Sara is smitten by Adams's son. Mysterium, inspired by the 1976 death of Nanda Devi Unsoeld, offers an escape into a self-enclosed world in which any second can bring sudden death – or ecstasy. (Credit: Farrar, Straus and Giroux)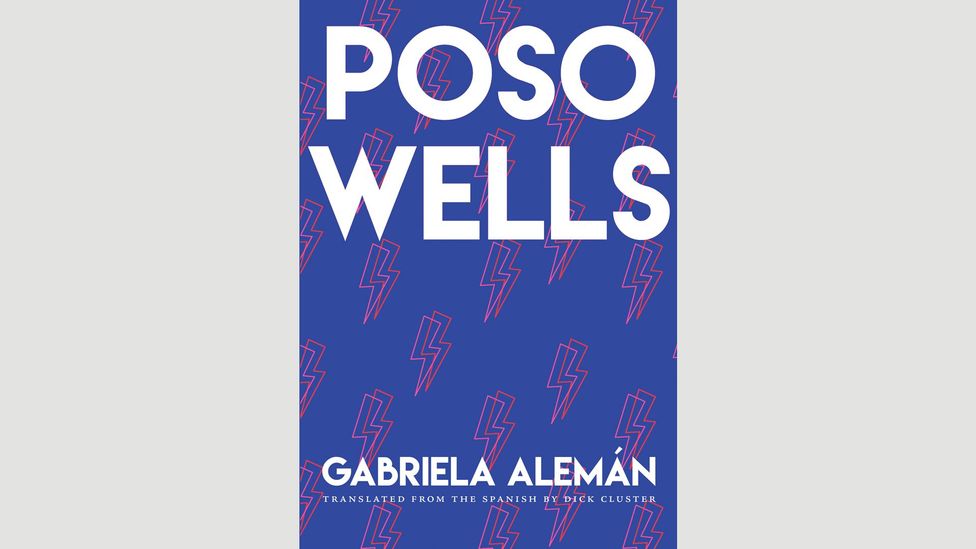 Gabriela Aleman, Poso Wells
Acclaimed Ecuadoran author Aleman opens her second novel, her first work translated into English, with a savage satire of a political rally in the barrio of Poso Wells. Ten of the 11 2006 primary presidential candidates are electrocuted when the leading candidate urinates onto the stage as his microphone short circuits. The last candidate disappears, herded off by a group of five blind men. (He reappears, to be wooed by a Canadian businessman who wants to build an open-pit copper mine in the nearby cloud forest.) Varas, a reporter, is on the trail of an even bigger story – women have been disappearing from the soggy mud of Poso Wells for years. Aleman's voice, as translated from the Spanish by Dick Cluster, is fresh and deliciously absurd. (Credit: City Lights)
Vanessa Hua, A River of Stars
Scarlett Chen, a deputy manager in a Shenzhen, China, factory, is pregnant and flying to Perfume Bay near Los Angeles, where the son she's expecting can be born a US citizen. Her trip is financed by her much older married boss, the father of three daughters. As an unwed mother, she is disdained by the Shanghai mothers-to-be she joins. And her expectations are dashed when she discovers her lover wants her to give up the child – and that it's not a son after all. She steals a van and drives to San Francisco's Chinatown with a pregnant teenager from Taipei, using her wits to support them both. Hua's first novel bristles with timely detail and unexpected pivots, as two desperate women find family and community to support their struggle for freedom. (Credit: Ballantine Books)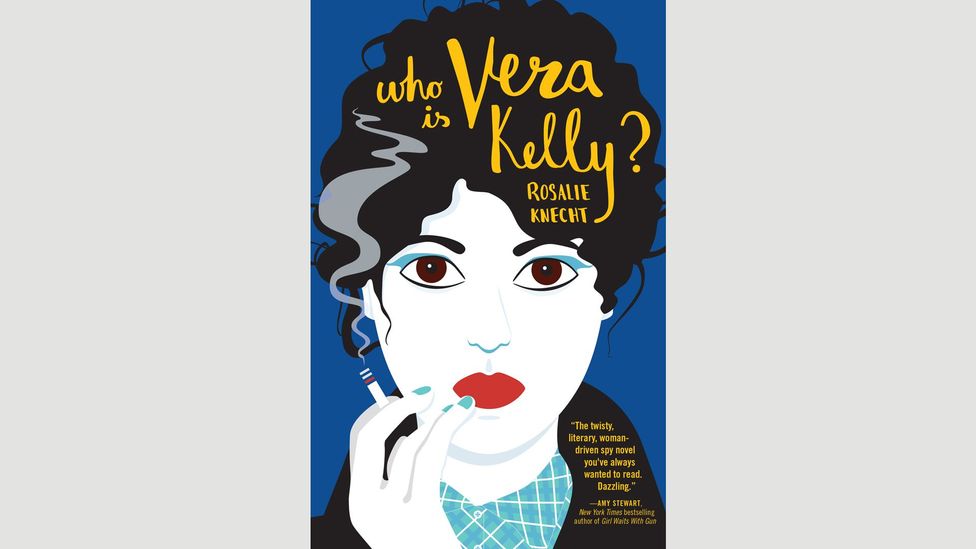 Rosalie Knecht, Who Is Vera Kelly?
Vera Kelly is not a typical CIA agent. She's working the night shift at a radio station and testing the waters (and the cocktails) in a gay bar in New York's Greenwich Village in 1962 when she's recruited for her technical skills. Assigned to Buenos Aires four years later, she bugs key government officials and infiltrates a group of students suspected of being part of a KGB plot. Flashbacks reveal Vera's bumpy childhood in Virginia (her father died when she was 12; fights with her mother led to juvenile detention). Knecht creates an atmospheric city, from the grand pastry shop where politicians gather to the chilling roundups after a coup, when Vera discovers a talent for getting herself out of danger. A refreshing and idiosyncratic Cold War spy novel. (Credit: Tin House Books)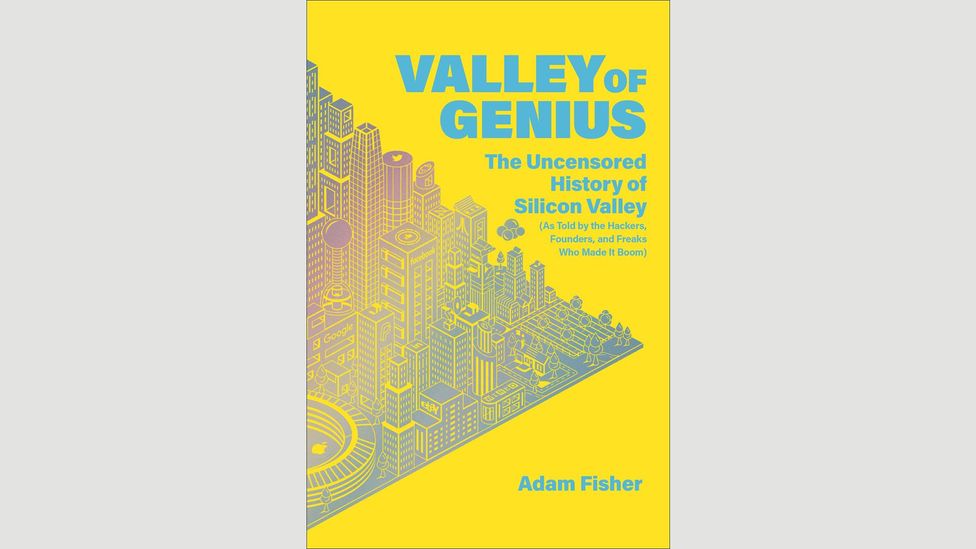 Adam Fisher, Valley of Genius
Fisher tells the stories of Silicon Valley from the beginnings of the personal computer to the present through 200-plus interviews. Ted Dabney and Nolan Bushnell create Computer Space, the first arcade video game, and test it at the Dutch Goose, a Stanford University hangout. Next step: founding Atari and launching the iconic game Pong. Stewart Brand pivots from a platform called The Whole Earth Catalog to create The Well, initiating the age of social media – and, yes, there were trolls from the beginning. Stanford PhD student Larry Page dreams of surfing the whole internet backward. Fellow grad student Sergey Brin converts the entire web into a big equation and solves it. They produce a search engine called BackRub. Next steps: their first $100,000 in venture capital; a trip to Burning Man; the incorporation of Google, in that order. A fascinating, fast-reading compendium. (Credit: Twelve)