From 'difficult' works to Instapoetry, Erica Wagner picks the most important book trends of the past decade.
F
For a while we were told that books were going to be a thing of the past. A new century had dawned, our lives were being digitised and surely there was no longer any reason to lug the pressed pulp of dead trees around. And yet, over the past decade, it seems clear that the death of the book has been greatly exaggerated. As we move into the 2020s there are plenty of reasons to celebrate the resurgence of the book – while also acknowledging that other avenues for storytelling are opening not only in the marketplace but in readers' minds. The fact that we spend more and more time online may mean that we are increasingly distracted from reading… but it can also mean that readers have more avenues to find the stories they want and need.
More like this:
- What are fiction's best first lines?
- The cult books that lost their cool
- Is failure the new literary success?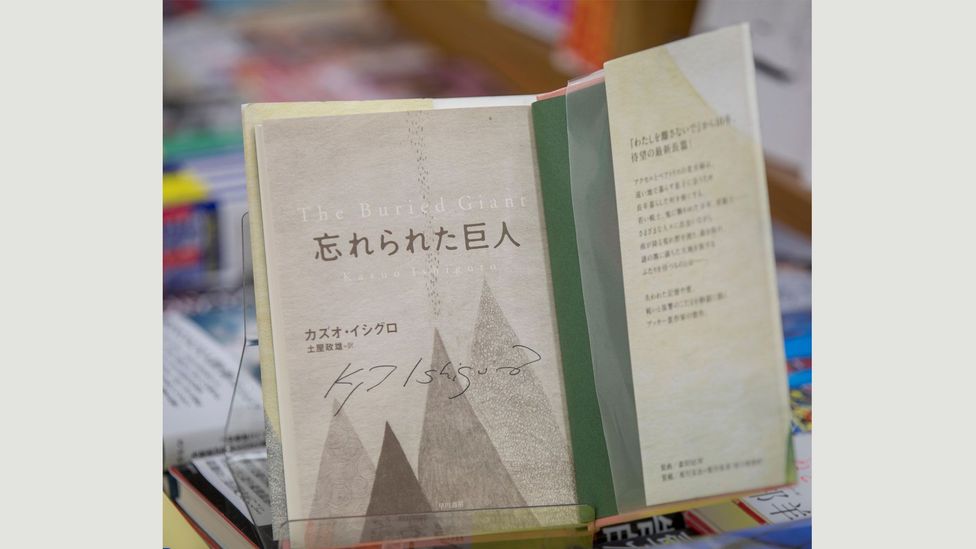 Kazuo Ishiguro, who won the Nobel Prize in Literature in 2007, took 10 years to write The Buried Giant (Credit: Alamy)
Do judge a book by its cover
When people set down their devices, they look for beautiful books: publishers are recognising they are willing to pay for something special. Consider Visual Editions, launched in 2010: I first came across their work when I saw the second book they produced, Tree of Codes by the American author Jonathan Safran Foer. Tree of Codes is an extraordinary book: the text is adapted from the Polish writer Bruno Schultz's Street of Crocodiles: the pages are die-cut, some of Schultz's words carefully removed to create Foer's tale. Beautifully printed in red and black, it is both art object and literary text: a wonder to hold and to read. More traditional publishers have recognised that readers want to feel part of something special: in 2015, Faber & Faber began to produce special editions for 'Faber Members': their first production a specially bound copy of Kazuo Ishiguro's The Buried Giant. A couple of years later, Robert Macfarlane and Jackie Morris's sumptuous volume The Lost Words, which celebrates the natural world in words and images, became a quiet sensation, with spontaneous crowdfunding campaigns springing up to get the book into regional schools.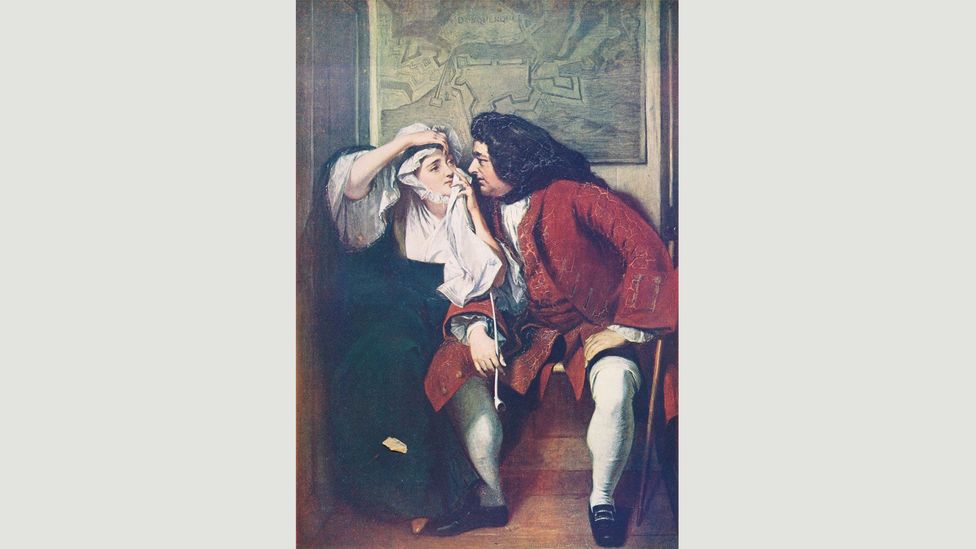 A fictional autobiography, Laurence Sterne's Tristram Shandy broke new ground for the novel, experimenting with form and structure (Credit: Getty Images)
Reading between the lines
For if we've learned one thing over the past decade, it's that there are plenty of serious readers out there. The very first book Visual Editions produced was an edition of Laurence Sterne's The Life and Opinions of Tristram Shandy, Gentleman, originally published in nine volumes between 1759 to 1767. It's the book, as it happens, that inspired the founding of the Goldsmiths Prize in 2013. The prize was launched to recognise British and Irish fiction that, as Tristram Shandy did in its day, opens up new possibilities of the novel form. The first winner of that prize was A Girl is a Half-formed Thing. Its author Eimear McBride had struggled for years to find a publisher: in theory the book's stream-of-consciousness narrative made it 'difficult'. Yet after winning the Goldsmiths Prize, the book went on to sell tens of thousands of copies, and to win the (supposedly much more 'populist') Women's Prize for Fiction. Full disclosure: I was chair of the Goldsmiths Prize in 2019 – our winner the magnificent Ducks, Newburyport by Lucy Ellman – but since its founding I have watched admiringly as it made itself a cornerstone of the literary scene. It is proof that readers are as bold and adventurous as our best writers: they just have to know that the work they want is out there.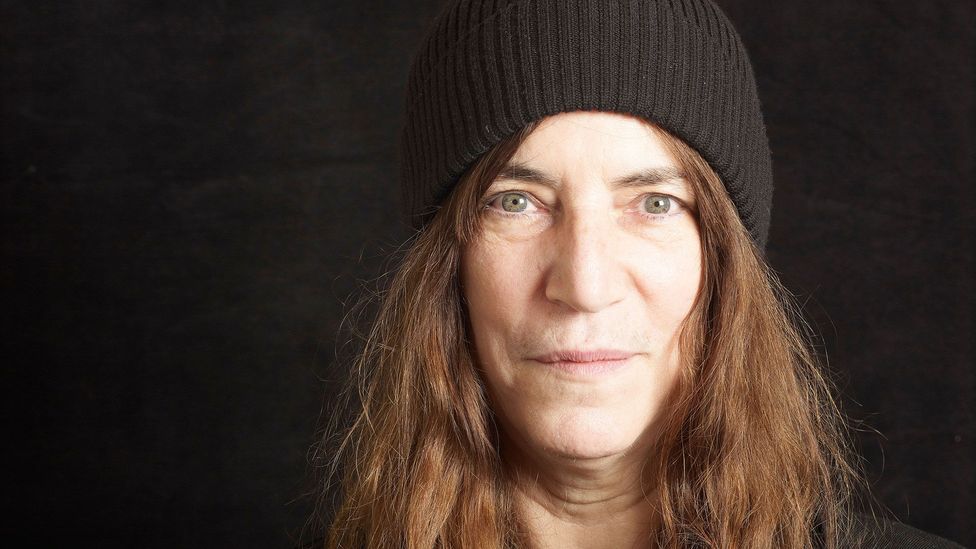 Singer-songwriter Patti Smith read the audio edition of Jo Nesbø's 2015 novel Blood on Snow (Credit: Alamy)
Finding your voice
And readers are finding new ways into text. No one can have missed the dramatic rise in the sales of audiobooks. Audible, the audiobook retailer and publisher, saw its revenue in the UK rise by 38 per cent in 2018: the year before, the company posted a 47 per cent sales increase. Research suggests that, in the UK, audiobook sales will overtake sales of ebooks in 2020. Listening to a book can be a fascinating complementary experience even if it was one you loved reading. George Saunders's Booker-prize winning 2017 novel Lincoln in the Bardo is told in more than a hundred voices – ghosts that inhabit a graveyard in which Abraham Lincoln's 11-year-old son, Willie, is buried. And so the audiobook is narrated by more than a hundred voices too: listen out for Susan Sarandon, Bradley Whitford, Don Cheadle, Bill Hader… it's a long list. Perhaps you love the crime fiction of the Norwegian writer Jo Nesbø – well, why not listen to Blood on Snow read by Patti Smith? I am sure that one reason for the increased popularity of audiobooks is that digitisation and downloading mean not only convenience but much less alarm at a book's length: I remember getting hold of the absolutely wonderful unabridged Moby-Dick published by Naxos Audiobooks (read by the late William Hootkins) when it came out in 2005… I adore the novel, but even so was slightly dismayed by the sight of 19 CDs.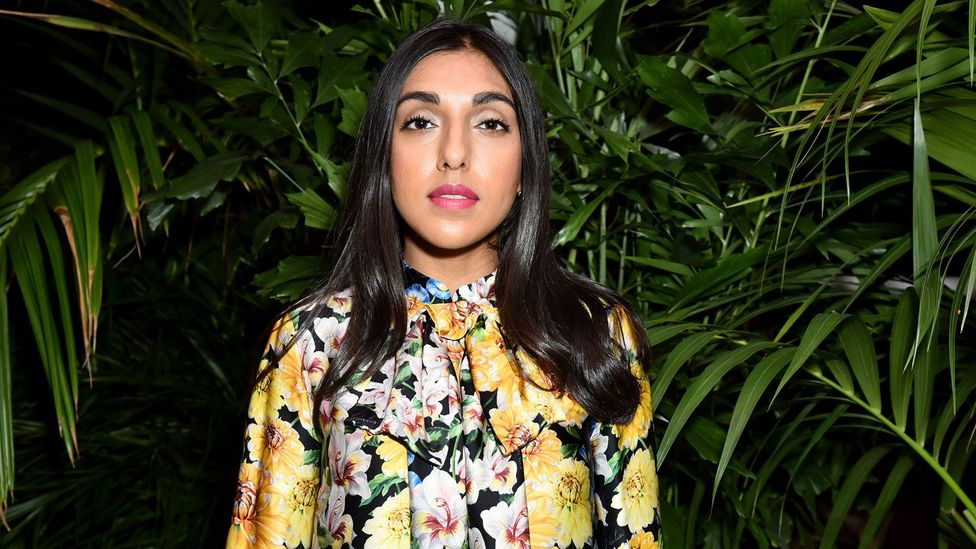 Bestselling poet Rupi Kaur has helped pioneer Instapoetry, easily accessible and written for social media (Credit: Jared Siskin/Patrick McMullan via Getty Images)
Instapoetry
But of course, short and sweet may be your game: in which case, Instagram poetry is the thing for you. Perhaps most famous in the field is the Canadian-Punjabi poet Rupi Kaur, who has nearly 4 million followers on the platform. Her first book, Milk & Honey, self-published in 2015, spent nearly two years on the New York Times bestseller list. Her poems are clear, kind, truthful: she has said that Instagram has "democratised the art of poetry"– though one might say re-democratised it, since from Homer to nursery rhymes, it's the oldest and most accessible literary form. Social media has made it possible for a writer like Kaur to find her voice and find her audience unmediated by traditional publishers. This, surely, has been the biggest overall shift we've seen in the past decade.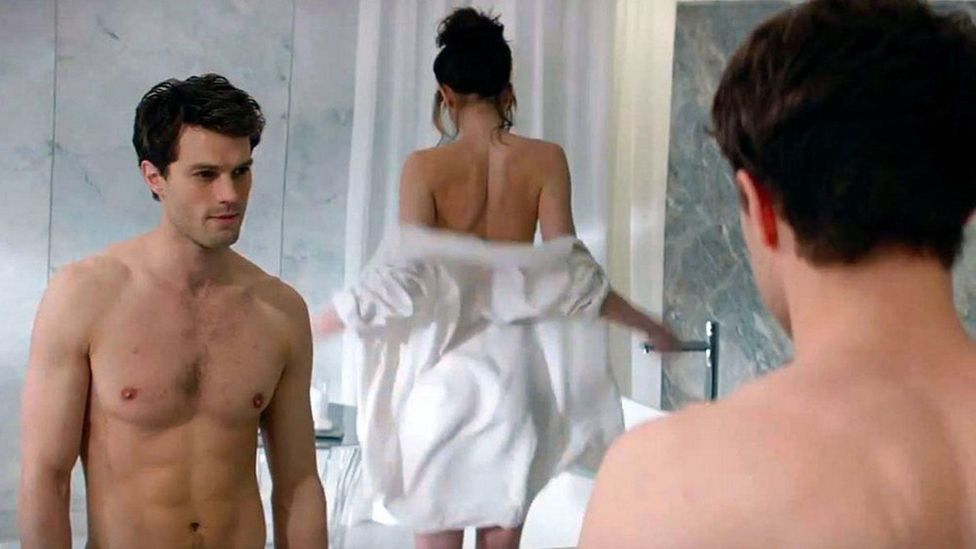 Jamie Dornan and Dakota Johnson starred in the 2015 film adaptation of Fifty Shades of Grey (Credit: Alamy)
Direct access
What we've seen in those ten years is a marketplace that is full of opportunities for authors – but no less challenging for that. In 2017, online behemoth Amazon reported that in the United States over 1000 independent authors – publishing on the Kindle platform – made more than $100,000 in royalties. One of the greatest publishing successes of the past decade – whatever your opinion of it – is EL James's Fifty Shades of Grey, which began life as self-published fan fiction before being picked up by mainstream publisher Vintage. By 2014 the first volume of the trilogy, which appeared in 2011, had sold more than 100 million copies worldwide.
Hard times
But there is a flip side to that lucrative coin: most authors are finding it harder and harder to earn a living. A survey conducted last year by the Authors' Licensing and Collecting Society (ALCS) revealed the median incomes of working authors in the UK had fallen by 42 per cent since 2005 to less than £10,500 a year: that's well below the minimum annual income of £17,900 recommended by the Joseph Rowntree Foundation. And publishing has sometimes fought to catch up with the 21st Century. Only relatively recently has there been a real effort on the part of the industry to seek out a diversity of voices: editor Sharmaine Lovegrove's imprint Dialogue Books, launched in 2017, has been in the vanguard of this effort; recently Hachette launched the Mo Siewcharran Prize to help discover fiction writers from BAME backgrounds.
That said, when I look around the literary landscape, I feel inspired and encouraged. Some things – despite a swiftly-turning world – don't change: Shakespeare & Company, the fabulous English-language bookstore on Paris's left bank, has just celebrated its 100th birthday. With a new café, and weekly author events, it is a space that brings together the best of the old world and the new. It is a place of pilgrimage for both readers and writers: a place with a real passion for books – and passion is always permanent.
If you would like to comment on this story or anything else you have seen on BBC Culture, head over to our Facebook page or message us on Twitter.
And if you liked this story, sign up for the weekly bbc.com features newsletter, called The Essential List. A handpicked selection of stories from BBC Future, Culture, Worklife and Travel, delivered to your inbox every Friday.