The Great British Bake Off: Bread
Series 3, Episode 2
21 August 2012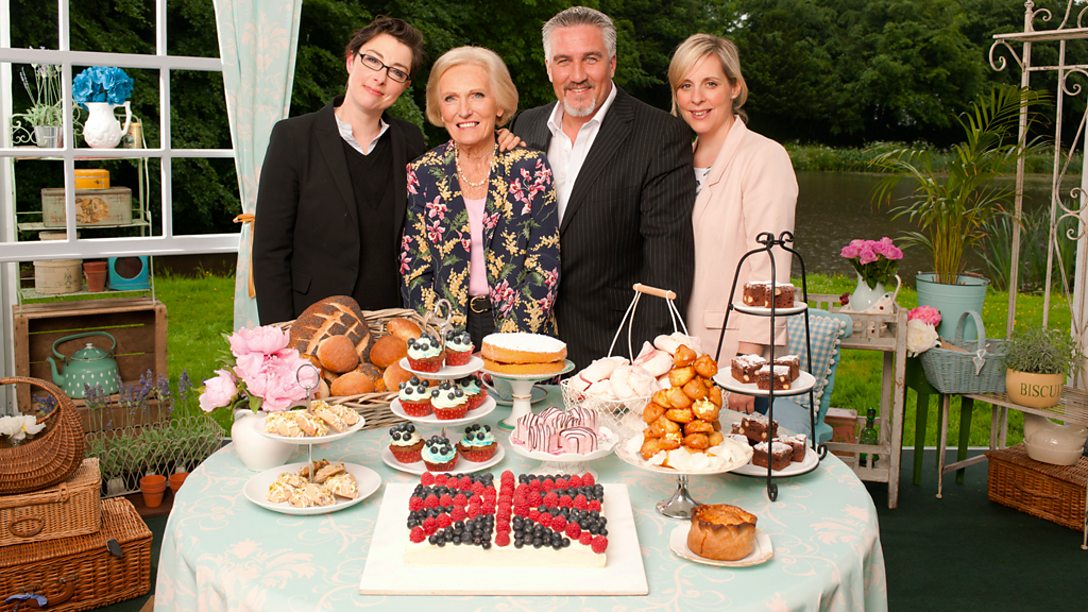 The Great British Bake Off
Series 3: 2. Bread
From the off the atmosphere in the Bake Off tent is charged as eleven bakers attempt to make flatbread. Tempting Paul and Mary with two varieties, the bakers are under pressure to produce 24 perfect flatbreads each.
The feared technical challenge has the bakers in a twist as they attempt Paul's recipe for the notoriously difficult eight-strand plaited loaf.
Remaining in the competition rests on pulling out all the stops in the showstopper challenge. Attempting a technique new to Bake Off, the bakers endeavour to make bagels. The eleven hopefuls have to produce 12 sweet and 12 savoury bagels, which are boiled before they are baked. But who will impress and be named Star Baker and who will fail to make the grade and leave the Bake Off tent?
Recipes from this episode