How to shape Chinese dumplings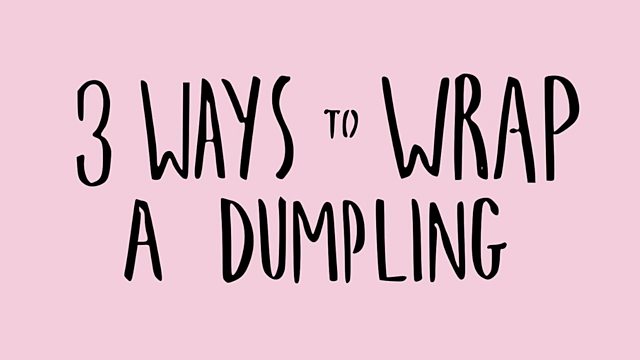 Shaping Chinese dumplings is an impressive yet achievable art.
- Brush water around the edge of the dumpling wrapper.
- Place a small spoonful of filling in the middle.
- Follow the video demonstration to mould the dumpling into the desired shape, choosing between a flower bud, tricorn or pleat design.
- Continue this process until all of the filling mixture or dumpling wrappers have been used up.
Use these techniques to make authentic Chinese potsticker dumplings.