The past is not just a foreign country, but also one we are all exiled from. Like all exiles, we sometimes long to return. That longing is called nostalgia.
W
Whether it is triggered by a photograph, a first kiss or a treasured possession, nostalgia evokes a particular sense of time or place. We all know the feeling: a sweet sadness for what is gone, in colours that are invariably sepia-toned, rose-tinted, or stained with evening sunlight.
The term "nostalgia" was coined by Swiss physicians in the late 1600s to signify a certain kind of homesickness among soldiers. Nowadays we know it encompasses more than just homesickness (or indeed Swiss soldiers), and if we take nostalgia too far it becomes mawkish or indulgent.
But, perhaps, it has some function beyond mere sentimentality. A series of investigations by psychologist Constantine Sedikides suggest nostalgia may act as a resource that we can draw on to connect to other people and events, so that we can move forward with less fear and greater purpose.
Sedikides was inspired by something called Terror Management Theory (TMT), which is approximately 8,000 times sexier than most theories in psychology, and posits that a primary psychological need for humans is to deal with the inevitability of our own deaths. The roots of this theory are in the psychoanalytic tradition of Sigmund Freud, making the theory a bit different from many modern psychological theories, which draw on more mundane inspirations, such as considering the mind as a computer.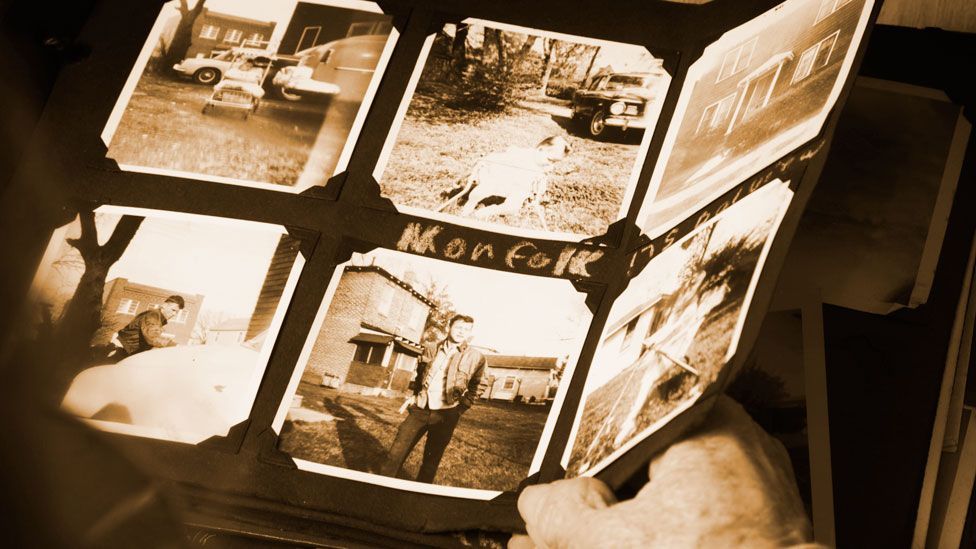 A photo can evoke a bittersweet sense of time or place, but nostalgia may be more than just sentimentality (Thinkstock)

Experiments published in 2008 used a standard way to test Terror Management Theory: asking participants to think about their own deaths, answering questions such as: "Briefly describe the emotions that the thought of your own death arouses in you." (A control group was asked to think about dental pain, something unpleasant, but not existentially threatening.)

TMT suggests that one response to thinking about death is to cling more strongly to the view that life has some wider meaning, so after their intervention they asked participants to indicate their agreement with statements such as: "Life has no meaning or purpose", or "All strivings in life are futile and absurd". From the answers they positioned participants on a scale of how strongly they felt life had meaning.

The responses were influenced by how prone people were to nostalgia. The researchers found that reminding participants of their own deaths was likely to increase feelings of meaninglessness, but only in those who reported that they were less likely to indulge in nostalgia. Participants who rated themselves as more likely than average to have nostalgic thoughts weren't affected by negative thoughts about their mortality (they rated life as highly meaningful, just like the control group).

Follow-up experiments suggest that people prone to nostalgia were less likely to have lingering thoughts about death, as well as less likely to be vulnerable to feelings of loneliness. Nostalgia, according to this view, is very different from a weakness or indulgence. The researchers call it a "meaning providing resource", a vital part of mental health. Nostalgia acts a store of positive emotions in memory, something we can access consciously, and perhaps also draw on continuously during our daily lives to bolster our feelings. It's these strong feelings for our past that helps us cope better with our future.

Thanks to Jules Hall for suggesting the topic of nostalgia. If you have an everyday psychological phenomenon you'd like to see written about in these columns please get in touch @tomstafford or ideas@idiolect.org.uk.

If you would like to comment on this, or anything else you have seen on Future, head over to our Facebook or Google+ page, or message us on Twitter.

;