Are we asking the right questions about pills designed to boost brainpower? Marek Kohn looks at what they can do for us – and what they can't.
"You know how they say that we can only access 20% of our brain?" says the man who offers stressed-out writer Eddie Morra a fateful pill in the 2011 film Limitless. "Well, what this does, it lets you access all of it." Morra is instantly transformed into a superhuman by the fictitious drug NZT-48. Granted access to all cognitive areas, he learns to play the piano in three days, finishes writing his book in four, and swiftly makes himself a millionaire.
Limitless is what you get when you flatter yourself that your head houses the most complex known object in the universe, and you run away with the notion that it must have powers to match.
A number of so-called 'smart drugs' or cognitive enhancers have captured attention recently, from stimulants such as modafinil, to amphetamines (often prescribed under the name Adderall) and methylphenidate (also known by its brand name Ritalin). According to widespread news reports, students have begun using these drugs to enhance their performance in school and college, and are continuing to do so in their professional lives.
Yet are these smart drugs all they are cracked up to be? Can they really make all of us more intelligent or learn more? Should we be asking deeper questions about what these pharmaceuticals can and can't do?
Thought process
Cognition is a suite of mental phenomena that includes memory, attention and executive functions, and any drug would have to enhance executive functions to be considered truly 'smart'. Executive functions occupy the higher levels of thought: reasoning, planning, directing attention to information that is relevant (and away from stimuli that aren't), and thinking about what to do rather than acting on impulse or instinct. You activate executive functions when you tell yourself to count to 10 instead of saying something you may regret. They are what we use to make our actions moral and what we think of when we think about what makes us human.
Smart drugs may enhance focus, but they don't make you smarter (Thinkstock)
These are quite abstract concepts, though. There is a large gap, a grey area in between these concepts and our knowledge of how the brain functions physiologically – and it's in this grey area that cognitive enhancer development has to operate. Amy Arnsten, Professor of Neurobiology at Yale Medical School, is investigating how the cells in the brain work together to produce our higher cognition and executive function, which she describes as "being able to think about things that aren't currently stimulating your senses, the fundamentals of abstraction. This involves mental representations of our goals for the future, even if it's the future in just a few seconds."
The prefrontal cortex at the front of the brain is the zone that produces such representations, and it is the focus of Arnsten's work. "The way the prefrontal cortex creates these representations is by having pyramidal cells – they're actually shaped like little pyramids – exciting each other. They keep each other firing, even when there's no information coming in from the environment to stimulate the circuits," she explains.
Several chemical influences can completely disconnect those circuits so they're no longer able to excite each other. "That's what happens when we're tired, when we're stressed." Drugs like caffeine and nicotine enhance the neurotransmitter acetylcholine, which helps restore function to the circuits. Hence people drink tea and coffee, or smoke cigarettes, "to try and put [the] prefrontal cortex into a more optimal state".
True enhancement
In a broad sense, this is enhancement; in a stricter one, it's optimisation. "I think people think about smart drugs the way they think about steroids in athletics," Arnsten says, "but it's not a proper analogy, because with steroids you're creating more muscle. With smart drugs, all you're doing is taking the brain that you have and putting it in its optimal chemical state. You're not taking Homer Simpson and making him into Einstein."
Smart drugs have provoked anxiety about whether students who take drugs to enhance performance are cheating, and whether they will put pressure on their peers to do likewise to avoid being at a competitive disadvantage.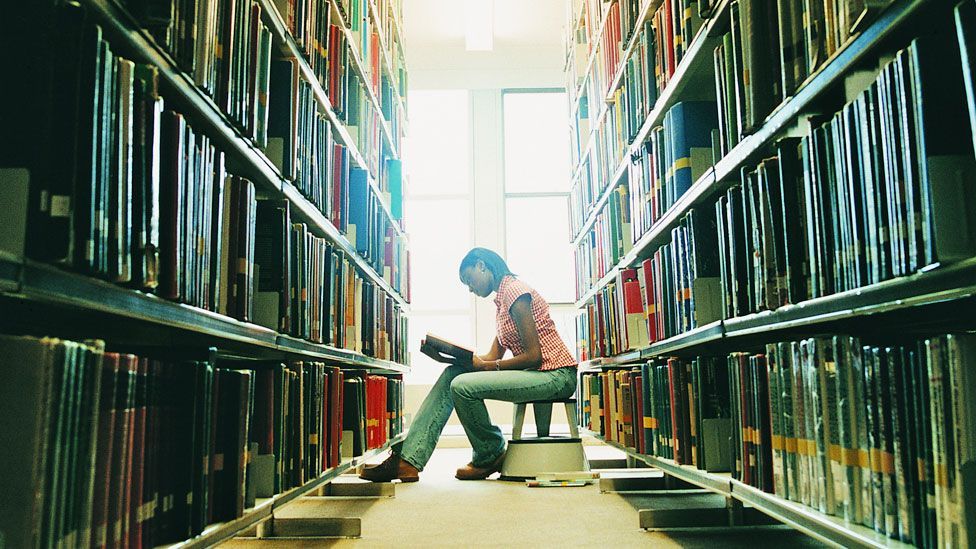 Some students who use smart drugs say it makes studying more pleasurable (Thinkstock)
Yet some researchers point out these drugs may not be enhancing cognition directly, but simply improving the user's state of mind – making work more pleasurable and enhancing focus. "I'm just not seeing the evidence that indicates these are clear cognition enhancers," says Martin Sarter, a professor at the University of Michigan, who thinks they may be achieving their effects by relieving tiredness and boredom. "What most of these are actually doing is enabling the person who's taking them to focus," says Steven Rose, emeritus professor of life sciences at the Open University. "It's peripheral to the learning process itself."
Or as one US student told researcher Scott Vrecko in 2013: "I remember getting just completely absorbed in one book, and then another, and as I was writing I was making connections between them [and] actually enjoying the process of putting ideas together. I hadn't had that before."
Dangerous substances?
That doesn't necessarily mean all smart drugs – now and in the future – will be harmless, however. The brain is complicated. In trying to upgrade it, you risk upsetting its intricate balance. "It's not just about more, it's about having to be exquisitely and exactly right. And that's very hard to do," says Arnstein. "What's good for one system may be bad for another system," adds Trevor Robbins, Professor of Cognitive Neuroscience at the University of Cambridge. "It's clear from the experimental literature that you can affect memory with pharmacological agents, but the problem is keeping them safe."
Drugs and catastrophe are seemingly never far apart, whether in laboratories, real life or Limitless. Downsides are all but unavoidable: if a drug enhances one particular cognitive function, the price may be paid by other functions. To enhance one dimension of cognition, you'll need to appropriate resources that would otherwise be available for others.
"There are costs to narrowing your attention," Sarter points out. "Not only all the stuff in the periphery that might be very significant that you might be missing, but internally – if you narrow your attentional field, it also narrows the range and scope of associations you could bring into your thought process."
In many settings that could well prove costly. But in others, where you're not being asked to think about the meaning of life, it could be beneficial, such as an air traffic controller, for example.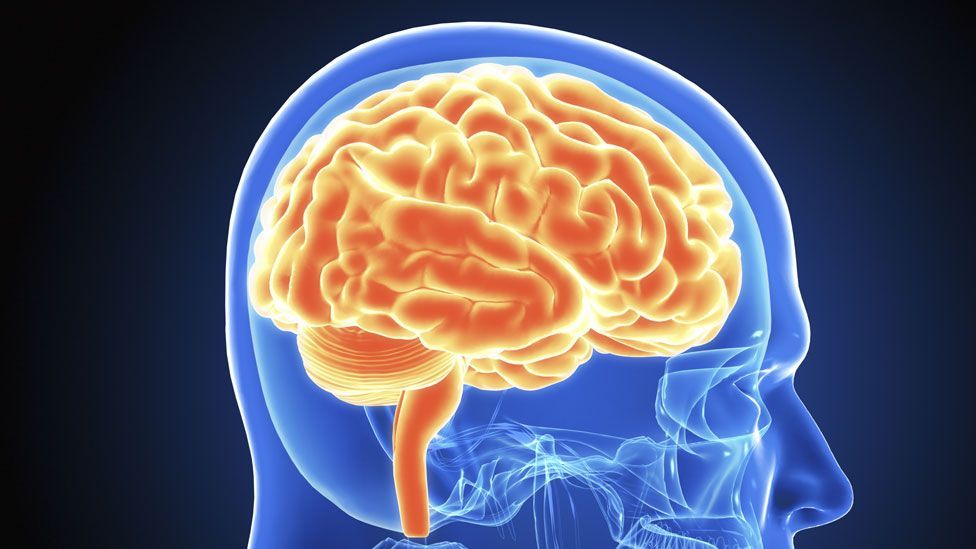 The brain is complex, so enhancing one talent with drugs may hamper others (Thinkstock)
If paying Paul always requires robbing Peter, we can't expect drugs to produce a general, cortex-wide expansion of cognition. But by allocating extra resources to one domain or the other, could you surpass the maximum levels you could previously have attained or even the highest levels attained by anyone?
"I think you can and you will," says Sarter, but crucially, only for very specific tasks. For example, one of cognitive psychology's most famous findings is that people can typically hold seven items of information in their working memory. Could a drug push the figure up to nine or 10? "Yes. If you're asked to do nothing else, why not? That's a fairly simple function."
Future enhancement
So is there a future in smart drugs? Some scientists are more optimistic than others. Gary Lynch, a professor in the School of Medicine at the University of California, Irvine argues that recent advances in neuroscience have opened the way for the smart design of drugs, configured for specific biological targets in the brain. "Memory enhancement is not very far off," he says, although the prospects for other kinds of mental enhancement are "very difficult to know… To me, there's an inevitability to the thing, but a timeline is difficult."
In the nearer future, Lynch points to nicotinic receptor agents – molecules that act on the neurotransmitter receptors affected by nicotine – as ones to watch when looking out for potential new cognitive enhancers. Sarter agrees: a class of agents known as α4β2* nicotinic receptor agonists, he says, seem to act on mechanisms that control attention. Among the currently known candidates, he believes they come closest "to fulfilling the criteria for true cognition enhancers."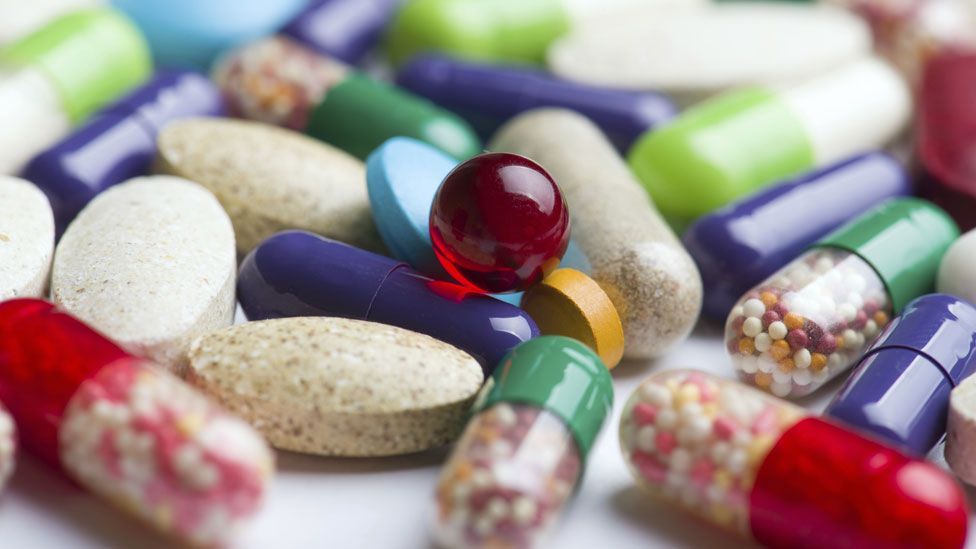 Some pharmaceutical companies have decided not to invest in smart drugs (Thinkstock)
Sarter is downbeat, however, about the likelihood of the pharmaceutical industry actually turning candidate smart drugs into products. Its interest in cognitive enhancers is shrinking, he says, "because these drugs are not working for the big indications, which is the market that drives these developments. Even adult ADHD has not been considered a sufficiently attractive large market."
A substance called piracetam was once widely touted as a smart drug, as Rose recalled in a commentary piece published in 2002. Piracetam still has its enthusiasts, but its name is now mostly a reminder that candidate drugs come and go. "There have been a lot of clinical trials for a lot of substances that didn't do anything," observes Sarter.
Frustrated by the lack of results, pharmaceutical companies have been shutting down their psychiatric drug research programmes. Traditional methods, such as synthesising new molecules and seeing what effect they have on symptoms, seem to have run their course. A shift of strategy is looming, towards research that focuses on genes and brain circuitry rather than chemicals. The shift will prolong the wait for new blockbuster drugs further, as the new systems are developed, and offers no guarantees of results.
Open questions
In the meantime, there are unanswered questions about the suite of drugs people already take in the hope of enhancing their cognitive powers – questions about whether they work, how they work, the effects they have on the mind after their initial novelty has worn off, and the effects they may have on our health and wellbeing in the long term.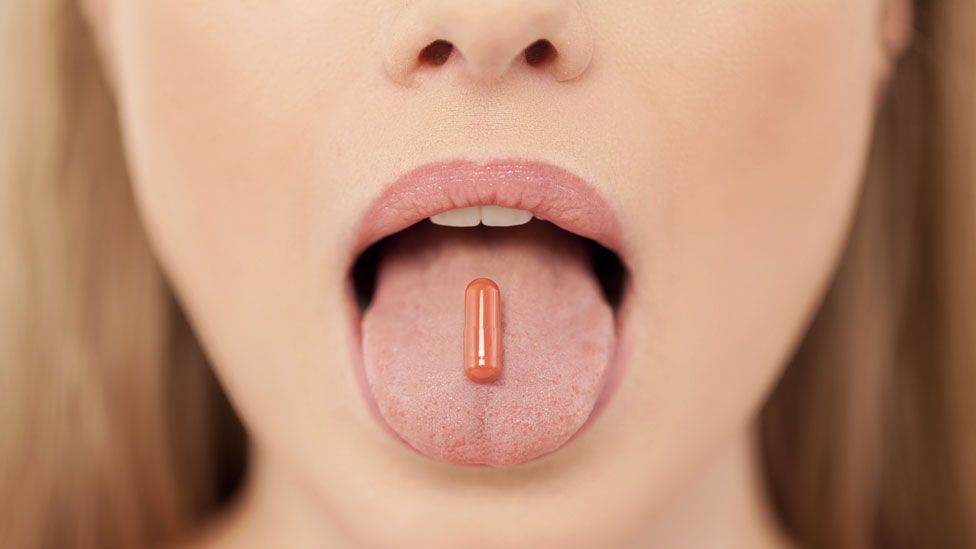 Would you take drugs if they enhanced your memory, for example? (Thinkstock)
Despite decades of study, a full picture has yet to emerge of the cognitive effects of the classic psychostimulants and modafinil. Part of the problem is that getting rats, or indeed students, to do puzzles in laboratories may not be a reliable guide to the drugs' effects in the wider world. Drugs have complicated effects on individuals living complicated lives. Determining that methylphenidate enhances cognition in rats by acting on their prefrontal cortex doesn't tell you the potential impact that its effects on mood or motivation may have on human cognition.
It may also be necessary to ask not just whether a drug enhances cognition, but in whom. Researchers at the University of Sussex have found that nicotine improved performance on memory tests in young adults who carried one variant of a particular gene but not in those with a different version. In addition, there are already hints that the smarter you are, the less smart drugs will do for you. One study found that modafinil improved performance in a group of students whose mean IQ was 106, but not in a group with an average of 115.
Perhaps it's time, then, that we start asking much smarter questions about smart drugs.
This is an edited version of an article originally published by Mosaic, and is reproduced under a Creative Commons licence. For more about the issues around this story, visit Mosaic's website here.

If you would like to comment on this, or anything else you have seen on Future, head over to our Facebook or Google+ page, or message us on Twitter.