Heathrow Airport deals with more than 70 million passengers a year. BBC Future goes behind the scenes to discover some of the things which help it run smoothly.
L
London's Heathrow is one of the world's biggest airports, and it could be about to get even bigger. The capital's spawling air travel hub is part of a long-running debate to improve London's aviation infrastructure, which could see it adding a runway and expanding even further.  The airport, located on the west of the city, covers an area of more than 12 sq kilometres and handles more than 1,300 aircraft every day. BBC Future was given behind-the-scenes access to Europe's busiest airport, to areas passengers never get to see, and discovered what it takes to keep an airport of this size and complexity running as smoothly as possible.
Around 1,350 planes take off or land every single day at Heathrow. That equates to one every 45 seconds (being so close to residential housing means the airport's runways cannot operate 24 hours a day).
Here's our introduction to life airside. Stop one is a look at one of the runways in operation (complete with very fetching neon pink safety vest) to witness exactly what that incredible amount of airliners looks and feels like.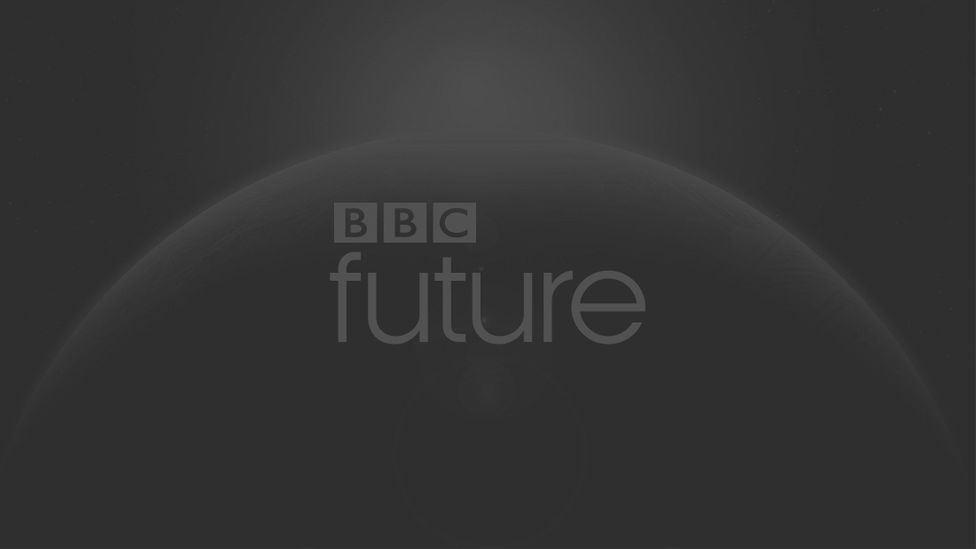 This video is no longer available
Keeping all those aircraft movements as safe and efficient as possible falls to the air traffic controllers. Jon Proudlove, general manager for air traffic services, works for Nats at Heathrow. He explains that the planning process starts six months out. "Everything that we do is aligned to the delivery of that plan," he says.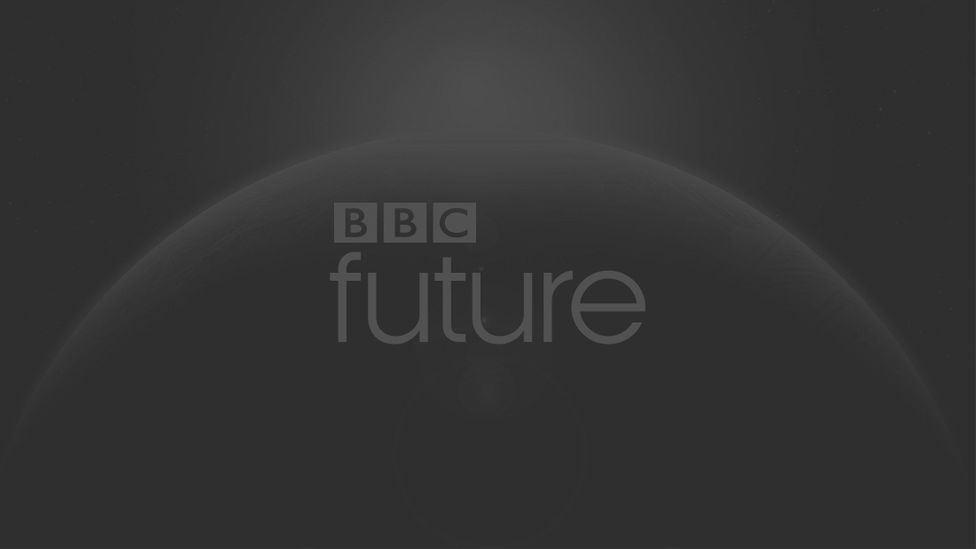 This video is no longer available
BBC Future was at Heathrow on a very significant day – the turning on of a Time Based Separation (TBS) system.
As Proudlove explains, it is a major change for aircraft control. Instead of planes being kept a certain distance apart, for safety, they will be separated by time. The hope is that the system will cut delays and enable the maximum number of planes to take off or land at any time.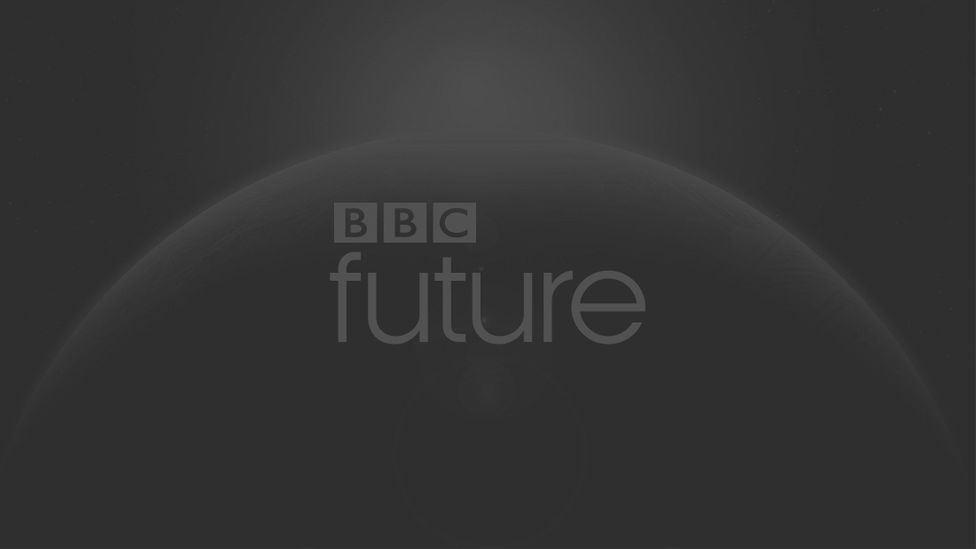 This video is no longer available
(Or you can read about what this new system involves here.)
Modern planes are capable of sending vast amounts of information down from the cockpit to the controllers on the ground, including their own speed and the local wind speed. The TBS system combines weather information from the Met Office weather service, and plane data. It then gives controllers a very clear understanding of vortex conditions – the turbulent air left in the trail of a plane – and how quickly it is dispersing, and it can be dangerous for an aircraft behind to fly though.
Nats tracked 150,000 arrivals into Heathrow, and modeled the vortex those aircraft left behind. That has enabled them to calculate a safe separation based on conditions at any given time. Since switch-on, the system has been declared a success, cutting delays due to wind, but maintaining safety.
Further technological innovations are planned for Heathrow. The airport is now breaking ground on an updated instrument landing system (ILS). It will be the second one in the world, after one installed in Zurich.
The ILS provides a radio beam that airplanes lock on to so they can fly down to the runway, and with the new system that beam can be narrowed, further increasing the number of planes that can safely land or take off.
Another crucial aspect to keeping things running smoothly is ground operations. Steve Xerri is the airfield duty manager. He has to deal with airfield compliance issues, and, perhaps even more importantly these days, punctuality. An airport like Heathrow is an extremely complicated mesh of moving parts, and Xerri's role is try and keep everything working in harmony. His experience enables him to drive amongst the planes, not for the faint-hearted, sometimes following them very closely, on the active taxiway. "It's a bit like driving on the M25, you go with the flow of traffic not against it!" he says.
In the video below, take a look as he gets up close and personal with planes in motion on the airport: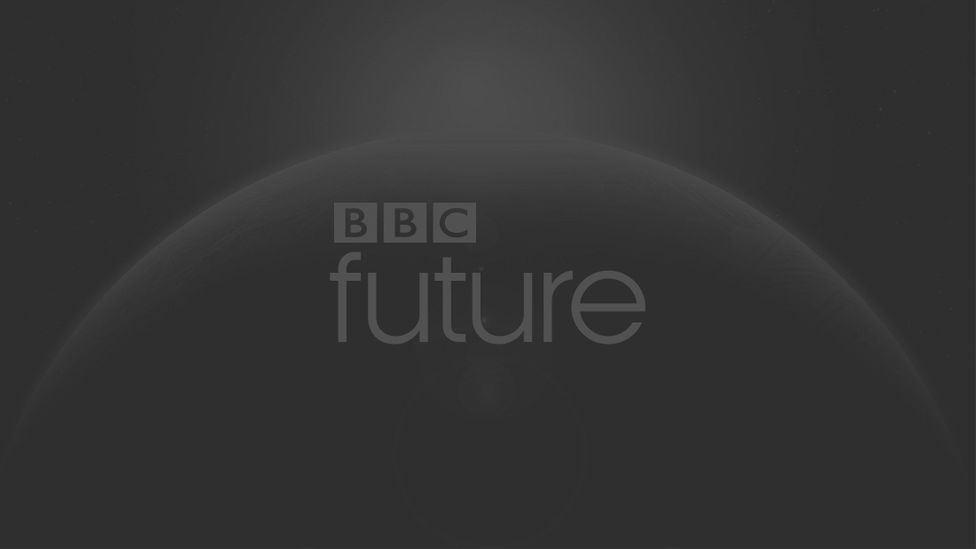 This video is no longer available
Airport operations are monitored from a bank of monitors inside the Airfield Operations Facility (AOF) – a control room that is not unlike an air traffic control tower. All operational calls and responses come through a desk in this room. One critical role is FOD, or Foreign Object Debris, detection – a vital task, as even small pieces of debris can have devastating effects on aircraft. New technology is now allowing this monitoring of runways to go more hi-tech.
A dedicated radar mounted on a tower at Heathrow looks not up, at planes, but down at the runway. It sweeps the runway every 90 seconds looking for foreign objects that could cause major problems if they are hit by a plane tyre or get sucked into an engine. Objects as small as a penny trigger an alert, and then cameras can be trained on it, and an operator can check it out. In the past a person would have to drive parallel with the runway with a set of binoculars looking for foreign objects. If the operator is concerned, then a phone call is placed to the ATC via a hotline, to tell them a vehicle is being dispatched to inspect it. If the situation is serious enough then airport operations can be suspended. View the system in action here: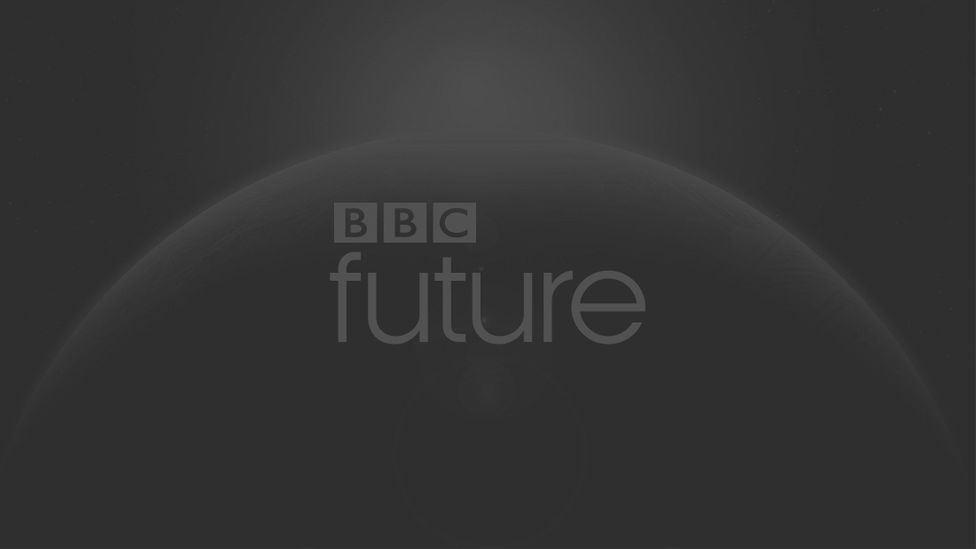 This video is no longer available
All of this work goes on almost invisibly to the millions of passengers that pass through Heathrow every year. "We're currently running at 98% capacity, so every available space, or slot on the runway, we need to use that for aircraft," says Xerri.
As his colleague Proudlove adds, "every second at Heathrow does count."