An unlikely group of teenagers is braving brutal conditions by driving across Australia in a solar-powered car.
I
It is a race of extremes. Drivers have to contend with fire risks, massive trucks, cattle, kangaroos and other wildlife, and the extreme temperatures of 45C or higher. All of this whilst driving a car powered entirely by electricity generated by solar panels on the roof. No fossil fuels and, hopefully, no external charging or towing.
The Bridgestone World Solar Challenge runs from the north of Australia down to the south (see animation of the route below). It started on 18 October and runs until 25 October – and for Matt Price and his fellow team-members, taking part in it is an enormous achievement.
The teenagers planned their race at the same time as cramming for their school exams
This would be a tough challenge even for experienced racers, but Price is only 17. He and his team from Ardingly College in the UK are all teenagers, and planned their race at the same time as cramming for their school exams.
Five students, aged 17 and 18, have flown to Australia to compete against 45 other teams, many of them from prestigious and well-funded universities from all around the world.
(You can watch more about Stanford University's experiences previous racing experience here)
"To a certain extent it is a bit daunting, and looking at some of the other cars it's going to be an incredible race," said James Price, the team's media manager and one of its drivers, before they set off.
"It's a brand new adventure to everyone, cutting the country in half, going right down Highway 1, camping in the outback – it's a once-in-a-lifetime opportunity."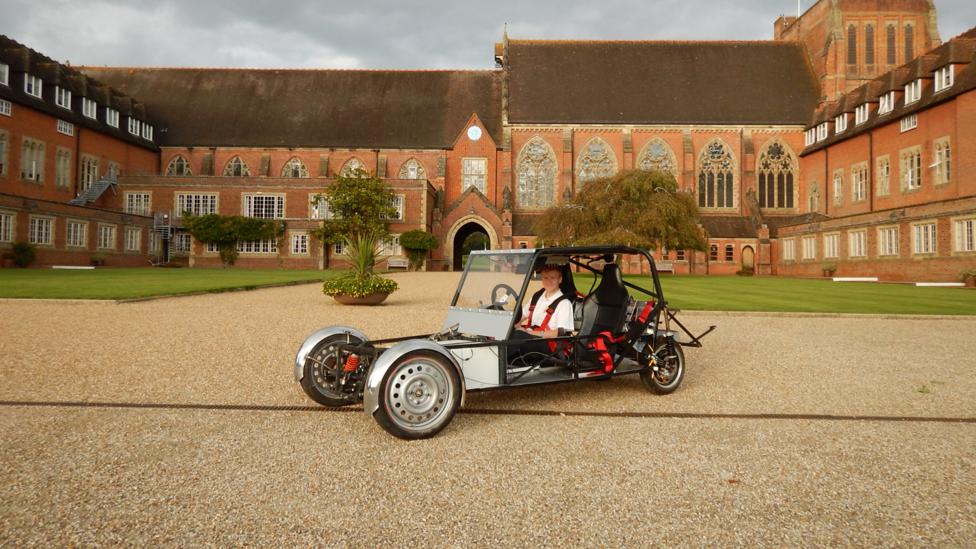 The school students are competing against teams from all over the world (Credit: Ardingly Solar)
It is a gruelling event. They are driving from 08:00 to 17:00 every day – during the heat of the day so the cars can draw in enough solar energy. The team must cope with huge variations in climate, from the baking heat of the desert, to the humidity of the north, and cooler weather further south. Previous teams have had to avoid cattle and kangaroos in the roads, and beware of snakes when they bed down for the night.
The World Solar Challenge is an extreme way to try and find the world's most efficient electric car. Once every two years it invites "some of the brightest young people on the planet" to think about the issues of sustainable transport.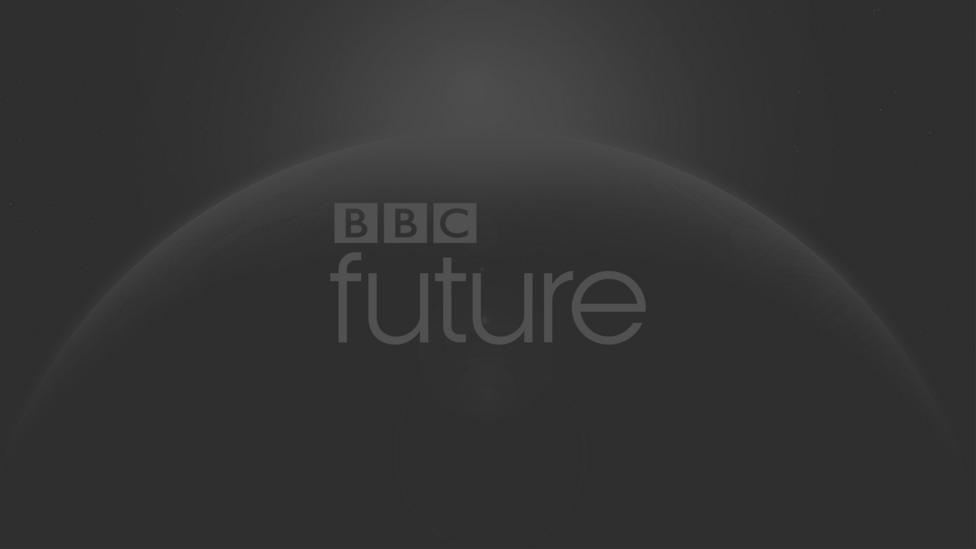 This video is no longer available
The teams are divided into three classes. Challenger Class vehicles are in it for the racing – to see how fast they can get across the continent – and the vehicles tend to be low and sleek.
Their vehicle had to be 'practical', with four wheels and seating for two people
The team from Ardingly College is competing in the Cruiser class. That means their vehicle has to be 'practical', with four wheels and seating for two people. In total there are 366 regulations that it had to comply with – a challenge as daunting as the race itself. "It's a 43-page document," says Price.
The Adventure class is for vehicles that do not quite meet the very stringent regulations, or for cars from previous years' challenges running again, often with new team members.
The Ardingly car consists of a modified Lotus 7 chassis, fitted with a composite shell. It was designed using 3D car design software provided by New Technology Cadcam, who gave the team training to help them make the car look as professional as possible.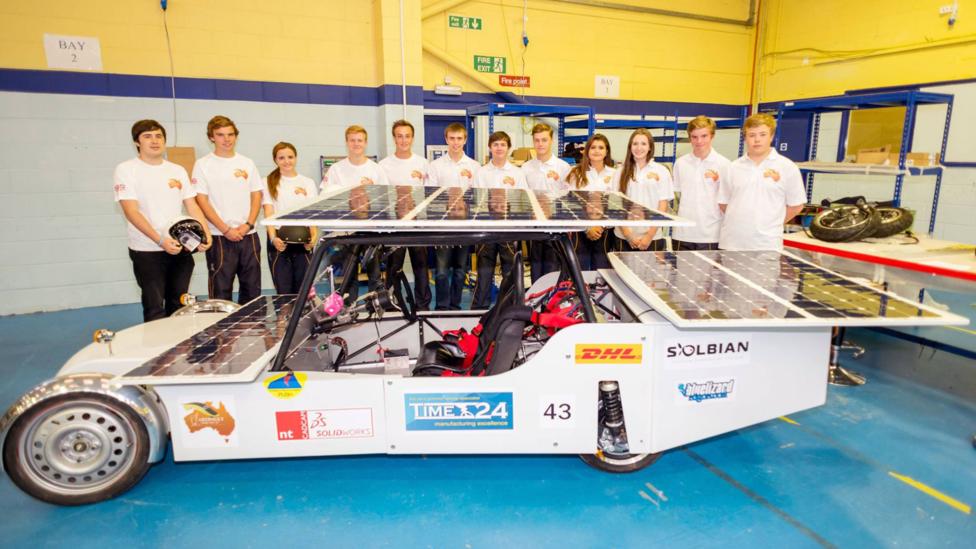 The vehicle will have to deal with 3,000 kilometres of unforgiving Australian terrain (Credit: Ardingly Solar)
"That was a massive kickstarter to the project," says Price. Until that point pitching to companies and looking for sponsorship was a major challenge, as there was nothing tangible to demonstrate.
As for performance, "we've got a top speed of 82km/h (50mph)", Price says. The car can go from 0-60km/h (0-37mph) in 9.3 seconds, which is not going to win any drag races, but also is not too sluggish.
The prize here is for efficiency, not prettiness
The car is equipped with some 264 solar cells. Although the panels are ultra-efficient (24% energy conversion, compared to between 11 and 15% for most cells) they still need a large area to generate enough energy. The roof, the front, and the back of the car serve as supports for horizontal panels. The result is a rather boxy looking vehicle – but the prize here is for efficiency, not prettiness. That means that the driving speed will be limited to a more realistic 50km/h (30mph), with a little held in reserve for trying to overtake the giant Australian trucks it meets on the road.
The team need to get to Adelaide in South Australia by Saturday 24 October, and winners will be announced the following day. The Ardingly team are keeping fans up-to-date on their progress online via Facebook and Twitter. The team have already had to deal with being stopped by the police, narrowly avoided a crash, and taken a wrong turn. No doubt there will be plenty of other adventures before the team – fingers crossed – see the bright lights of Adelaide.
Follow us on Facebook, Twitter, Google+, LinkedIn and Instagram.