In the video above, watch the story of how a 19-year-old inventor came up with a truly remarkable robotic limb.
O
Over the next month, we're celebrating technology and innovation in a new series called Bright Sparks. As part of the series, we're bringing back some of our favourite articles about the people and ideas that are changing the world with technology.
Easton LaChappelle's brainwave came when he was bored in class.
The teenager realised he wanted to do something extraordinary with his life. The question was, what?
The answer came from an unexpected direction. LaChappelle tinkered at home, building a robotic arm out of fishing wire, Lego and a 3D printer. Later, he met a young girl who was transfixed with his home-made prostheses – it turned out she had been fitted with a prosthetic limb, one so expensive "it was almost a burden for the family'.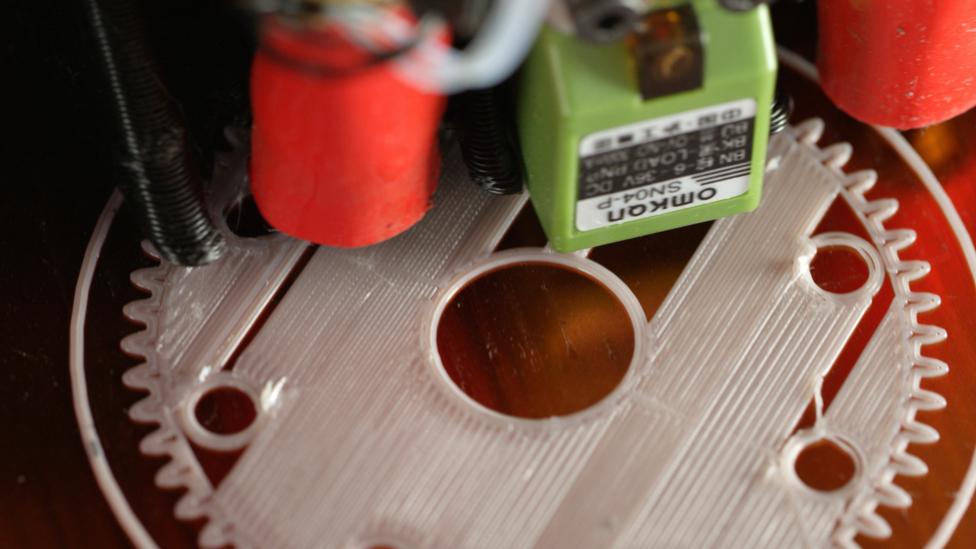 Just how cheap was LaChappelle's invention? Watch the video above (Credit: Lonely Leap)
LaChappelle decided to go back to the drawing board to try to discover what was wrong with the current artificial limbs, and what might be able to do to improve them.
Wondering how a person could control this artificial arm like it was limb of their own, LaChappelle realised he somehow had to capture what the brain was thinking and translate that into movement, as he outlines in the video above.
A computer game proved to be the missing link. The 16-year-old went to a local supermarket and bought a simple game called Mindflex, which allows players to control a ball using the power of their mind. He took the game apart, seeing how different movements were linked to particular brainwaves, and translated this into his robotic arm.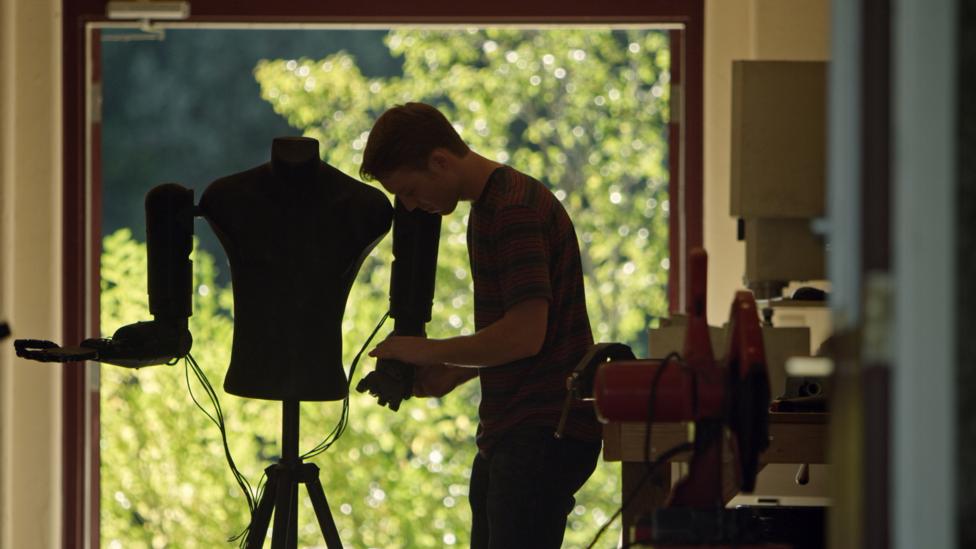 LaChappelle had a plan to get the limbs where they were needed, as the video above details (Credit: Lonely Leap)
He had now built an arm that could be directed by the user's brain.
LaChappelle, who is now 19, hasn't stopped there. "We were able to produce the full robotic platform for about $500, and we want everybody who's missing a limb to be able to use what we've created."
All of the files needed to create the teenage inventor's creation have been uploaded to the net – meaning anyone can download them and make the arm using a 3D printer.
Follow us on Facebook, Twitter, Google+, LinkedIn and Instagram.