Several projects have been commissioned in recent years to cut cruise ships in half, like in the video below, so they can be extended. But why not build a larger vessel from scratch?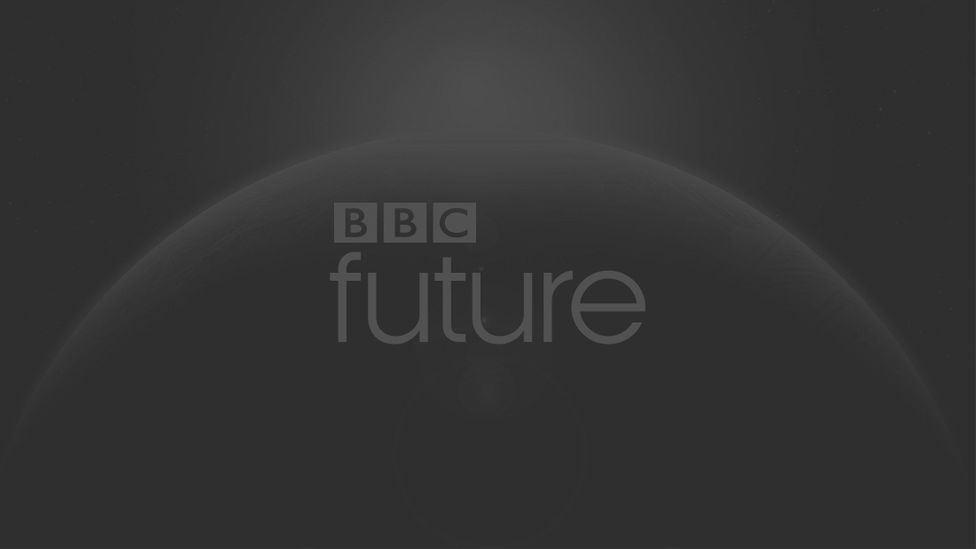 This video is no longer available
We're gonna need a bigger boat.
If you're the owner of a cruise ship in 2015 and this thought is on your mind, then you have more than one option for upsizing your vessel. Indeed, building a brand new one from scratch is enormously expensive – from several hundred million dollars to more than $1bn (£660m) for the largest ships.
Alternatively, you could always cut the one you already have in two and fit an extender section. You can see what that looks like in the video above of Blohm+Voss in Hamburg extending a Fred. Olsen ship called the Braemar.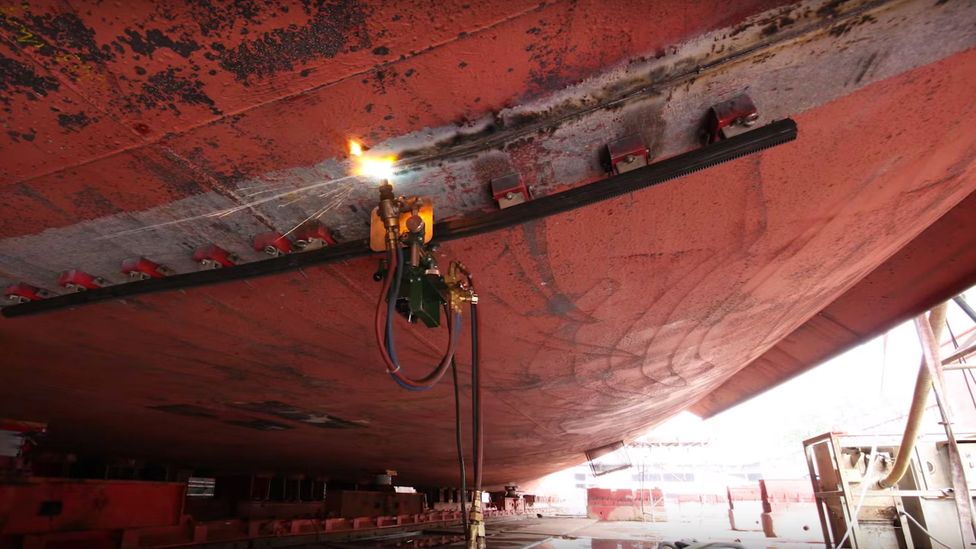 The whole operation takes two months to complete using painstakingly precise circular saw and blow-torch incisions (Credit: MKtimelapse)
It sounds wacky, but several cruise ship companies have been doing it lately because the process is surprisingly cost-effective. Cruise line MSC recently ordered four such extensions from the Fincantieri shipyard in Sicily at a cost of $227 million (£150 million), far less than the price of four new ships.
Doing this added 31m to the Braemar's length and increased capacity from 729 cabins to 988.
The process involves slicing through the ship's structure and hull, gently pulling the two sections apart on rollers and then slotting the new piece in between. Finally, all three sections are welded tightly together again so the whole ship can be repainted. At Blohm+Voss, the project takes just two months.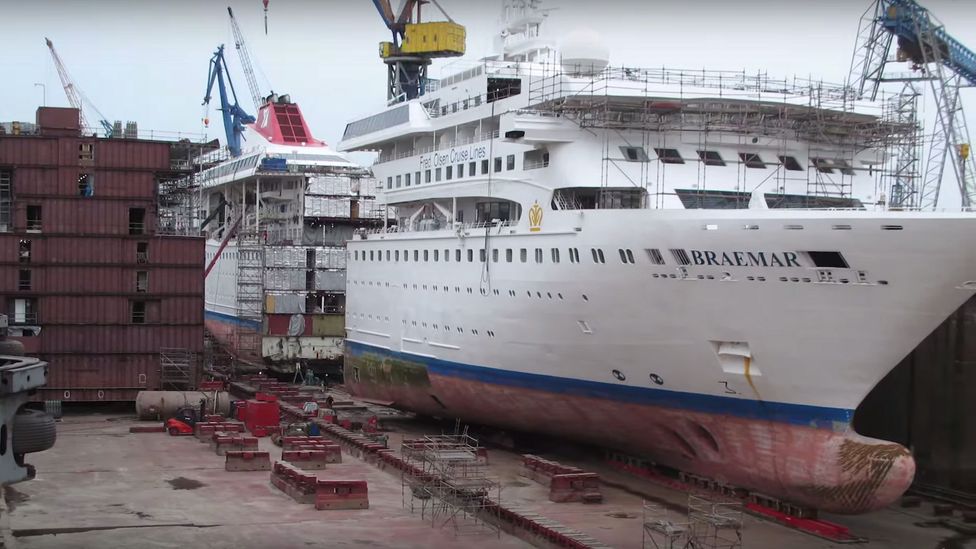 The two sections are then rolled apart, and the new 31m section slides into place (Credit: MKtimelapse)