Do you have time to kill, but a curiosity that just won't be tamed? Head to these podcasts that will inform, educate and entertain.
T
There's something for everyone in this list, recommended by BBC Future readers and our team. Whether you're a regular listener or new to podcasts, we've set you up with some of the most fascinating audio from around the world. Making you smarter, every episode. 
EVERYDAY SCIENCE
The Infinite Monkey Cage
Who this is for: Science enthusiasts that want a basic, entertaining low-down of the basics, such as forensic science or quantum physics. Presented by scientist Brian Cox and comedian Robin Ince, comics and experts are often brought in to get to the bottom of things.   
Episode to try: What is the point of plants?
No Such Thing As A Fish – QI
Who this is for: Fans of British panel game QI, as it's run by the programme's genius researchers. For lovers of wacky factoids.
Episode to try: Episode 170: No such thing as a love potion for a vole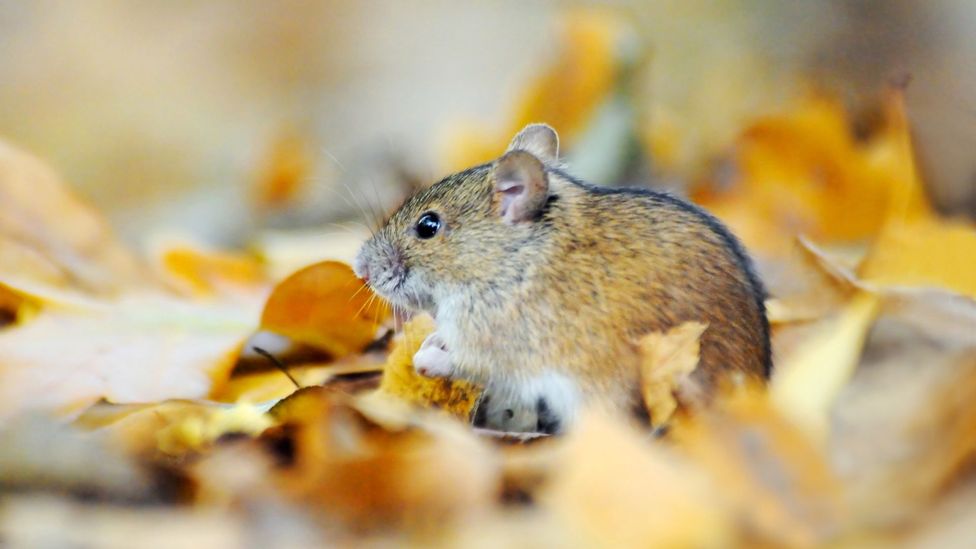 The team behind the TV show QI turn their attention to weighty matters such as a vole's love life (Credit: iStock)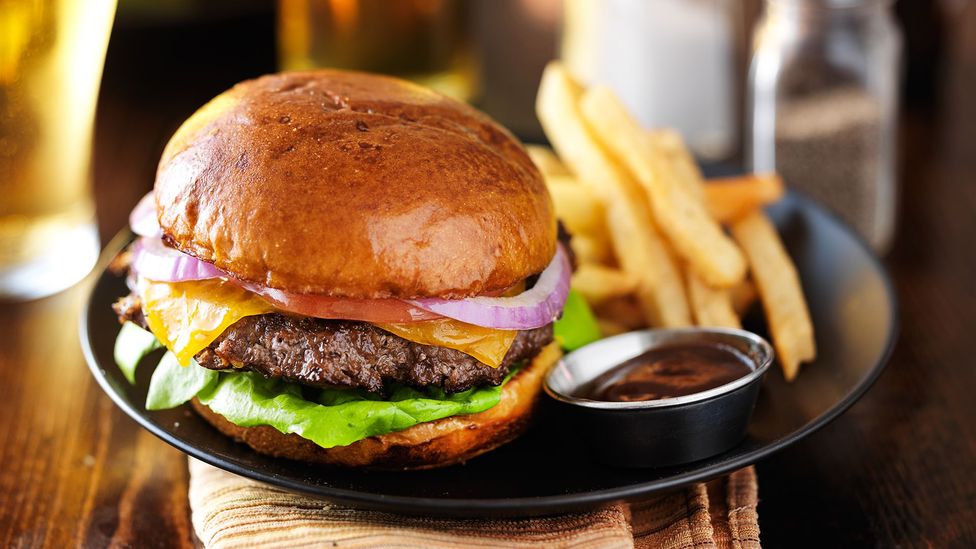 The Psychology of Eating might help you work out our planet-friendly your dinner is (Credit: iStock)
The Minimalists Podcast
Who this is for: Well, minimalists, and anyone who is interested in making room for more time, experiences and growth in their lives. The podcast has established an audience of more than 20 million people, so they must be onto something. 
Episode to try: Priorities
Costing the Earth
Who this is for: Those anxious about mankind's effect on the environment and eager to hear about the progress being made to look after our planet.
Episode to try: Four menus to save the planet
LIFE HACKS
How to Do Everything
Who this is for: Advice-seekers that want to know everything from how to keep their fries crispy to the best way to open Velcro bags quietly.
Episode to try: The sound of silence
The Highly Sensitive Person Podcast
Who this is for: Delicate souls.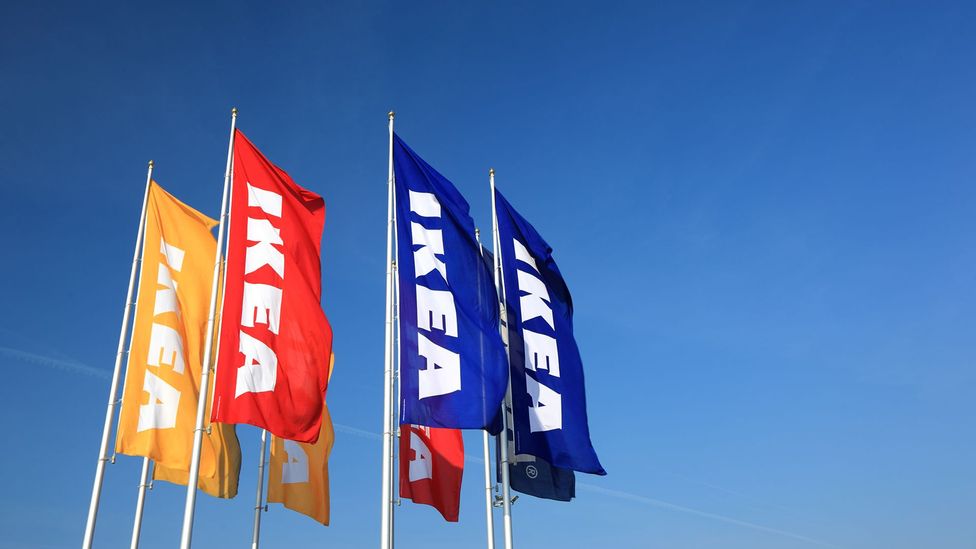 Hidden brain looks at issues around psychology - and, in one episode, a certain Swedish furniture giant (Credit: iStock)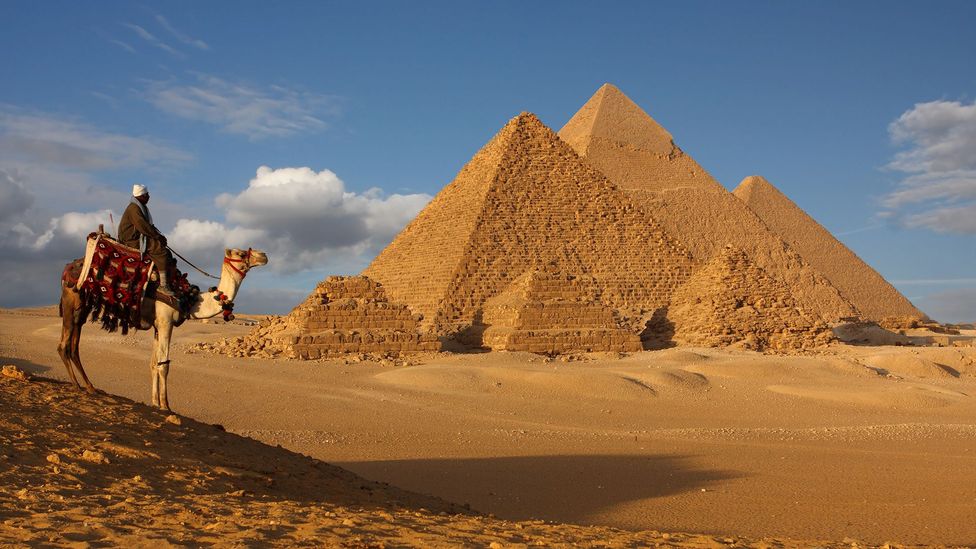 Were there pyramids in the Antarctic? Lost Origins asks the question (Credit: iStock)
Everyone Else
Who this is for: Voyeurs and nosy parkers. This is a fascinating project that asks strangers to say whatever they want for however long they want.
Episode to try: Seen
The Lineup Podcast
Who this is for: Those who want to apply some forensic psychology to their paranormal ponderings.
Episode to try: A murder in London
--- 
+ Bonus recommendation! Last year, BBC Future and Radio 4 partnered up on the programme and podcast The Curious Cases of Rutherford and Fry, which uses science to explore everyday mysteries sent by listeners. Episode to try: Kate Bush's sonic weapon

Still not enough? Explore BBC Radio and World Service podcasts for more fantastic podcasts about the world we live in. 
 
Join 800,000+ Future fans by liking us on Facebook, or follow us on Twitter.
If you liked this story, sign up for the weekly bbc.com features newsletter, called "If You Only Read 6 Things This Week". A handpicked selection of stories from BBC Future, Earth, Culture, Capital, and Travel, delivered to your inbox every Friday.