Many of us make big decisions in January. But there are some compelling reasons to wait until warmer months – depending on the choice in front of you.

When we're trying to make a big decision, many of us think (and over-think) about the choice itself. If we're really analytical, we might also think about our decision-making process: should we write up a list of pro's and cons, or make a weighted spreadsheet? Research endlessly, or cut ourselves off from accumulating too much data?
But as well as thinking about how to make a choice, we may also want to think about when to make it.
Whether it's changing careers or buying a house, January always feels like a prime time for a reset – or, at least, to decide on a reset. And many of us are returning from holiday, where free time and conversations with loved ones can make us think about our life choices.
But is January really the best time to make a big decision?
You might also like:
• Should you trust your gut feelings?
• Why contemplating death changes how you think
• How good are you at thinking about uncertainty?
The answer depends on our mood.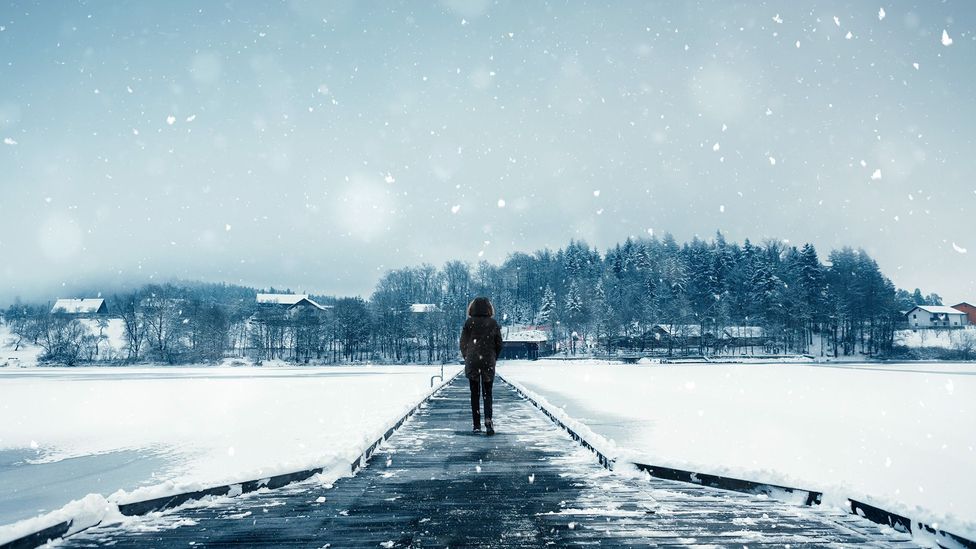 Up to almost 10% of people in the northern hemisphere are affected by SAD (Credit: Getty)
Many of us find that we feel a little lower in winter. For some people, it can be extreme. Seasonal affective disorder (SAD), marked by having depressive episodes in the winter months, is especially common in northern latitudes. One review found that up to almost 10% of people in the north, including North America, are affected by the disorder, while a recent study in Switzerland following participants over more than 20 years found that 7.5% of the population experienced seasonal depression.
Symptoms also can last for longer than you might expect: one study found that in the US, those affected by SAD struggle with symptoms for an average 40% of the year.
But even those who don't meet the diagnostic criteria for SAD often feel that their mood is lower in the winter. Back in the 1980s, a telephone survey of Maryland residents found 92% of people noticed seasonal mood changes to some degree – mainly that their mood became lower in winter.
Even those who don't meet the SAD diagnostic criteria often feel their mood is lower in winter (Credit: Getty)
Your mood doesn't just affect how you feel. It can affect your decision-making abilities. But to make matters more complex, having a low mood doesn't mean you'll always be worse at making a choice.
Reward risk
A depressed mood tends to make us more risk-averse. Researchers think this may stem from a curtailed ability to experience pleasure, meaning a depressed person doesn't have the same potent (and optimistic) emotional response to the possibility of a gain or a reward as a non-depressed person.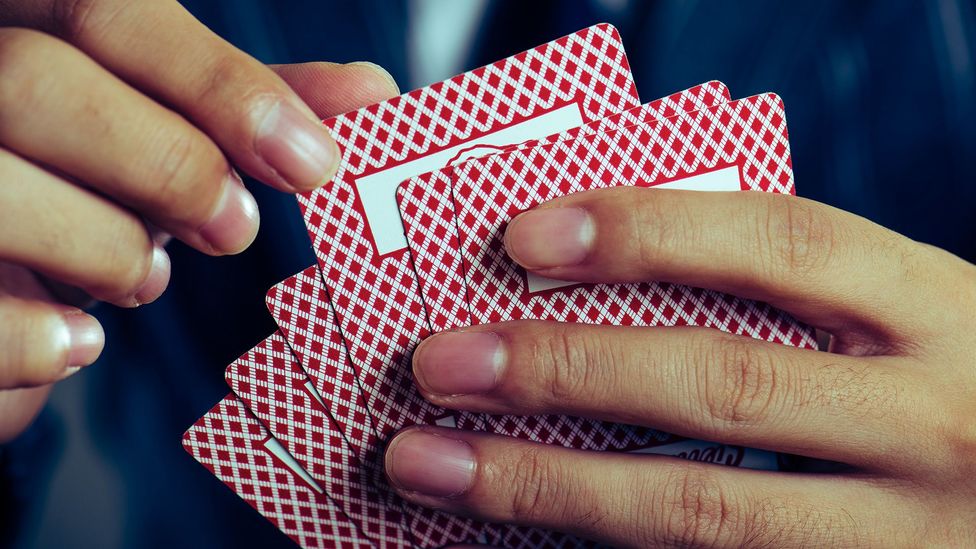 Depressed people tend to be more risk-averse – and worse at games that involve potential rewards (Credit: Getty)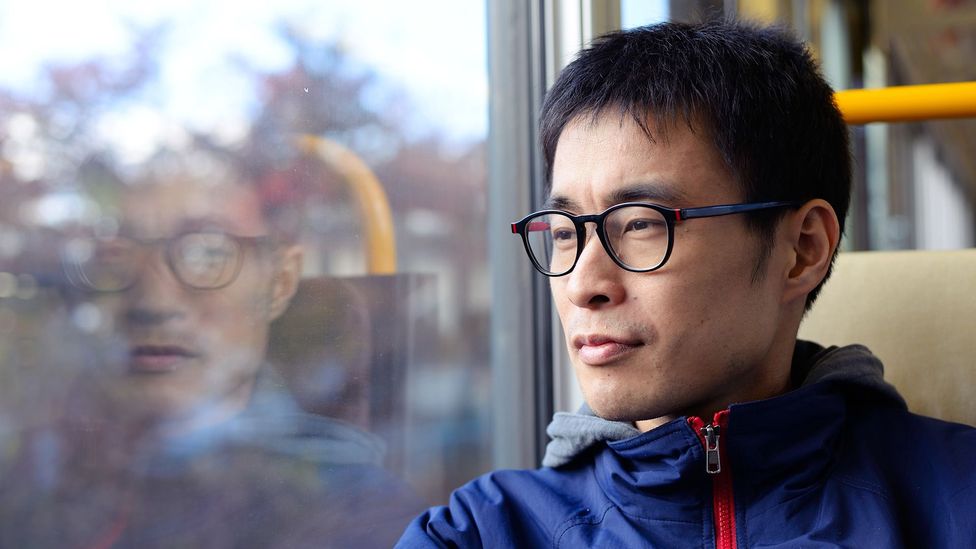 When it comes to some types of decisions, being risk-averse may not be a bad thing (Credit: Getty)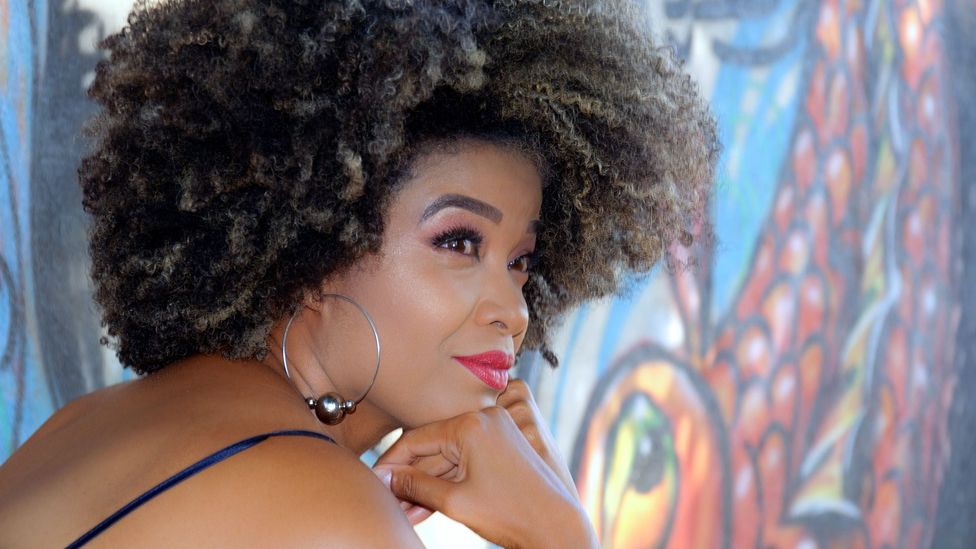 Non-depressed people can have an overly optimistic view of the future… but they're also more likely to make those good things come true (Credit: Nappy.co)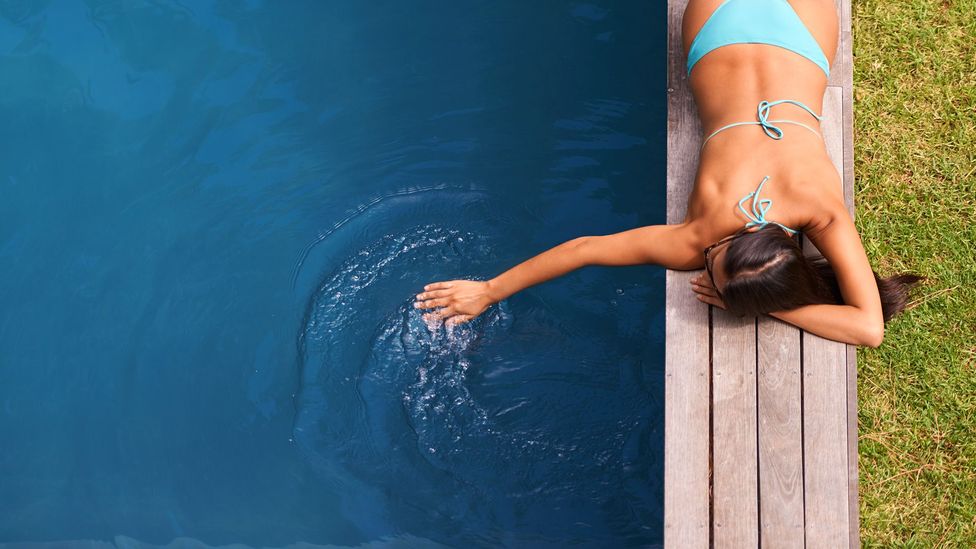 Longer, sunnier days may make you more decisive (Credit: Getty)
So the relationship between mood and decision-making is not a simple one – which means that if you're considering when to make a big decision, you may want to think about what kind it is. Does it involve potentially catastrophic losses – something that may require caution and a realistic outlook? Then winter may be better. Or is it a decision where there's everything to play for, if you can accept a certain amount of uncertainty about the outcome? Then perhaps you should take advantage of your more elevated mood in summer.
And if you feel stymied from making a choice at all, you might want to wait a bit until sunshine returns. Who knows – it may help clear up not only your mood, but your indecision.
Join 900,000+ Future fans by liking us on Facebook, or follow us on Twitter or Instagram.
If you liked this story, sign up for the weekly bbc.com features newsletter, called "If You Only Read 6 Things This Week". A handpicked selection of stories from BBC Future, Culture, Capital, and Travel, delivered to your inbox every Friday.