It's common belief that opposites attract, or that marriage makes people happier. But the truth behind these relationship stereotypes – and others – might surprise you.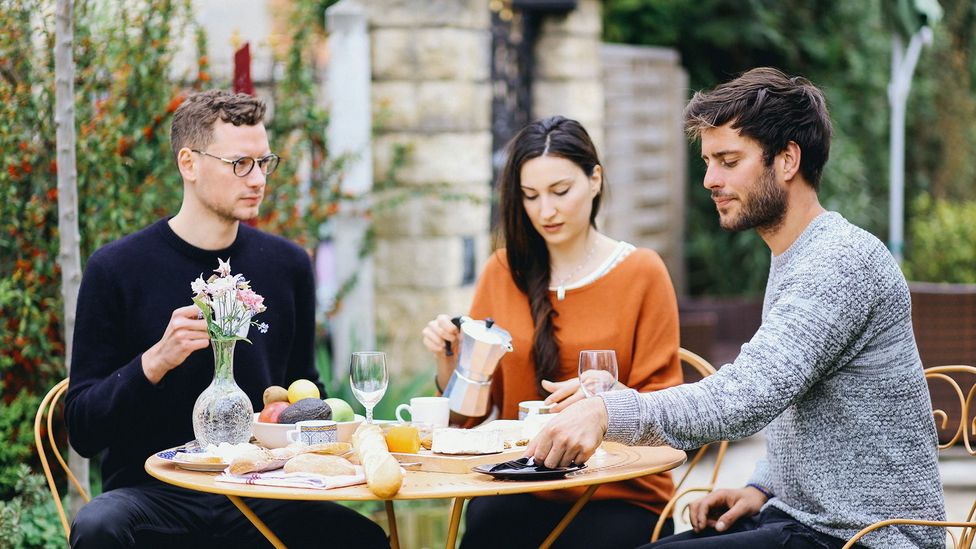 Is monogamy the best option? (Credit: Getty)
The answers might surprise you. BBC Future rounds up some of our favourite – and most counterintuitive – insights from research around the world.
You don't really have a 'type' – and neither does anyone else
Online dating is one of the most popular ways to meet a mate – but feeling like one profile out of a million can be intimidating. It might be heartening to know amidst the stream of faces, the face we saw before influences how attractive we perceive the next one to be.
This finding suggests that our perception of beauty, far from being deeply ingrained, is in fact very much fleeting. So, if someone is swiping along to your dating app profile, it may not be a bad thing to be among a sea of other people's well-chosen, flattering pictures.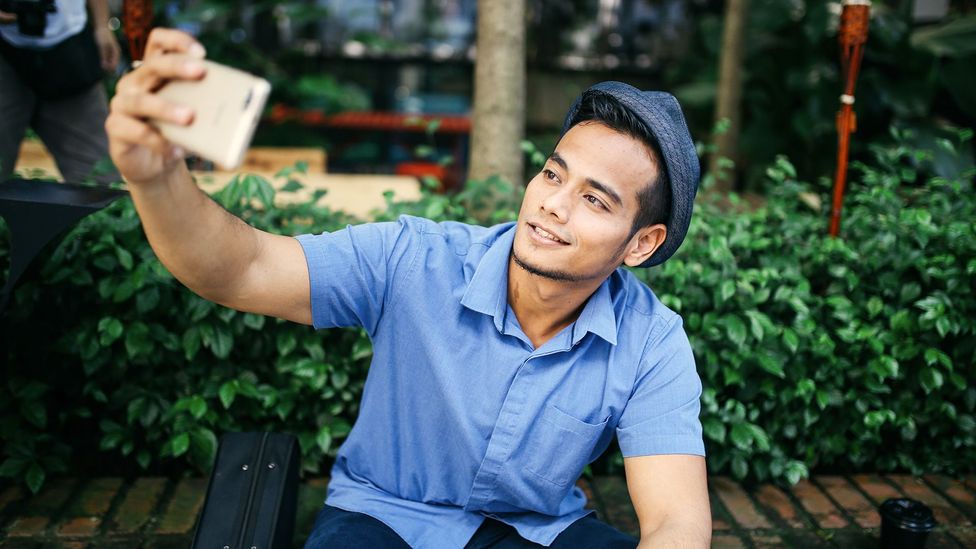 Online dating can feel intimidating – but it may not be bad to be among other people's attractive photographs (Credit: Getty)
The fact that such glances from dating app users are generally very quick may also work in our favour. Psychologists have found that faces are subject to a 'glimpse effect', which makes faces appear more attractive the less we look at them. The reason behind this, researchers suspect, is that this encourages us to give faces we see in passing a closer second look, lest we hastily miss out on a particularly handsome potential mate.
Opposites don't always attract
There are some traits that tend to be beneficial to share with your partner, but it's not entirely true that opposites attract. Some of these are traits that are generally popular to have in a partner no matter what your own personality is like, such as being agreeable and not too neurotic.
But sometimes the best traits to have in a partner vary depending on your own character. For people who have an anxious attachment style and worry about being abandoned, for example, having a more similar personality overall boosts couples' relationship satisfaction. And other factors, such as whether you are early birds or night owls, also are best to match.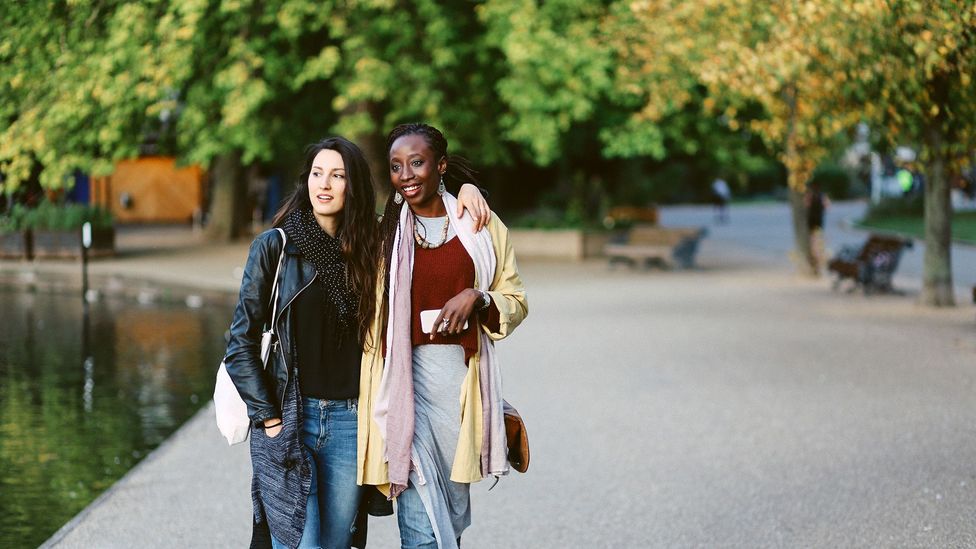 Whether it's better to be similar to your partner depends on the particular characteristics you're looking at (Credit: Getty)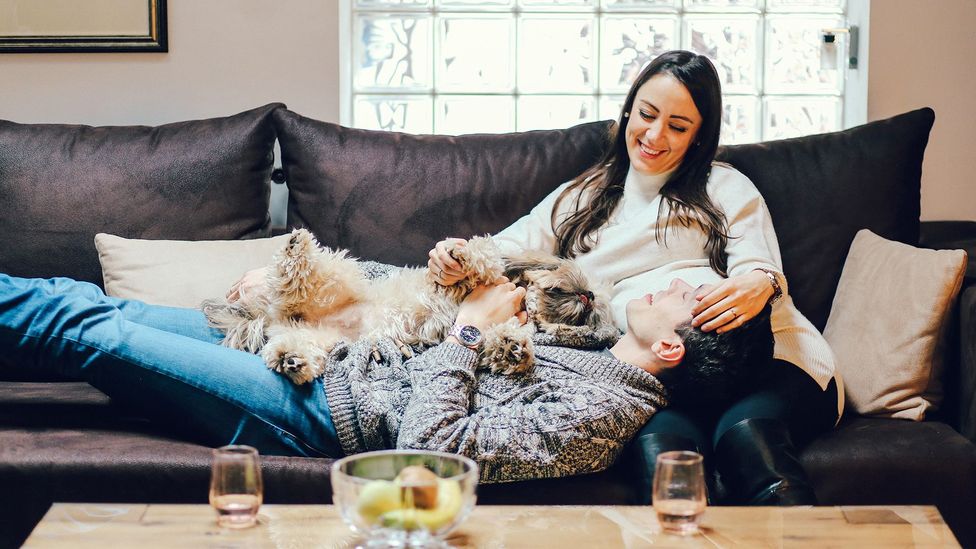 The 'smug married couple' effect may be real – and for good reason (Credit: Getty)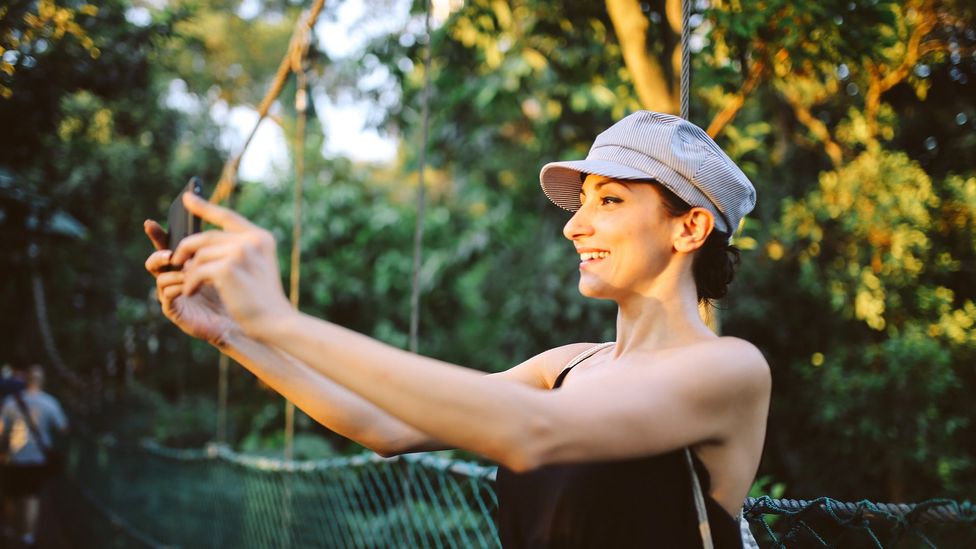 When women divorce, they tend to become more extroverted (Credit: Getty)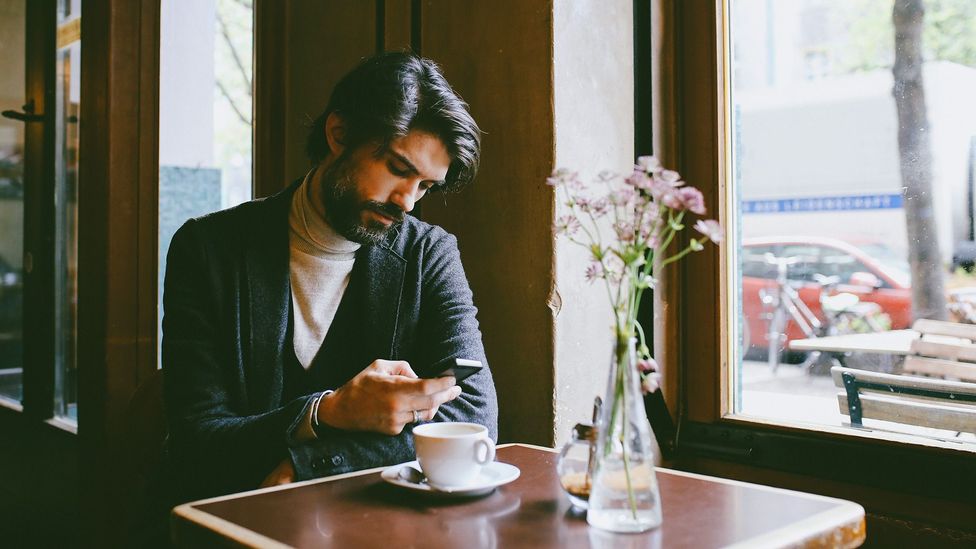 When men divorce, they tend to become more neurotic (Credit: Getty)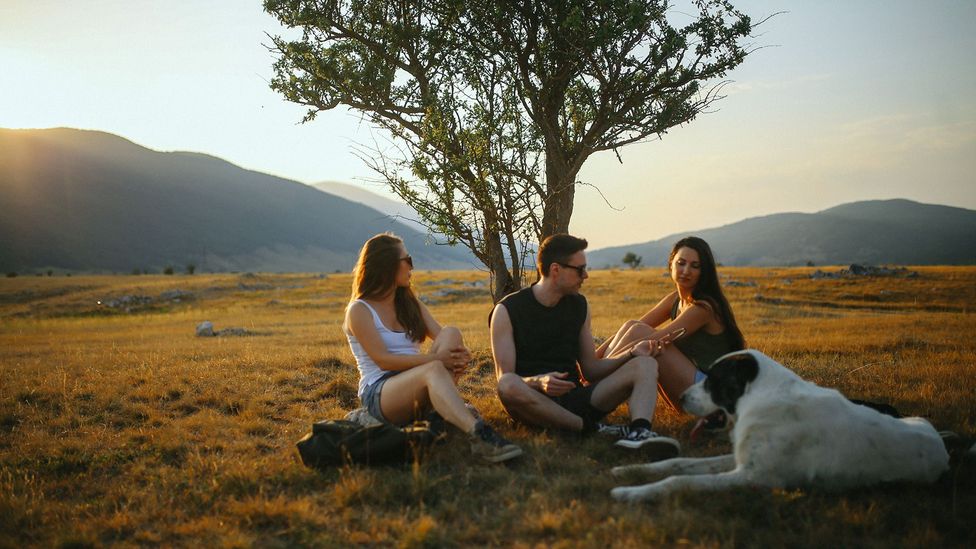 Polyamorous couples have stronger friendships than monogamous couples do (Credit: Getty)
But if you aren't polyamorous yourself, don't worry – you're not necessarily missing out on all the fun. People drawn to a polyamorous relationship may simply be more open to more relationships (including friendships) to begin with.
And research has shown that, overall, people in polyamorous relationships have more or less the same psychological wellbeing and relationship quality as monogamous couples.
Join 900,000+ Future fans by liking us on Facebook, or follow us on Twitter or Instagram.
If you liked this story, sign up for the weekly bbc.com features newsletter, called "If You Only Read 6 Things This Week". A handpicked selection of stories from BBC Future, Culture, Capital, and Travel, delivered to your inbox every Friday.