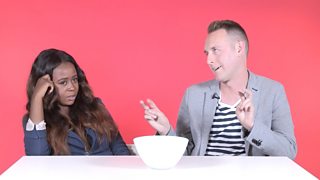 To play this video you need to enable JavaScript.
8 things not to say to someone with HIV
"How long do you have left?" People living with HIV share some of the over-the-top reactions they've encountered.
Originally published on 15 September 2016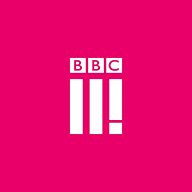 Challenging taboos
7 VIDEOS
23:46
214.9k views
Smashing stereotypes, breaking taboos and challenging stigma - this playlist takes you on a journey through history, culture and geography.