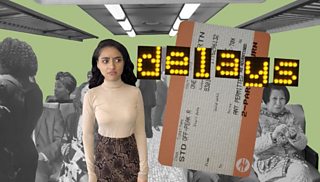 To play this video you need to enable JavaScript.
A brief (but delayed) history of commuting
Sick of your daily commute? Rail commuting used to be magical and marvellous.
Animated by Peter Caires, 12 April 2019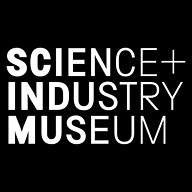 Made in association with
The Science and Industry Museum
A brief history of...
12 VIDEOS
46:50
462.8k views
This playlist has bite-size guides to all sorts of fascinating topics. Guaranteed to expand your mind....