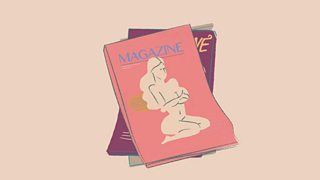 To play this video you need to enable JavaScript.
A brief history of the nipple
From ancient Greece to the Free the Nipple protests - how the female breast has been portrayed through history.
Made by What Larks! and Sentio Space, 5 February 2018
The body - a very human obsession
14 VIDEOS
51:30
628.2k views
A playlist about the human body and its parts - from feet to skin to nipples - and what they represent to us.