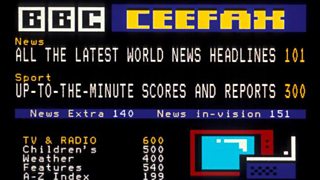 To play this video you need to enable JavaScript.
A love letter to Ceefax
Who doesn't like a bit of nostalgia? We remember Ceefax, the teletext service that gave us news and a whole lot more at our fingertips.
Published on 8 August 2018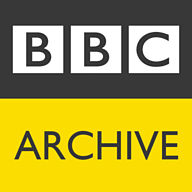 Remember when? Curiosities from the recent past
10 VIDEOS
36:03
467.4k views
Modern life is changing at an incredible rate - but sometimes it's worth remembering how different things were in the not too distant past.