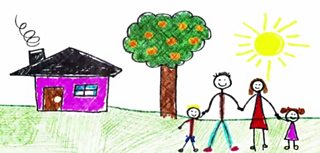 To play this video you need to enable JavaScript.
A radical solution to expensive childcare
Experimental nurseries are starting to pop up across the UK, allowing parents to work shifts and save money on childcare costs.
Published on 22 March 2017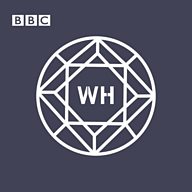 How to be happy at work (yes, really)
12 VIDEOS
52:26
904.6k views
Work is often described as a necessary evil. But it doesn't have to be a chore. Here's how to be healthier, happier – even richer at work.