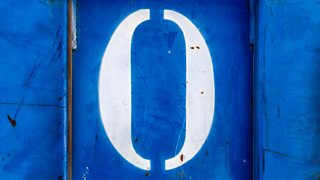 To play this video you need to enable JavaScript.
A short history of nothing
Did you know the word "naughty" comes from nought? And zero was once seen as the antithesis of God? Here's how nothing became something.
Made by 7digital, 12 April 2019
A brief history of...
12 VIDEOS
46:50
462.8k views
This playlist has bite-size guides to all sorts of fascinating topics. Guaranteed to expand your mind....