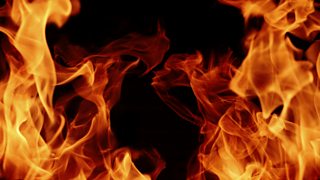 To play this video you need to enable JavaScript.
A visual journey through hell
What might hell look or sound like? Here's a journey through some interpretations.
Made by Big Deal Films, 7 December 2018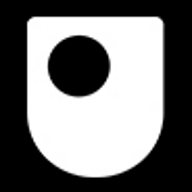 The Open University
8 VIDEOS
33:13
464.2k views
Why do we chant? What's the point of humiliation? A series of short films made in partnership with The Open University.