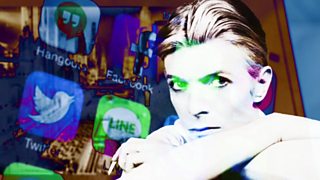 To play this video you need to enable JavaScript.
Are artists or scientists better at future predictions?
From Aldous Huxley to David Bowie, artistic minds have often been extremely good at envisaging the future. Are they better than scientists?
Published on 10 January 2018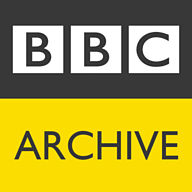 How easy is it to predict the future?
This playlist is all about predictions from the past that were spot on - or horribly wrong.