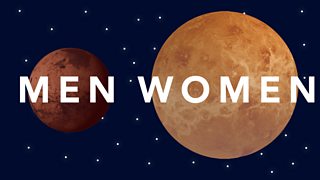 To play this video you need to enable JavaScript.
Are men and women really from different planets?
Men are from Mars, Women are from Venus - from man caves to more hugs, what did the famous relationship guide actually teach us?
Published on 3 March 2017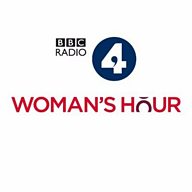 Lessons in love, sex and relationships
9 VIDEOS
33:43
197.2k views
Mwah! A playlist for all you lovers out there - featuring videos about love, sex, kissing and relationships.