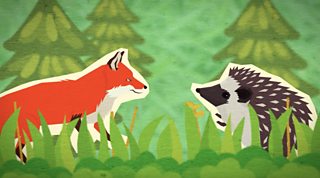 To play this video you need to enable JavaScript.
Are you a hedgehog or a fox?
Statistician David Spiegelhalter explains how woodland creatures can help us understand our ability to predict the future.
Published on 27 June 2019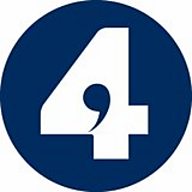 How easy is it to predict the future?
9 VIDEOS
32:47
175.6k views
This playlist is all about predictions from the past that were spot on - or horribly wrong.