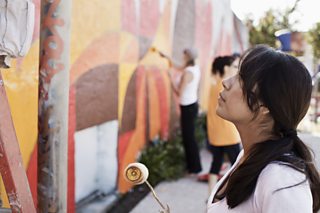 To play this video you need to enable JavaScript.
'Arts should be available on prescription'
Dr Daisy Fancourt argues that doctors should be able to prescribe arts to patients they think would benefit.
Published on 17 April 2018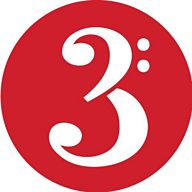 IMHO
8 VIDEOS
29:18
311.9k views
In my humble opinion... Dive into our new playlist for a range of opinions and perspectives on life.