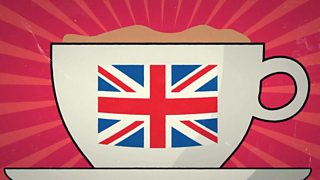 To play this video you need to enable JavaScript.
Britishisms: Know your mucker from your muppet?
An exploration of Britishisms – that variant of English that is peculiarly British – by poet and writer, Ian McMillan.
Made by Somethin' Else 10 July 2018
An A-Z of -isms
26 VIDEOS
1:12:13
1.2m views
Writers, academics and thinkers share their takes on some of the world's most important ideas (plus a few fun ones).