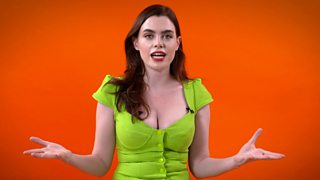 To play this video you need to enable JavaScript.
Can fashion ever be sustainable?
Can the fashion industry ever be sustainable? And what can you do? Model Charli Howard, host of a new podcast, Fashion Fix, takes a look.
Published on 13 September 2019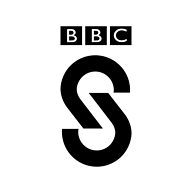 How to navigate modern life
22 VIDEOS
1:34:12
1.1m views
Treat this as your indispensable manual to tackling the challenges of modern living.