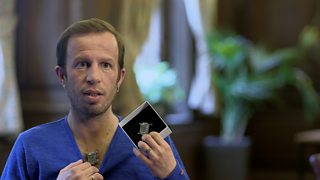 To play this video you need to enable JavaScript.
Can hacking your brain give you an extra sense?
Liviu Babitz explains the bio-hack device that he's used to gain a new 'sense'.
Published on 19 July 2017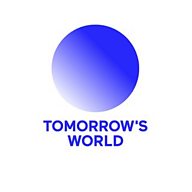 The extraordinary human brain
9 VIDEOS
32:31
495.5k views
The human brain is extraordinarily complex. These videos will help you understand it a little better...