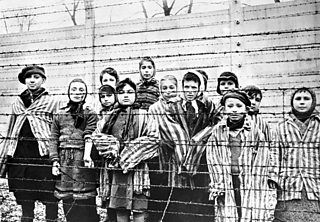 To play this video you need to enable JavaScript.
Can trauma be inherited?
Theoretical biologist Eva Jablonka explains why she believes the impact of what happens to us could be inherited by future generations.
Published on 30 May 2019
Radical research
6 VIDEOS
26:14
173.2k views
A playlist about scientific research that pushed the boundaries, either now or in the past.