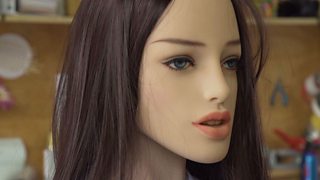 To play this video you need to enable JavaScript.
Can you form a relationship with a robot?
Sergio Santos has created Samantha, a robot that can grow and evolve its personality. But can humans really have relationships with robots?
Made by BBC Studios, 4 September 2017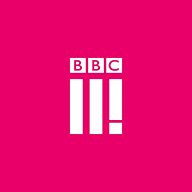 Lessons in love, sex and relationships
9 VIDEOS
33:43
197.5k views
Mwah! A playlist for all you lovers out there - featuring videos about love, sex, kissing and relationships.